Newark
Police have not reported suspicious circumstances behind the body of a woman found in Newark's South Ward Thursday afternoon. 
According to officials, at approximately 1 p.m., police were called to a community performance stage venue at the intersection of Clinton and Peshine avenues. 
Police said upon arrival, officers found the unconscious and unresponsive woman, around 55-years-old lying on the stage.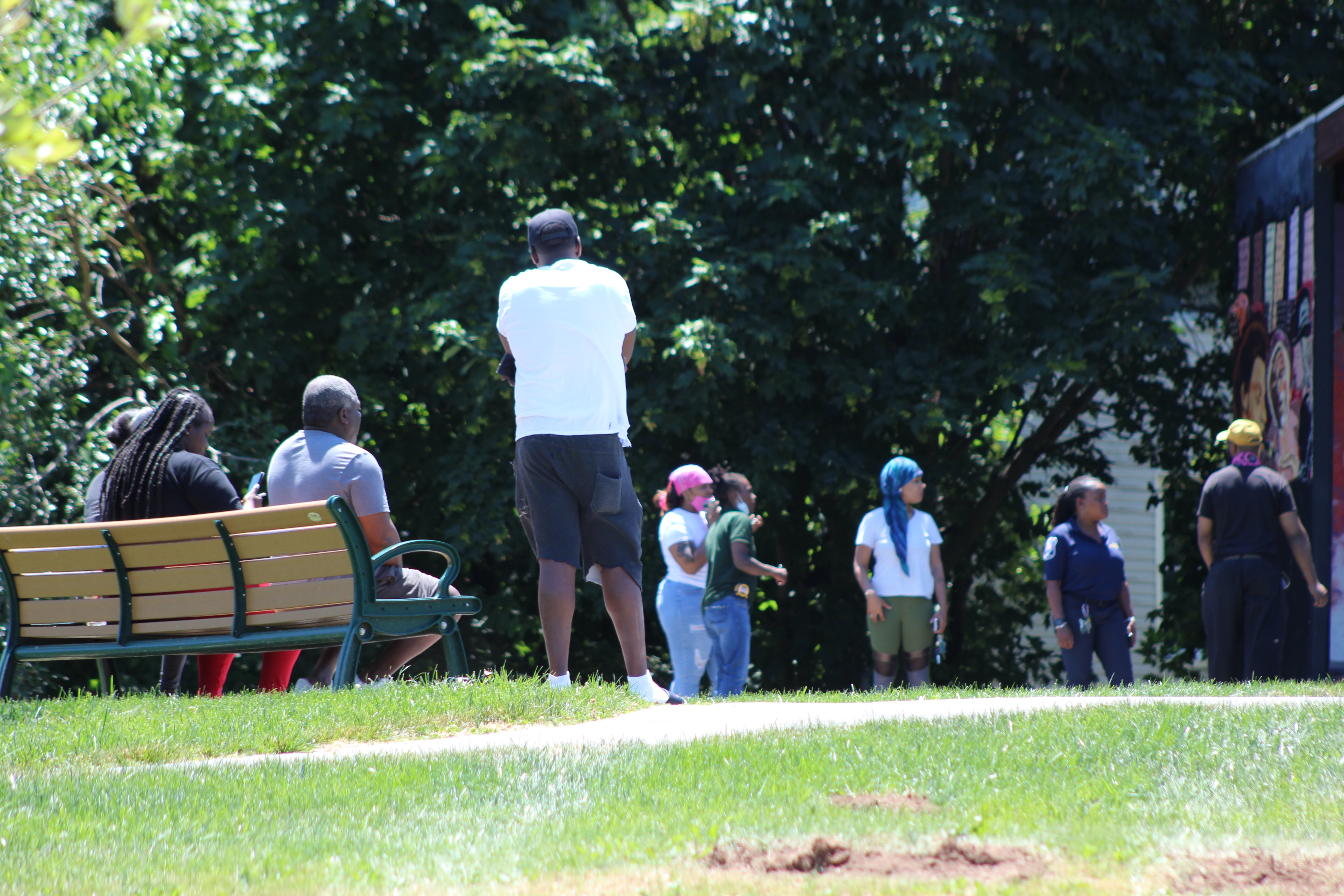 Medical professionals pronounced the woman dead at the scene. 
Witnesses said the woman  sat on the stage then went unconscious. 
The cause of death has not been released at this time.