Newark
Police in Newark's South Ward arrested then charged a woman with DWI after she crashed into several parked cars Sunday.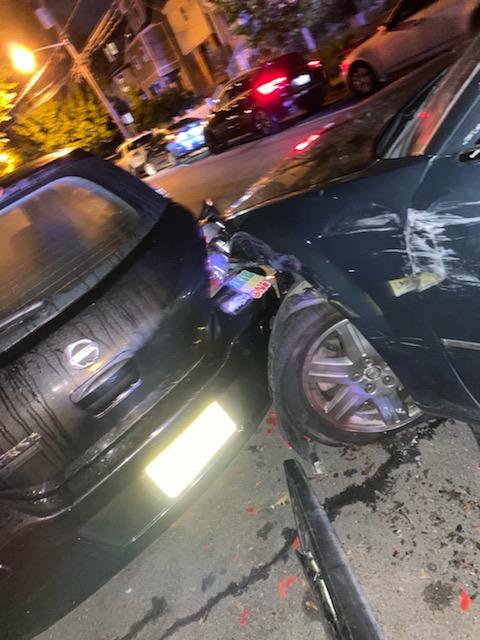 According to authorities, residents in the 20's block of Seymour Avenue dialed 911 when the female driver of a Chrysler 300 lost control and slammed into three parked cars around 2:25 a.m. 
Residents said the woman became aggressive, furious, and combative while waiting for police to arrive.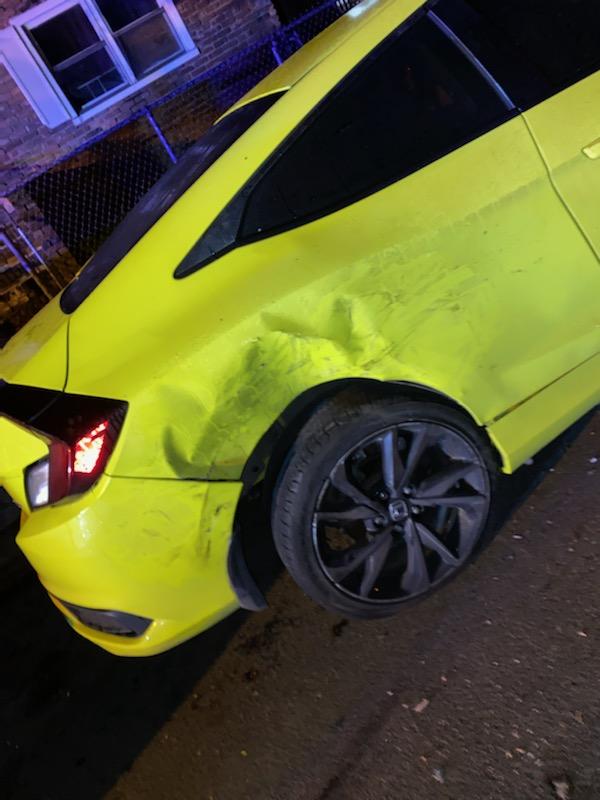 When officers pulled up at the scene, the woman reportedly told them that she'd had been drinking. 
Police say neither of her two passengers inside her car was injured when the suspect lost control and slammed into a  green Honda,  then a Nissan Murano and finally coming to rest on a black vehicle that was also parked at that location. 
The incident remains under investigation.