The National Weather Service (NWS) is currently reporting Winter Weather Advisories for several counties in New Jersey.
According to the NWS, Morris, Sussex and Warren counties are expected to get between 2-4 inches of accumulated snow over the next two days.
The NWS reports that Camden, Cumberland, Gloucester, Hunterdon, Mercer, Middlesex, Northwestern Burlington, Salem and Somerset counties are predicted to get 2-4 inches as well, with localized areas receiving 4-6 inches.
Additionally, Atlantic, Cape May, Eastern Monmouth, Ocean, Southeastern Burlington and Western Monmouth counties are expected to receive 1-4 inches, with certain areas getting 4-6 inches.
It's also predicted that they may get sleet mixed with the snow in these areas.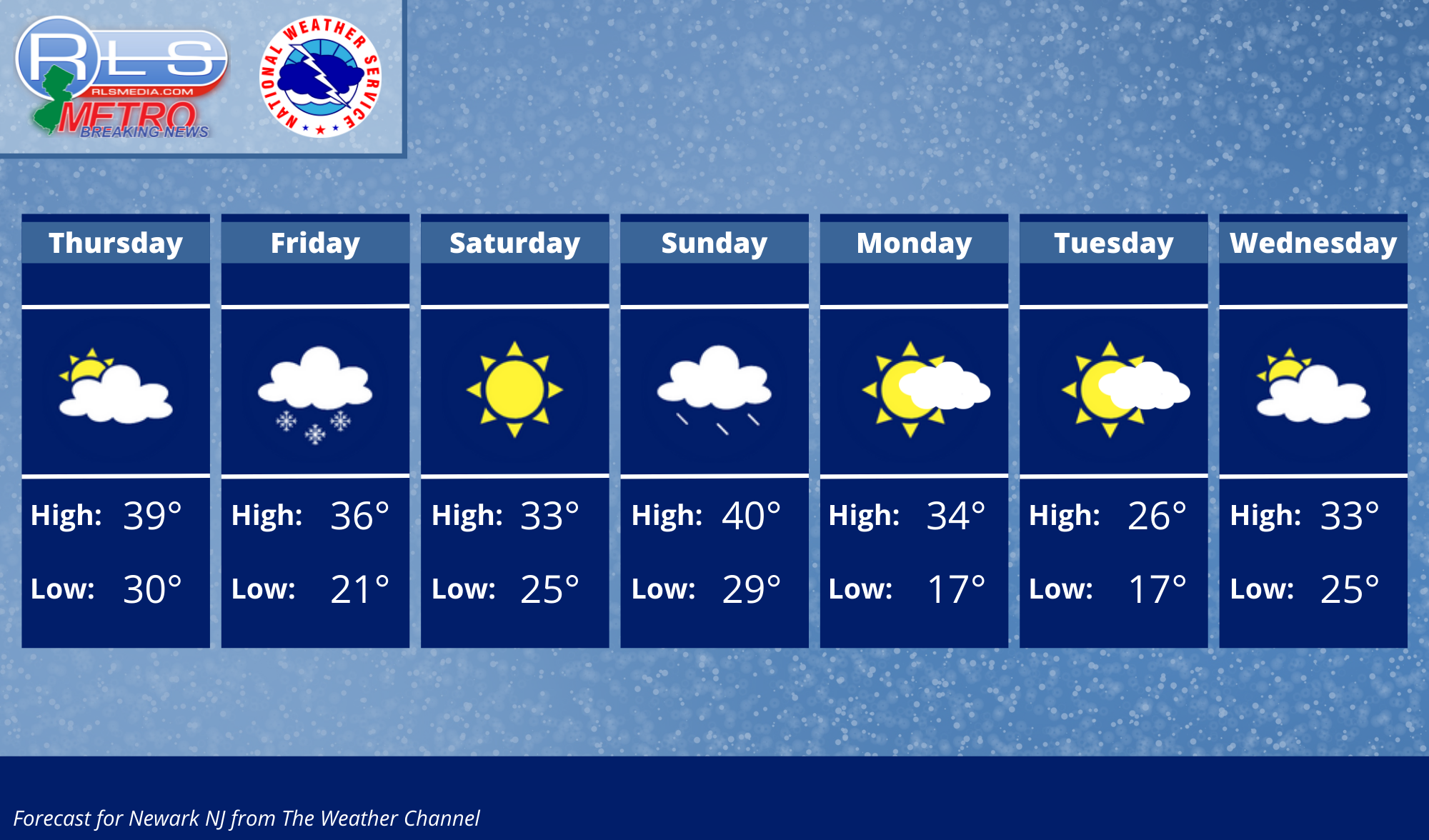 The NWS is also reporting that in all affected counties, commuters should prepare for slippery road conditions that possible could impact morning commutes.