By: O.L./Sway Buckley
Over the last few years, we've encountered more couples (especially wives) feeling burnout and mental exhaustion. 
And understandably so. 
Wives play a very specific and strategic role in the family that is equal to yet distinct from their husbands. In fact, we are wired entirely differently, so we process, execute and show up differently. We are the perfect fit for our husband to help fulfill the family legacy. 
However, that can often feel overwhelming and drain out everything we have to give. 
This is a prevalent issue, especially among webpreneurs. 
I want to confront it head-on as none of us are exempt from juggling fatigue (family, home, business, etc.). It can be A LOT.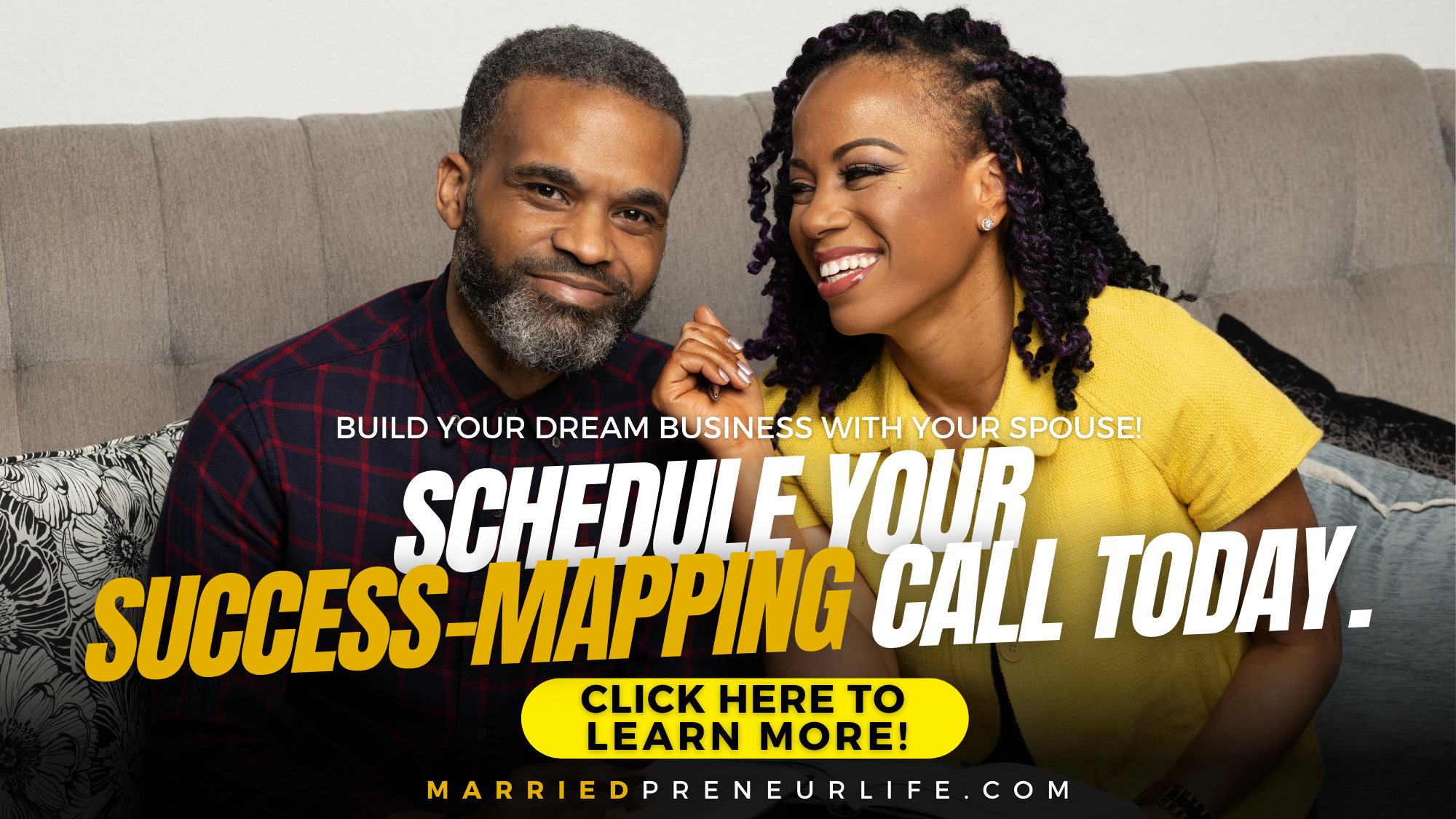 Over the years, I've personally been more intentional about how I show up for myself after my doctor told me I need to do more meditating on scripture. He instructed me to start with Psalm 23.
I read and listened to everything I could on the passage for about a year. My focus has stayed the same today, too. 
But here are additional resources that have personally saved me from the rat race of chronic fatigue:
Intentional Joy: It's easy to go day in and day out simply reacting to things that need to get done. If you're not intentional about scheduling joy, then it's likely not going to happen as frequently as you would like. Determine what you enjoy doing and create pockets of space for you to do it. (Reading, walking, socializing, etc). It may not look how you expected in your current season, but just get started. 
Clear Boundaries: First, realize that you aren't God. Our power is limited, and the world will keep going when we pause. Free yourself from the guilt of being everywhere for everyone in the way you (or they) desire. Work to negotiate new ways of showing up when running on 'E.'
Dreamwork Week: Create a Dreamwork Week that speaks to your ideal day-to-day life, even with your current obligations. This template helps you make decisions more aligned with your Dreamwork Week instead of being caught off-guard.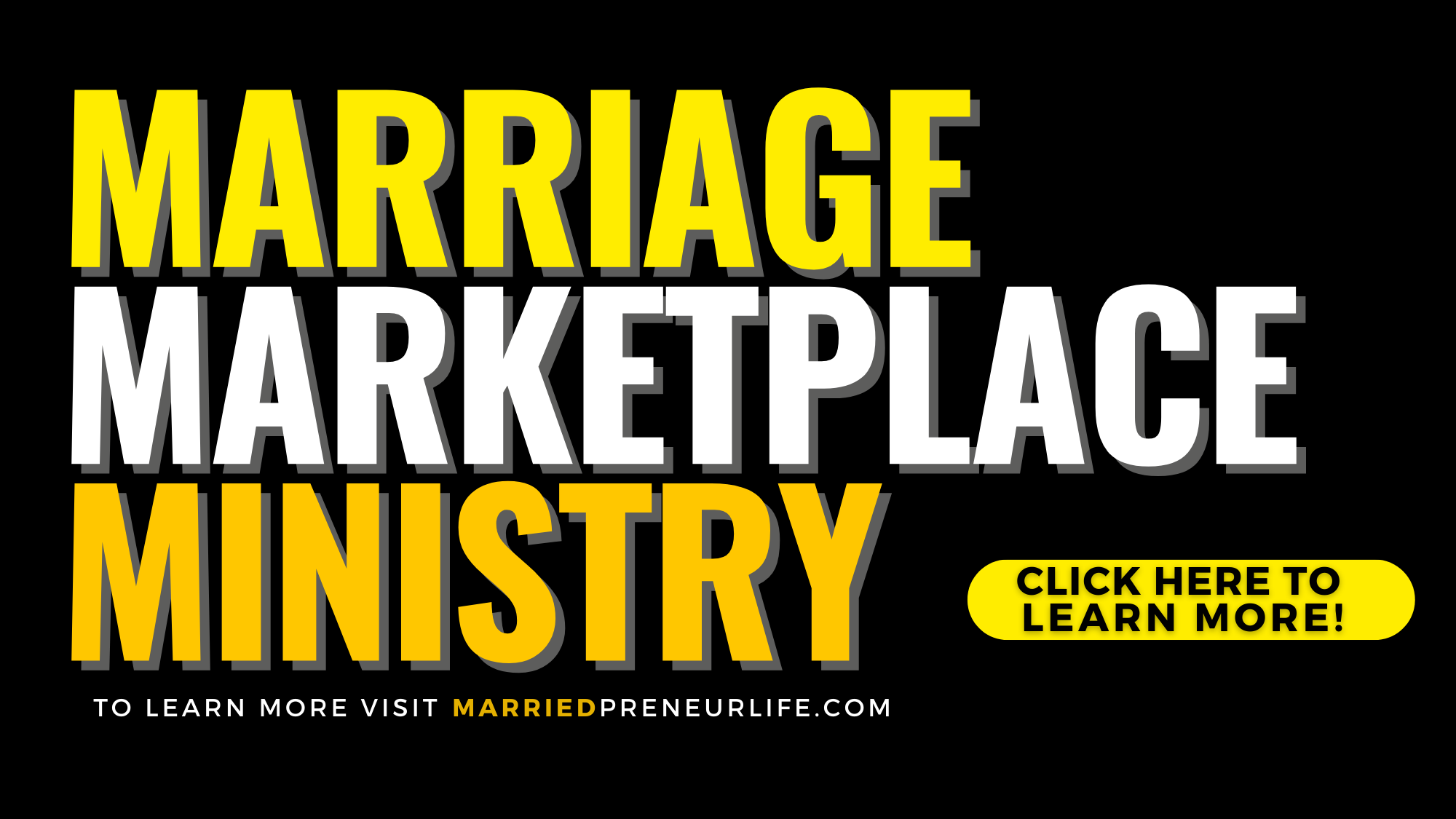 These three action items have significantly impacted my mental space and how I show up. It started with daily meditation on Psalm 23; I headed to the following steps, shares. Please keep it simple and be patient with the process. 
One of the resources that help me track my 'peace progress' is our monthly strategic planning meeting. It puts things back in perspective and allows us to hold each other accountable. This is the beginning of the month, so it's a perfect time to implement. If you're a marriedpreneur couple and want to use our framework, join our free marriedpreneur masterclass here.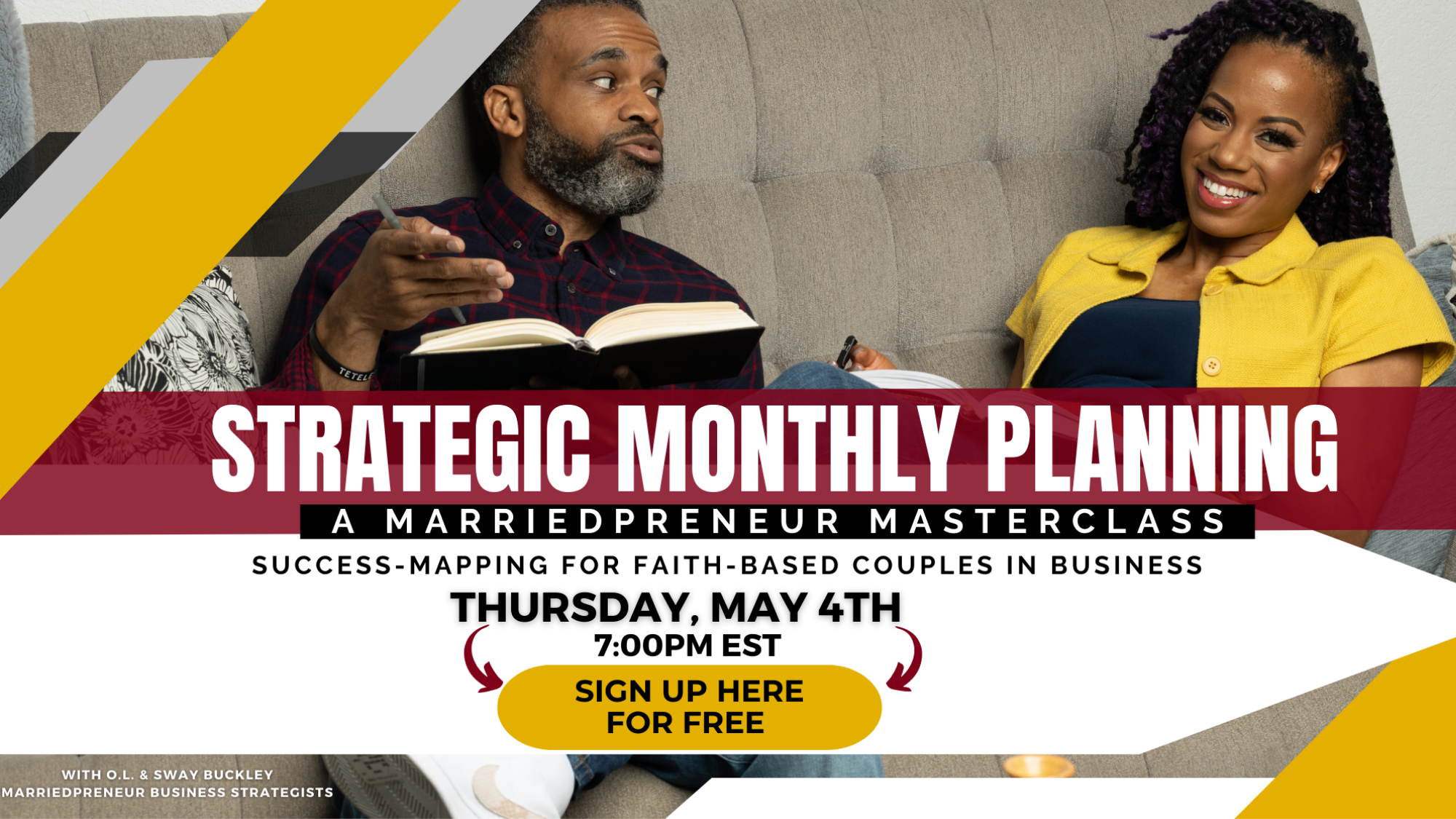 Here's to living purposefully, powerfully, and profitably in sync, 
O.L. & Sway
O.L. is a former banker turned real estate consultant and entrepreneur. Sway is a former CEO of a staffing firm she started on her dorm room floor to pay for college. Together they co-own Marriedpreneur Life Consultancy, equipping married entrepreneur couples with high-level systems to scale without strain. They're the co-hosts of The Marriedprenuer Life Podcast, which was praised as one of Wedding Wire's top relationship podcasts. Learn more at MarriedpreneurLife.com.