New Jersey
By: O.L./Sway Buckley
Can I be ALL the way transparent real quick?
Doing legacy meetings at the beginning was rough! 😡We would often end up in a tense mode and needed space. But that was the opposite of what the meetings were intended for.
Here's some back story:
When my husband left his banking and wealth management job, I needed to know what his plan was. While he used some time to detox from shark culture, we still needed a plan in place. 
Women need security on all fronts, so I was pretty vocal about wanting to help plan the next steps. :) 
However, I didn't want to nag him, so I suggested we stay connected by updating each other on what we were working on. I didn't call it a meeting because he was over those from his banking days- many were unnecessary and wasted his time.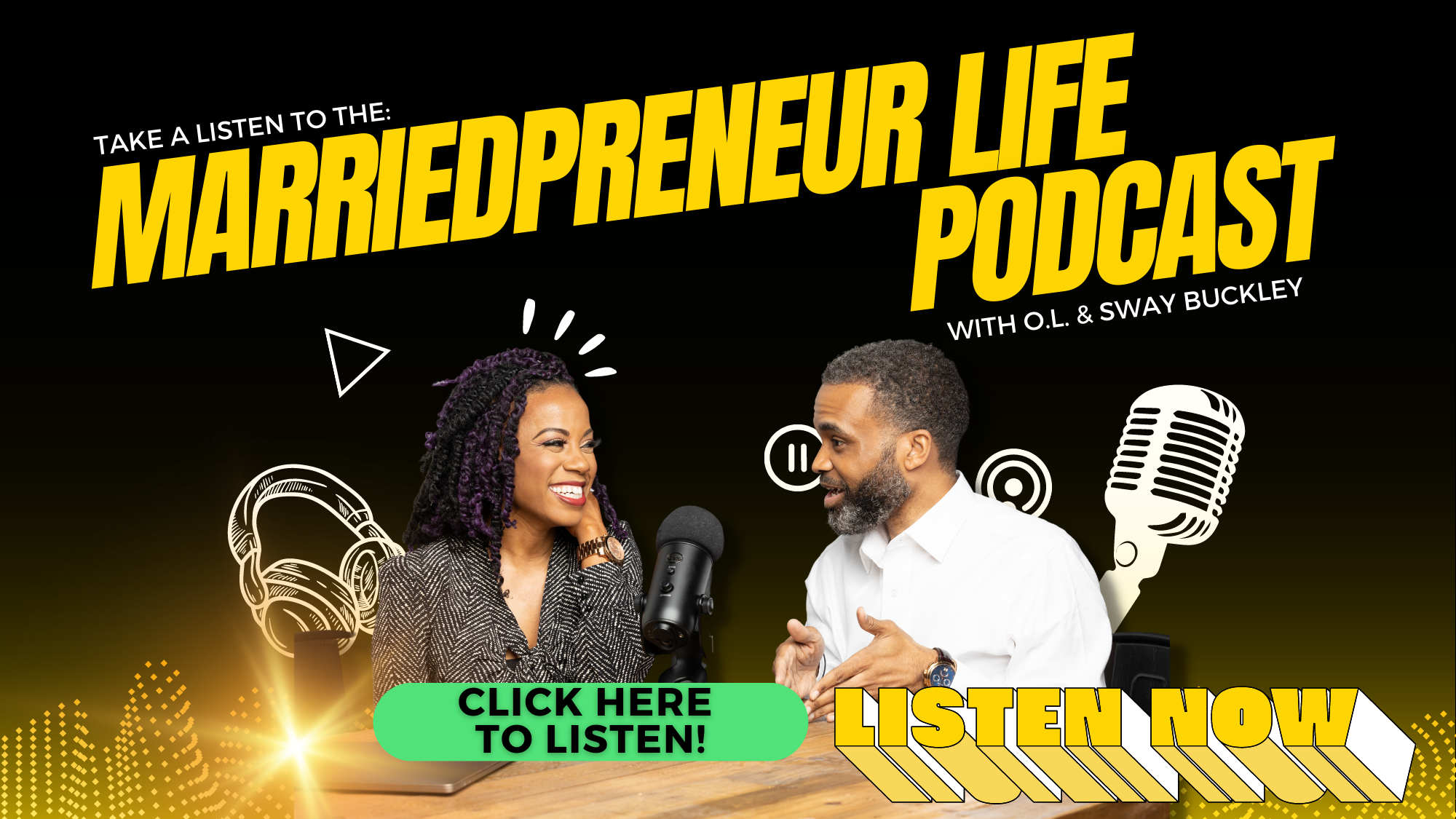 The word, MEETING, was a trigger for him.
So, we called them check-ins initially. 
That worked for a minute until he became restless with being held accountable in this way. 
It was like pulling teeth to get him to show up and participate in the 'meetings.'
I couldn't take it any longer, so I asked him why the meetings were so dissatisfying for him. 
He didn't hold anything back.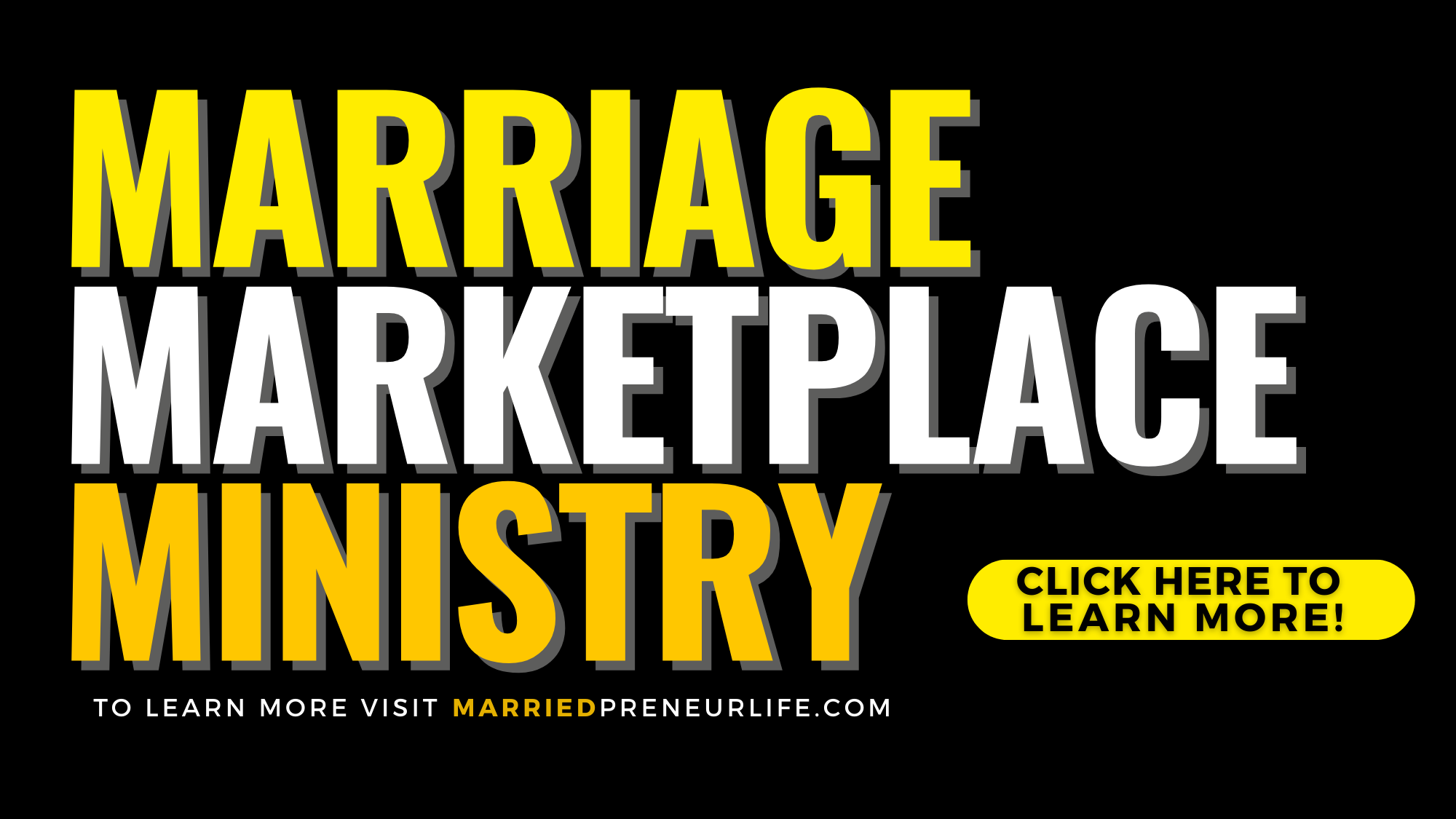 He gave me a list of what he detested about them:
✅ Issue: They were too long: 
Solution: We put a timer on for 15 minute minutes. Done and Done.
✅ Issue: They were not concise and focused. 
Solution: Fixed it with a bullet list. Done.
✅ Issue:  He didn't feel prepared or know what to share: 
Solution: We did a planning meeting together. Fixed It
✅ Issue: He felt defeated whenever he didn't have his items completed. Solution: We broke his projects into bite-size pieces.
✅ Issue: He didn't want to meet because it reminded him of the office. Solution: Once we discussed our legacy vision, he realized how important it is to stay on top of it. Or life will pass you by. 
These are just some practical 'messy' steps we had to go through, but it was worth it! Today, my husband leads me in our legacy meetings and has the nerve to call me to the carpet if I'm late! 😂 (I wouldn't trade it for anything, though). 
If you're a webpreneur struggling to get your husband on board, consider prayer and implementing legacy meetings. If you want to use our Marriedpreneur meeting checklist, you can grab it here.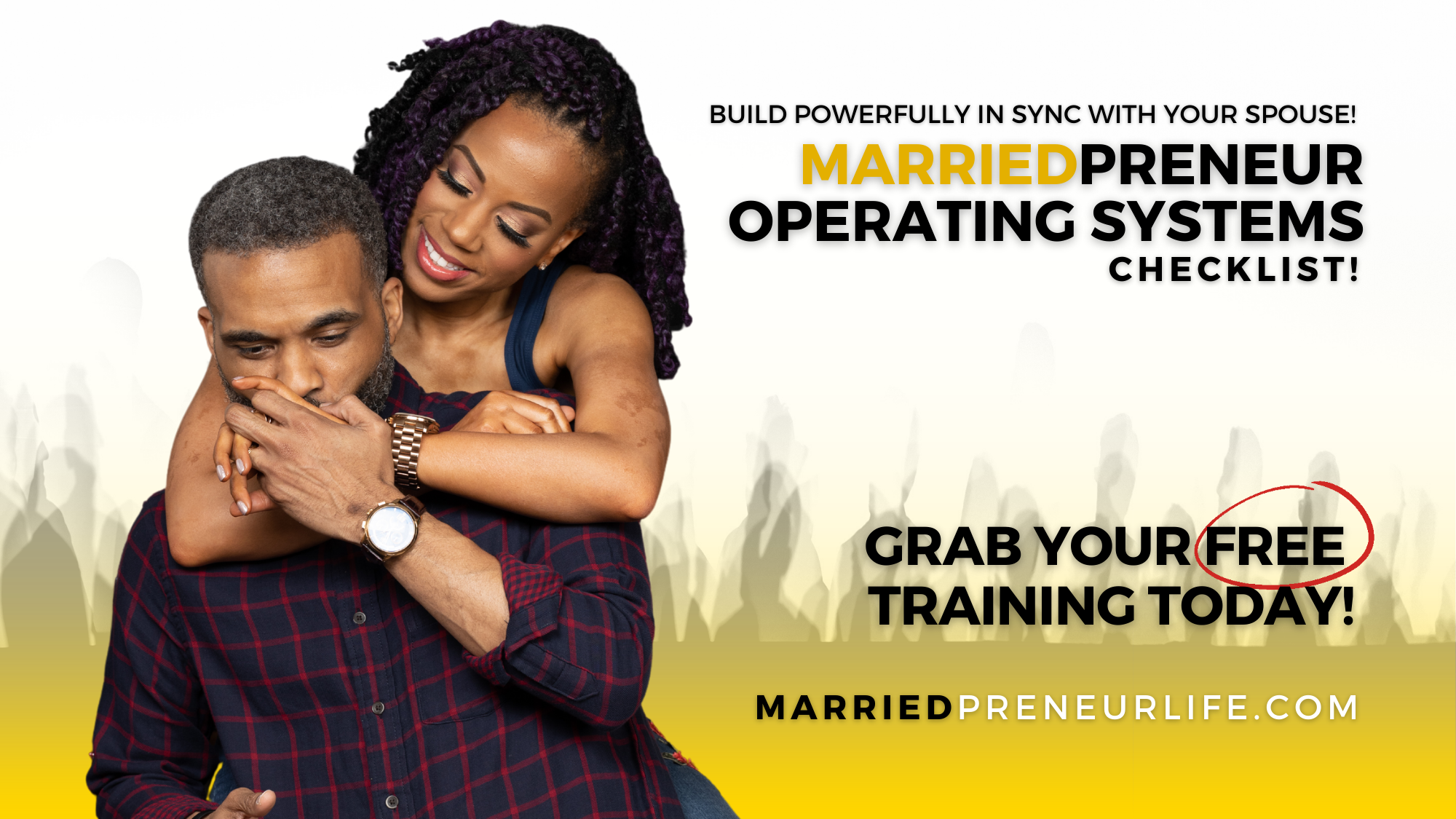 Here's to living purposefully, powerfully, and profitably in sync, 
O.L. & Sway
O.L. is a former banker turned real estate consultant and entrepreneur. Sway is a former CEO of a staffing firm she started on her dorm room floor to pay for college. Together they co-own Marriedpreneur Life Consultancy, equipping faith-based married entrepreneur couples with high-level systems to scale (without strain). They're the creators of the Marriedpreneur Operating Systems and the co-hosts of The Marriedprenuer Life Podcast, which was praised as one of Wedding Wire's top relationship podcasts. Learn more at MarriedpreneurLife.com.