New Jersey
By: O.L./Sway Buckley
When we first got married, my husband was making more than me.
I was re-launching my staffing business, and my husband was thriving in his banking and wealth management career. (All of this happened before moving to New Jersey). 
The first few years were chill financially as we built in our perspective fields. 
But then, things pivoted.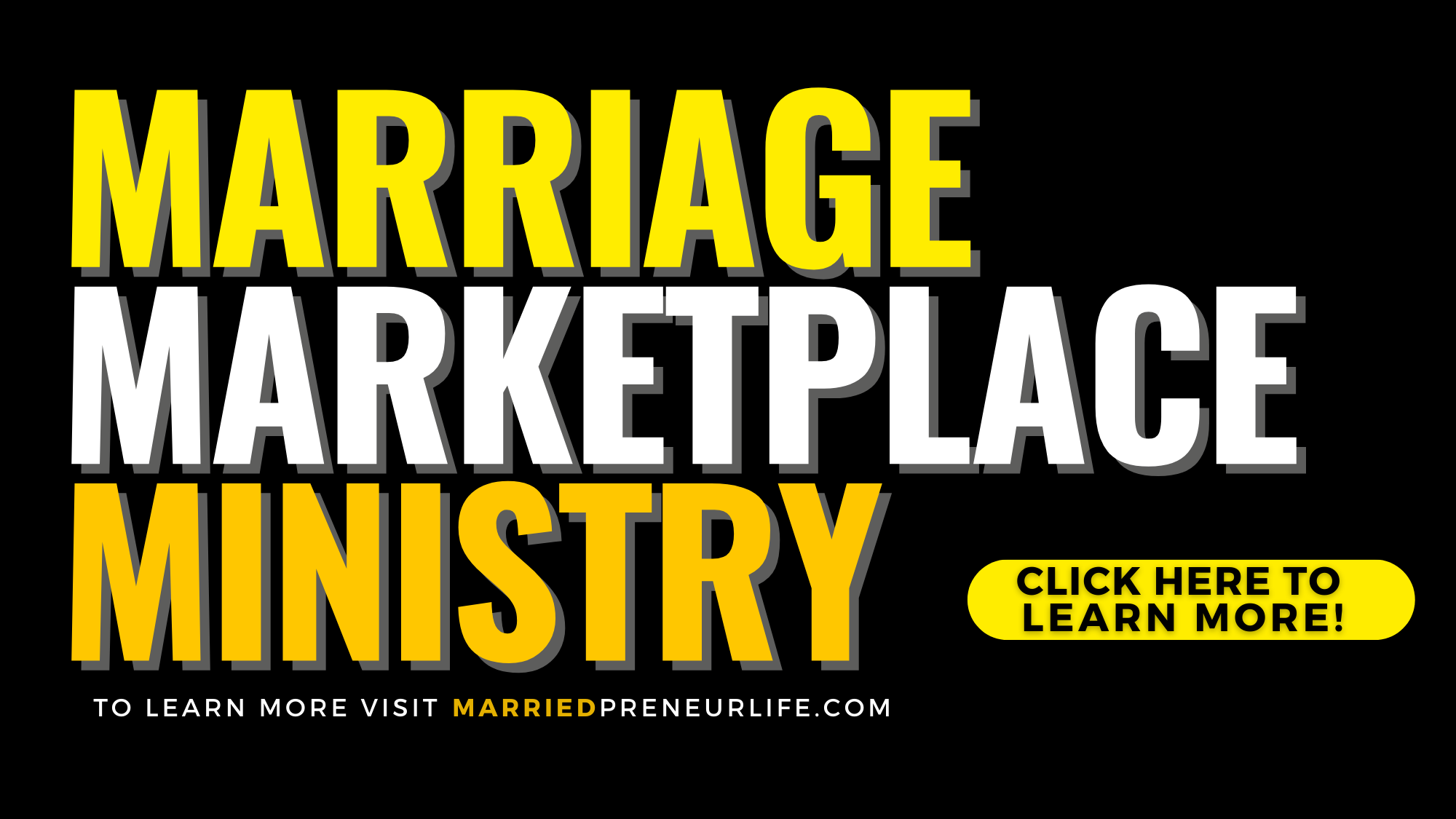 My husband left his highly coveted position in baking (and all of the licenses that came with it). He knew it was past time to launch his own business. 
And so it began. 
The new chapter of our marriedpreneur journey.
He landed his first corporate clients and started doing some part-time work in his family's business.
I started taking on more clients to keep the house running smoothly. It wasn't a planned per se transition, so I immediately became the primary breadwinner for that season. It was an adjustment that I wasn't emotionally prepared for.
But we managed.
Today we have learned many lessons on navigating the different seasons, expectations, and needs we have to stay healthy. 
Our story is just one of many homes today where wives make more than their husbands.
Case and point, it's reported,
Among married couples in which both spouses work, the share of women who earned more than their husbands reached a record high of 30.6% in 2021, according to Census data provided to BuzzFeed News. That's up from 23.3% in 2000 and 15.9% in 1981.
In this day in age, we women are flexing our entrepreneurial and leadership muscles more than ever. It's a sweet spot for many wives because we use our natural wiring to multi-task, foresee problems, and mama bear instincts (we have them whether we birthed children or not), all in business. 
Wisdom is transferable. 
Skillsets are transferable. 
What we use for one area in life can often be a launch pad for another. 
Now that women are visible and forerunners in the marketplace (more than ever before), it's no wonder why it can be more common for the wife to make more money than the husband.
The question is, how should that transfer into the marriage?
If we use higher income alone as the only means to add value to marriage, we miss out on valuable intangibles that he brings.
I've learned that as I change, keeping him in the loop is essential. If I felt tied or taken for granted, I spoke up and expected him to listen with his heart as we found a way to fix it. Different seasons require different capacities. So assuming things and people remain the same is a setup for frustration. 
If you find yourselves in a tense place because of the change of income, adding routine legacy meetings to your calendar can be a game-changer. If you'd like to get steps to facilitate them, you can use our free marriedpreneur checklist here.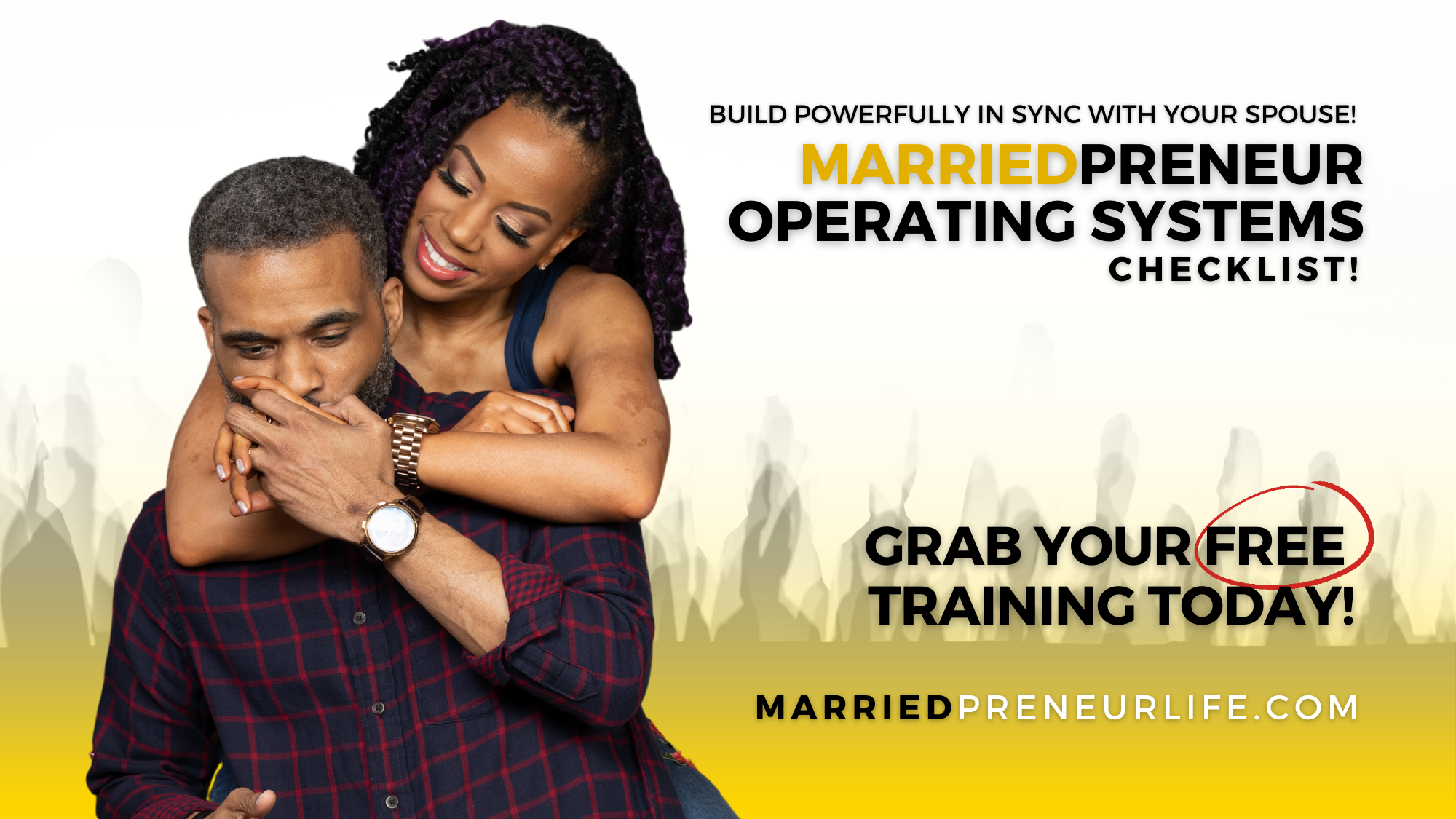 Here's to living purposefully, powerfully, and profitably in sync, 
O.L. & Sway
O.L. is a former banker turned real estate consultant and entrepreneur. Sway is a former CEO of a staffing firm she started on her dorm room floor to pay for college. Together they co-own Marriedpreneur Life Consultancy, equipping married entrepreneur couples with high-level systems to scale without strain. They're the co-hosts of The Marriedprenuer Life Podcast, which was praised as one of Wedding Wire's top relationship podcasts. Learn more at MarriedpreneurLife.com.