New Jersey
By: O.L./Sway Buckley
I read a post the other day that addressed Approval vs. Agreement in marriage.
It was an interesting perspective. But it was in the comment section where I found the entertainment!
Many spoke to the 'not needing a man's approval' perspective.
Which is true.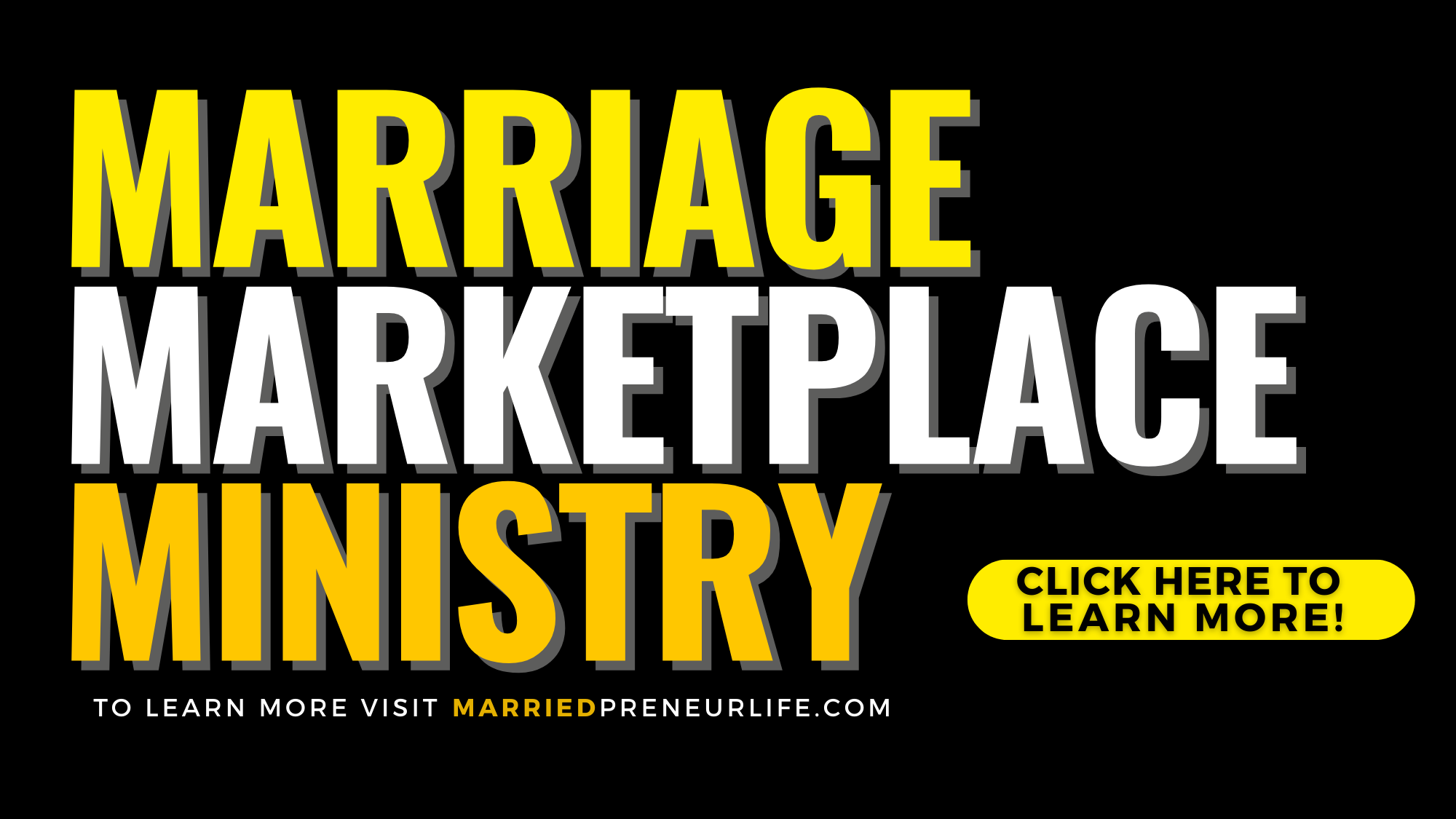 However, there weren't many comments about 'being in agreement' as much as there was talk about 'seeking approval .' I get it. Seeking 'approval' can sound triggering for some when it's been misused. BUT, when you both work toward being in agreement, approval is wrapped up in it. It's not one or the other. For us, it's both.
I can be pretty 'ambitious.' I used to think I had to kill my desires and 100% pivot as a wife. That isn't necessarily true. There has to be a healthy balance to goal-setting as a wife. My husband and I definitely don't agree on everything, but we DO work to agree on where our marriage is headed. 
So when it comes to seeking 'approval'  (only) from a spouse, I think of a one-sided perspective that mutes one spouse's stance.
However, 'agreement' is where both parties are heard and reach a consensus. 
But what happens when my husband disagrees with the direction I want to go?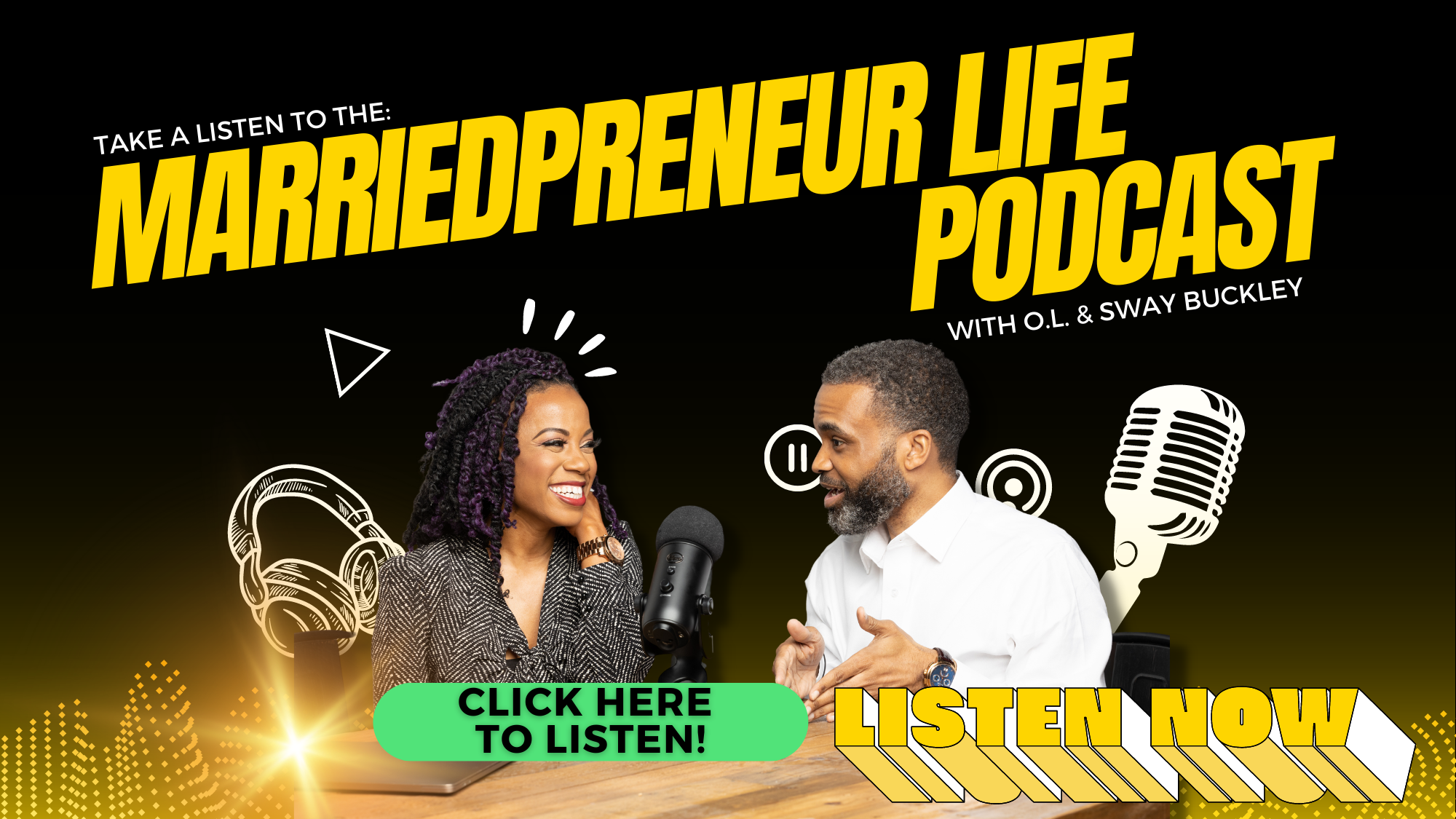 The answer is it depends.
Here are some questions to consider:
Is this for business or marriage? If in business, consider whose jurisdiction/role the decision is based on your organization chart.
If marriage, how does it align with the goal you two are working toward? 
How critical is the decision? Not every decision has the same level of importance. Consider if this is the best timing and, if so, why. 
There have been times when our agreement on a matter wasn't instant. In those cases, we continued talking and praying about it. Based on the level of seriousness, sometimes it took months to move in agreement. An example is when we moved from Texas to New Jersey. We knew we were supposed to move, and although we moved quickly, we didn't move immediately. 
My advice is to keep talking to each other. Keep praying. Keeping seeking agreement. God always shows the way when He's invited to do so.
We do this each day in our daily legacy meetings. They bring clarity and keep us on the right track. If you and your spouse are seeking a template for starting these legacy meetings, grab our Marriedpreneur Checklist here.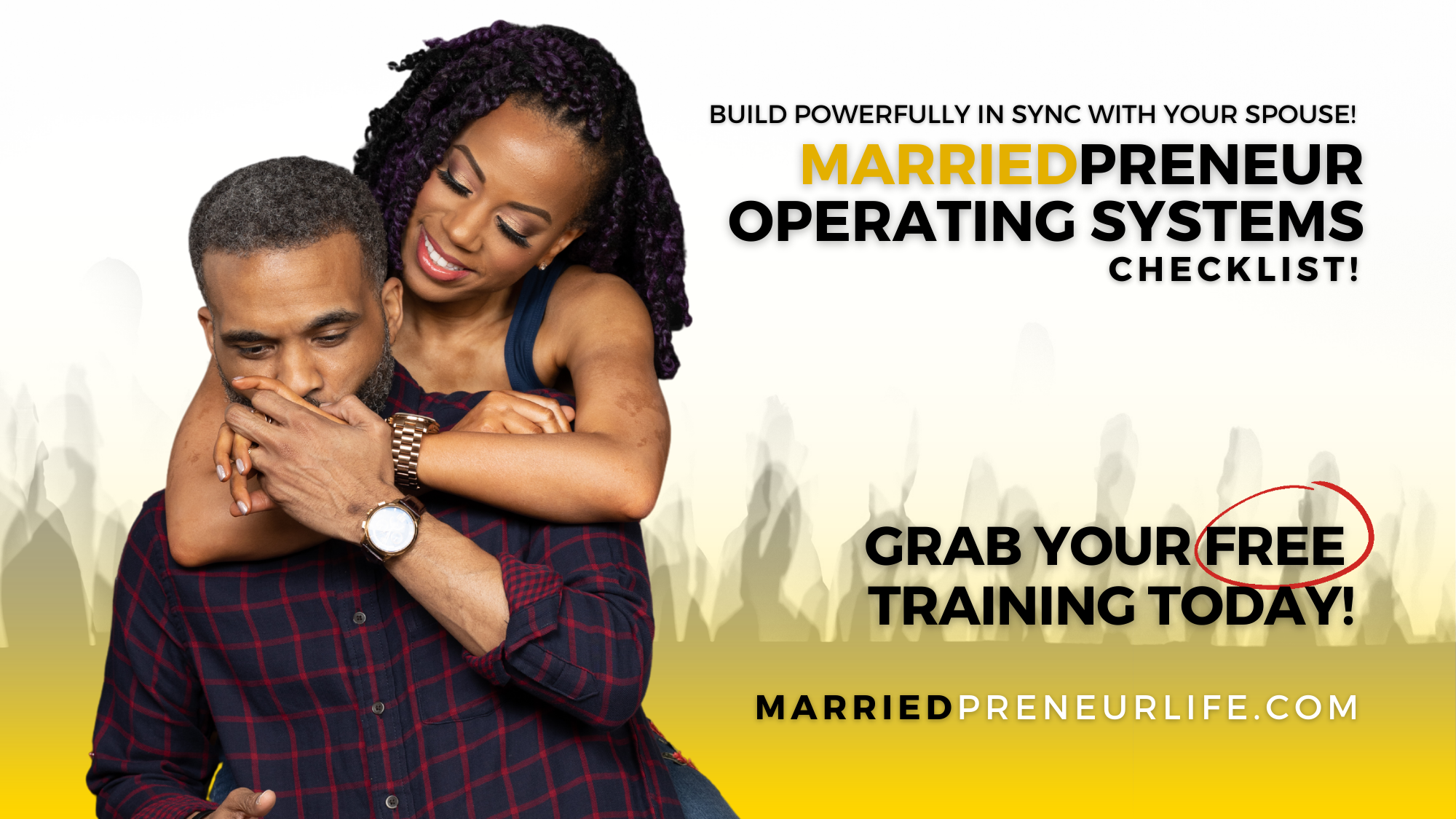 Here's to living purposefully, powerfully, and profitably in sync, 
O.L. & Sway
O.L. is a former banker turned real estate consultant and entrepreneur. Sway is a former CEO of a staffing firm she started on her dorm room floor to pay for college. Together they co-own Marriedpreneur Life Consultancy, equipping Christian married entrepreneur couples with high-level systems to scale without strain. They're the co-hosts of The Marriedprenuer Life Podcast, which was praised as one of Wedding Wire's top relationship podcasts. Learn more at MarriedpreneurLife.com.