By: O.L./Sway Buckley
Inspirational speaker and author Iyanla Vanzant and BET On Black TV Host Eboni K Williams had a clip go viral this week addressing the social status on the dating scene today. 
The conversation got interesting when Iyanla asked Eboni if she would date a truck driver. Her response was, "If he owned the bus."
Iyanla shared that she (herself) would date a truck driver if he treated his momma right, loved his job, treated her well, and provided for his children (along with a few other points- this is a paraphrase).
The internet streets had a frenzy about it, and we can read about the pros and cons of both perspectives.
The buzz around this topic made me think about my own real-life love story and why I married my husband of 13 years, who was the church janitor when we met.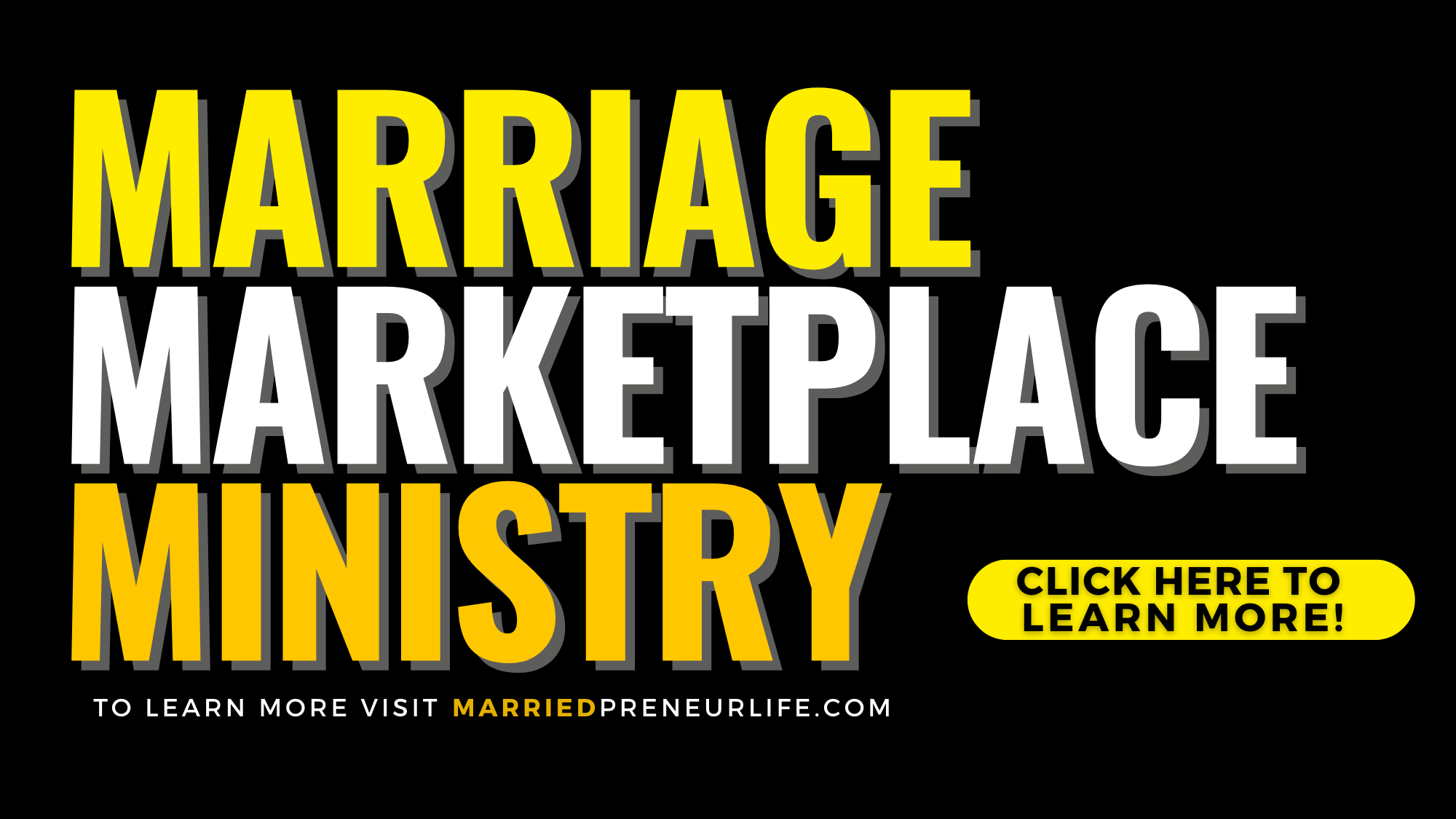 Before I go into the nitty-gritty, I know women desire (and actually need) security in a marriage. Security runs that gamut: financial, emotional, mental, etc. That's how we were created. 
However, some may put a greater value on one kind of security over the other- and to each her own. It was essential to take the whole picture into account. 
Although my husband is no longer the church janitor, I fell in love with him when he was one. Granted, we were at a younger stage in life, and I was ready to build from the ground up with someone. 
The same characteristics that attracted me to my husband then make me love and appreciate him even more today.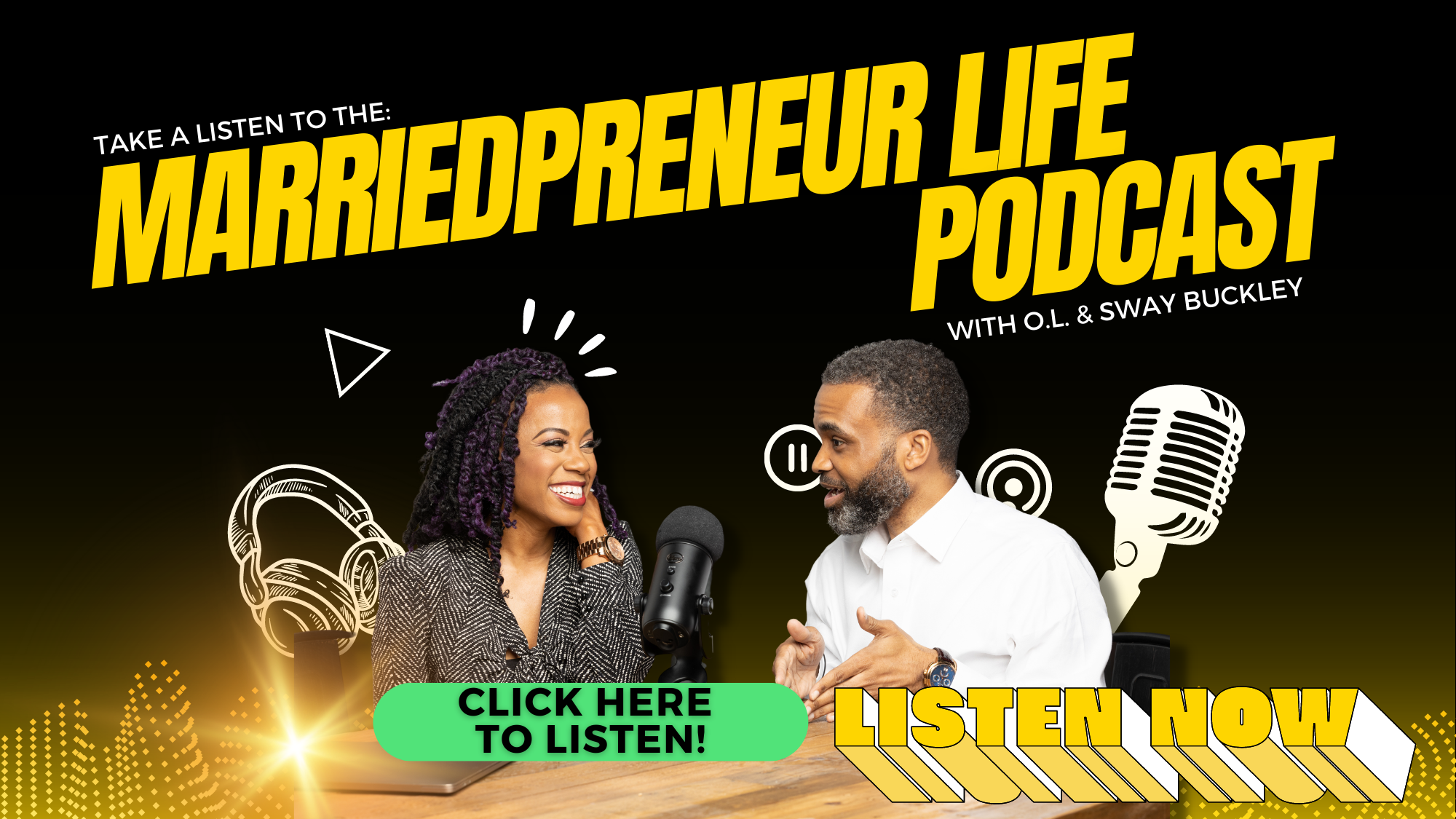 Here's what I've learned through the years of growing business with my covenant partner:
His vision for growth inspires me in all seasons- even when I wasn't working with him, I was on his team. 

His work ethic backed up his words- I've watched him do what he needed to do then, and he does the same for our family today.

His love for God sets His boundaries on how to lead and treat me. It has only gotten sweeter with time.
When hard times come in life and business, one's true character remains. Social status, for me, isn't security because it can change in a moment with fickle people. True 'status goals' is peace, provision, and protection.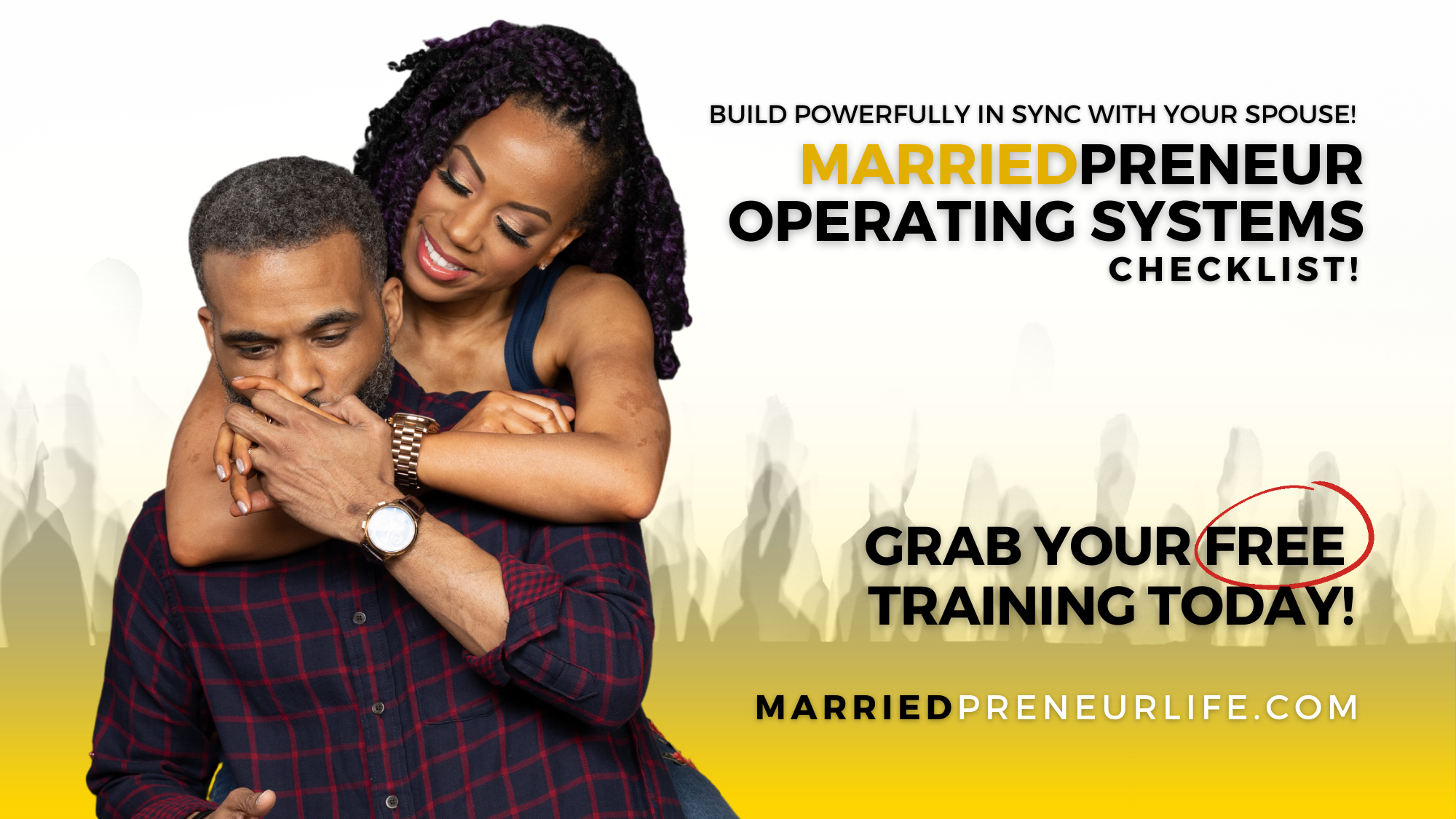 Our growth journey hasn't been without its pitfalls, but one thing that has grounded us in growing closer in marriage (even with multiple businesses) is our legacy meetings. If you and your hubby have been seeking a resource that does this, you can grab our free checklist here. 
Here's to living purposefully, powerfully, and profitably in sync, 
O.L. & Sway
O.L. is a former banker turned real estate consultant and entrepreneur. Sway is a former CEO of a staffing firm she started on her dorm room floor to pay for college. Together they co-own Marriedpreneur Life Consultancy, equipping married entrepreneur couples with high-level systems to scale without strain. They're the co-hosts of The Marriedprenuer Life Podcast, which was praised as one of Wedding Wire's top relationship podcasts. Learn more at MarriedpreneurLife.com.