New Jersey
By: O.L./Sway Buckley
A few years ago, I had a pivotal realization about being in business with my husband. 
To put it frankly, I was annoyed.
But the frustrating part was I couldn't put my finger on the root cause of the issue initially. 
Here's why.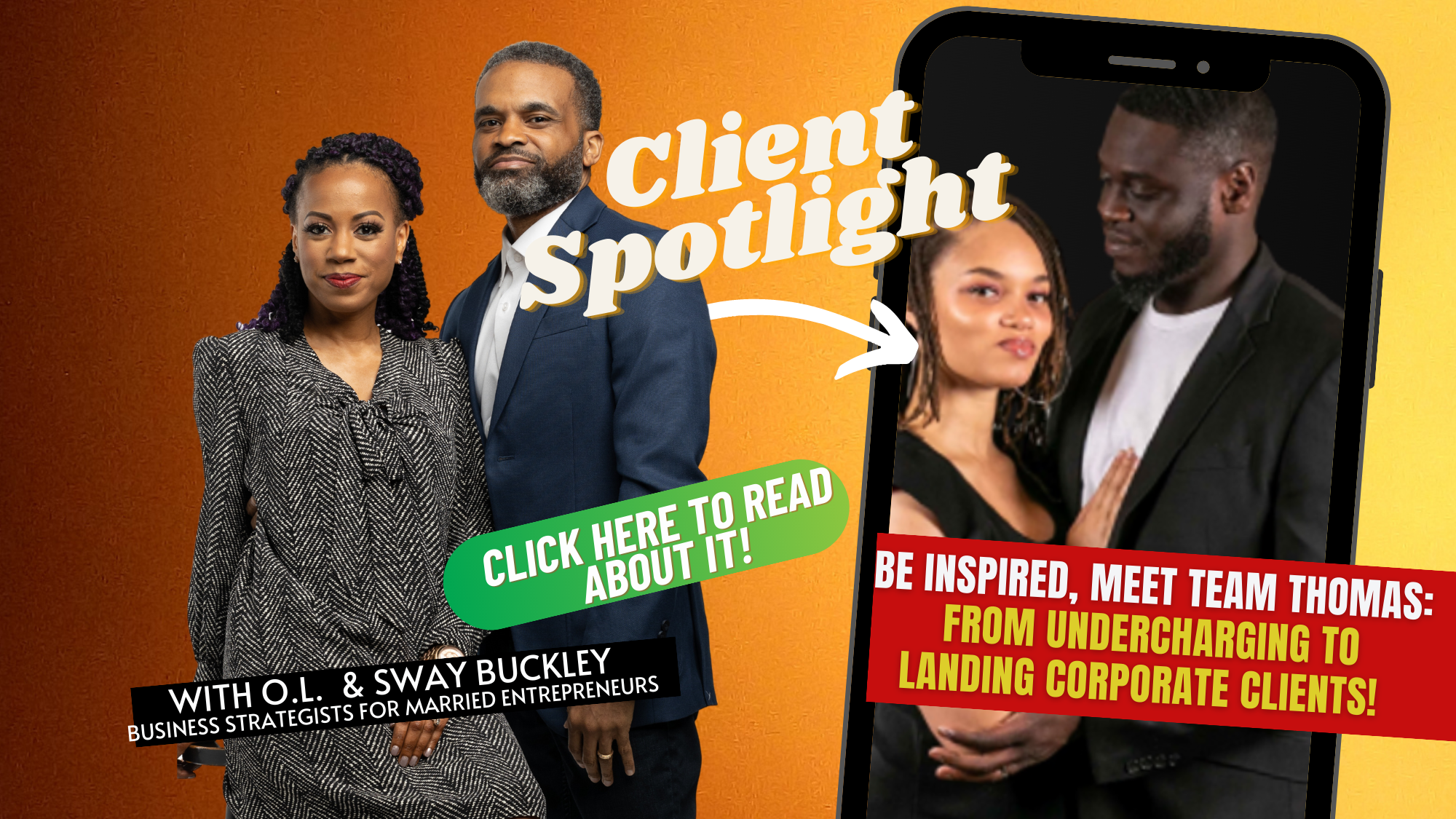 It was initially subtle but quickly became a nuisance that could no longer be ignored. I was being taken for granted, and I didn't like it. 
Although I knew that wasn't my husband's intention, it didn't change how I felt. 
As I dug deeper, I saw that there was a pattern of expectations from me without understanding what it took to get it completed by me. I thought long and hard about the pattern that I had to put an end to without an overly harsh response. 
The issue was that I was making my job look so easy that he actually thought it was easy and had NO idea what it cost me to get it done. So, I decided to sit him down and use the most recent example that triggered me.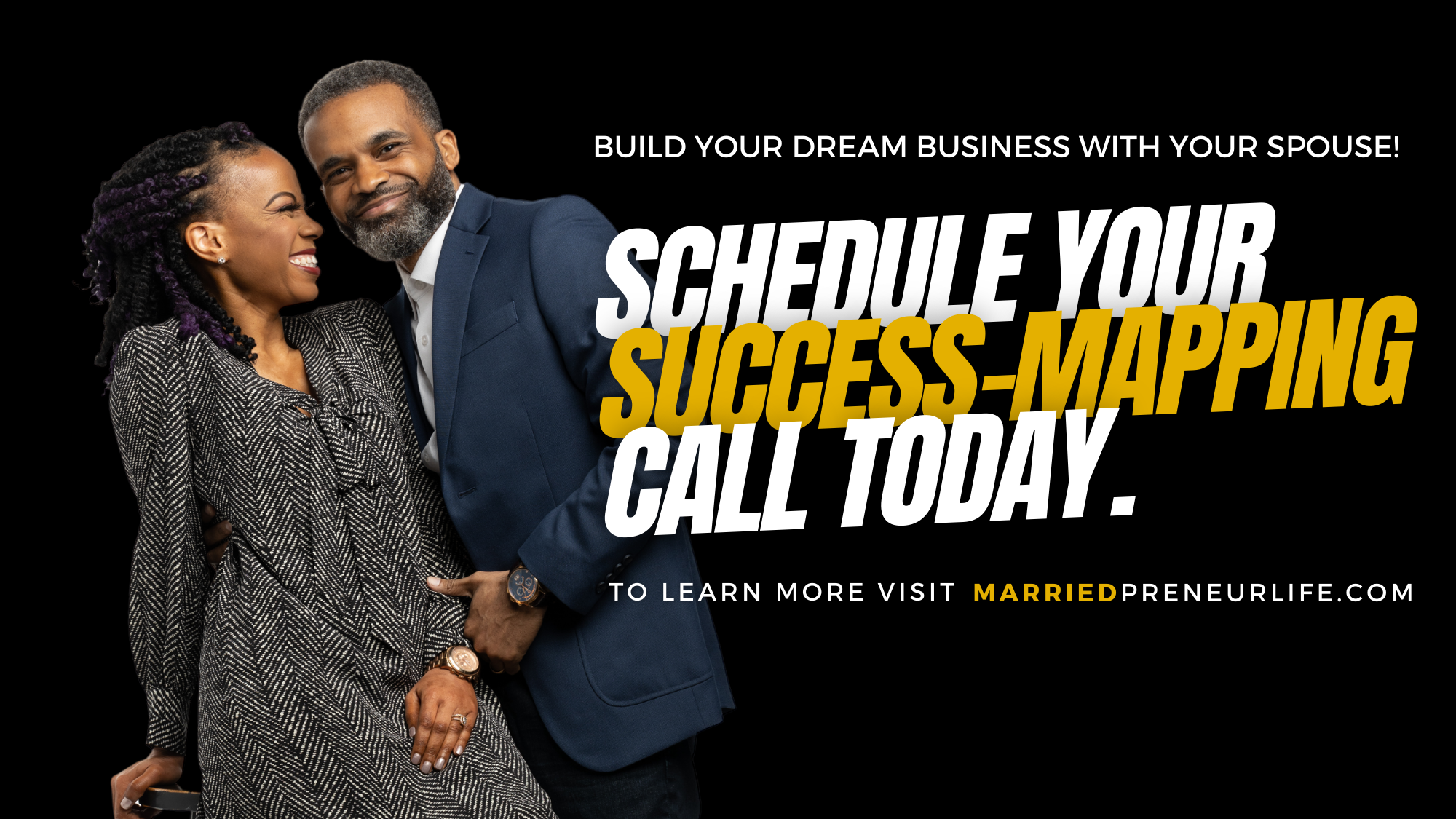 I took him step-by-step (all 20,000 of them! ha!) so he could understand what really went into a task that he thought came by so quickly. He was astonished as he had no idea it took as much as it did.
But ladies, this is just the beginning of the lesson. 
I used to end the conversation there and thought it was a win. 
But the MOST important part is what happened next. 
We talked through that part because O.L. wanted to stop the toxic pattern, but he wasn't sure what to say moving forward. 
It was super simple but incredibly powerful!
For example, I shared with him straightforward questions to ask that offer support, show curiosity, and keep healthy communication at the core of our marriage and business.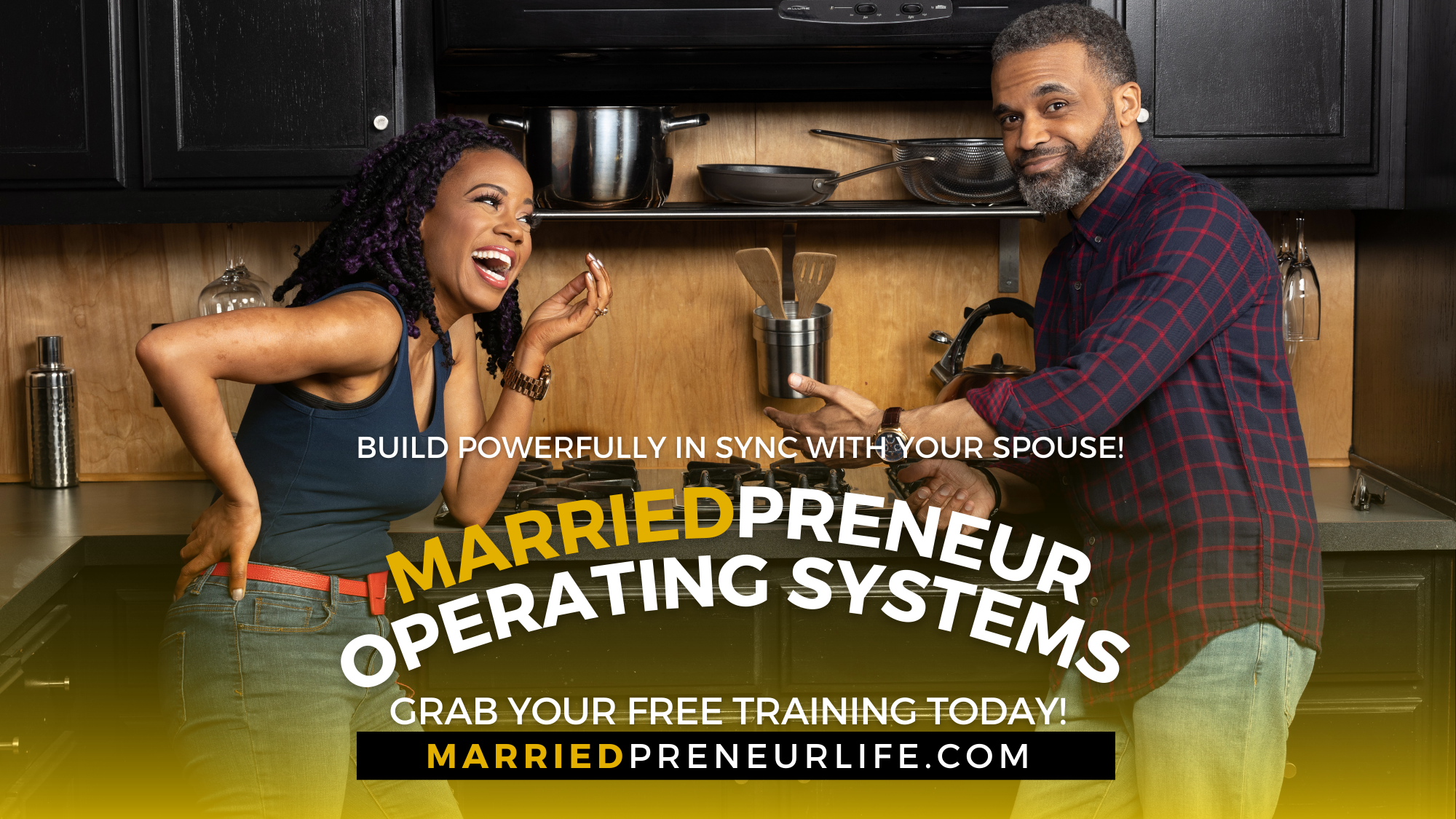 That last step has been a game-changer for us. My hubby is now equipped with intentional words and phrases that encourage and support my work vs. take it for granted. 
We're not after perfection, just growth. I'm always encouraged by his effort to lead in that way. 
I hope this is helpful for any other wifepreneurs today. 
If you'd like a simple tool to keep healthy communication, start with our free marriedpreneur meeting checklist. It's simple, powerful, and *free!
Here's to living purposefully, powerfully, and profitably in sync, 
O.L. & Sway
O.L. is a former banker turned real estate consultant and entrepreneur. Sway is a former CEO of a staffing firm she started on her dorm room floor to pay for college. Together, they co-own Marriedpreneur Life Consultancy, equipping faith-based married entrepreneur couples with high-level systems to scale (without strain). They're the creators of the Marriedpreneur Operating Systems and the co-hosts of The Marriedprenuer Life Podcast, which was praised as one of Wedding Wire's top relationship podcasts. Learn more at MarriedpreneurLife.com.