New Jersey
By: O.L./Sway Buckley
Pricing can be an interesting aspect of scaling a business. 
But how do you know if you're undercharging?
We're not addressing overpricing today because that is hardly ever the case, and if it is, the market always votes with their wallets. 
There are many different schools of thought on pricing and how to ethically set fees, so they are a win for you and your family and a success for your clientele. One of the first pricing pillars for us to only offer premium services and products. This truth, by default, sets the stage for premium pricing.
If you're not focused on being premium in pricing, it will constantly be a race to the bottom, where you primarily compete on price. It doesn't end well if you're not a Walmart or discount big box brand.  
You'll be working harder, not smarter.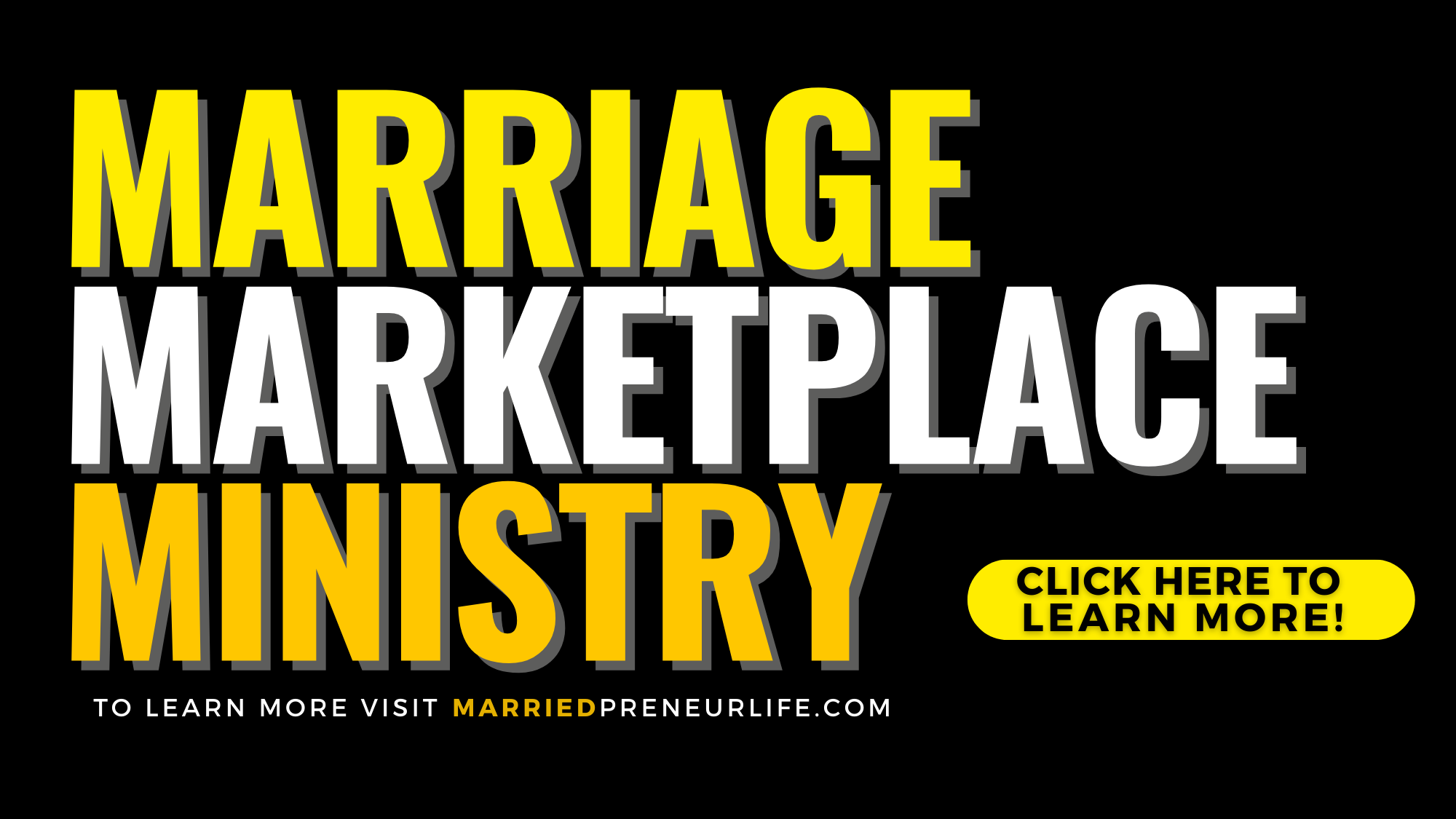 You will be limited in how well you can serve your customers because it ends up being a quantity vs. quality game. If we ask ourselves, 'How can we help our market even better, it often comes down to needing more capacity, time, and energy- which must be delegated to be sustainable. 
Here are some benefits of premium pricing for marrriedpreneur couples:
➡️ It requires fewer customers to reach your financial goals when you have premium pricing.
➡️ Fewer clients at a higher price point means more free time for each other and family
➡️ A more premium client experience because there is a margin to include perks and bonuses that set you apart from others.
➡️ Fill a waitlist faster with premium pricing because you spend more time with 
➡️ Attracts the high-quality clientele that expects to invest at a higher price than those who only want the lowest price. 
➡️ Those who pay (more) pay attention. This kind of client is faster to get the results and offer more testimonials and referrals as your quality surpasses their expectations. 
These are just a few benefits of using premium pricing in your business. Schedule a free success-mapping strategy call today if you'd like to experience these same benefits in your business.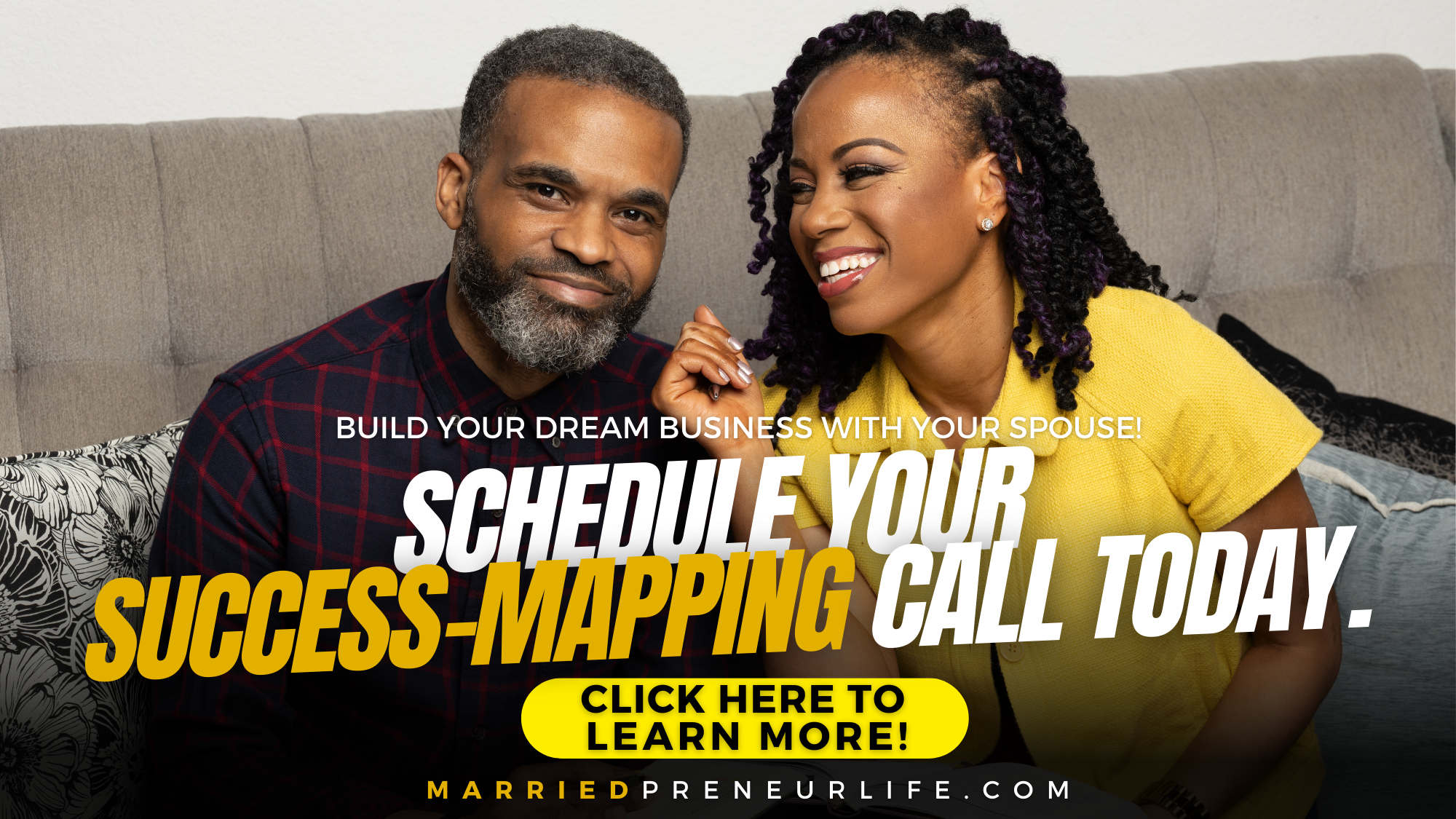 Here's to living purposefully, powerfully, and profitably in sync, 
O.L. & Sway
O.L. is a former banker turned real estate consultant and entrepreneur. Sway is a former CEO of a staffing firm she started on her dorm room floor to pay for college. Together they co-own Marriedpreneur Life Consultancy, equipping married entrepreneur couples with high-level systems to scale without strain. They're the co-hosts of The Marriedprenuer Life Podcast, which was praised as one of Wedding Wire's top relationship podcasts. Learn more at MarriedpreneurLife.com.