West Orange
An Essex County jury, on March 31, returned a not guilty verdict for Mr. Christopher Dudley, 36, who was charged in the fatal stabbing of Ms. Katrina Perry, 36, of Orange.
On September 26, 2019, police were called to a home in the 100 block of Main Street to investigate reports of an injured person. 
Upon arrival, officers found Perry suffering multiple stab wounds. Police arrested Dudley on September 28, 2019, and charged him with murdering Perry. They said in a press release that "he was an ex-boyfriend" but did not offer any other information.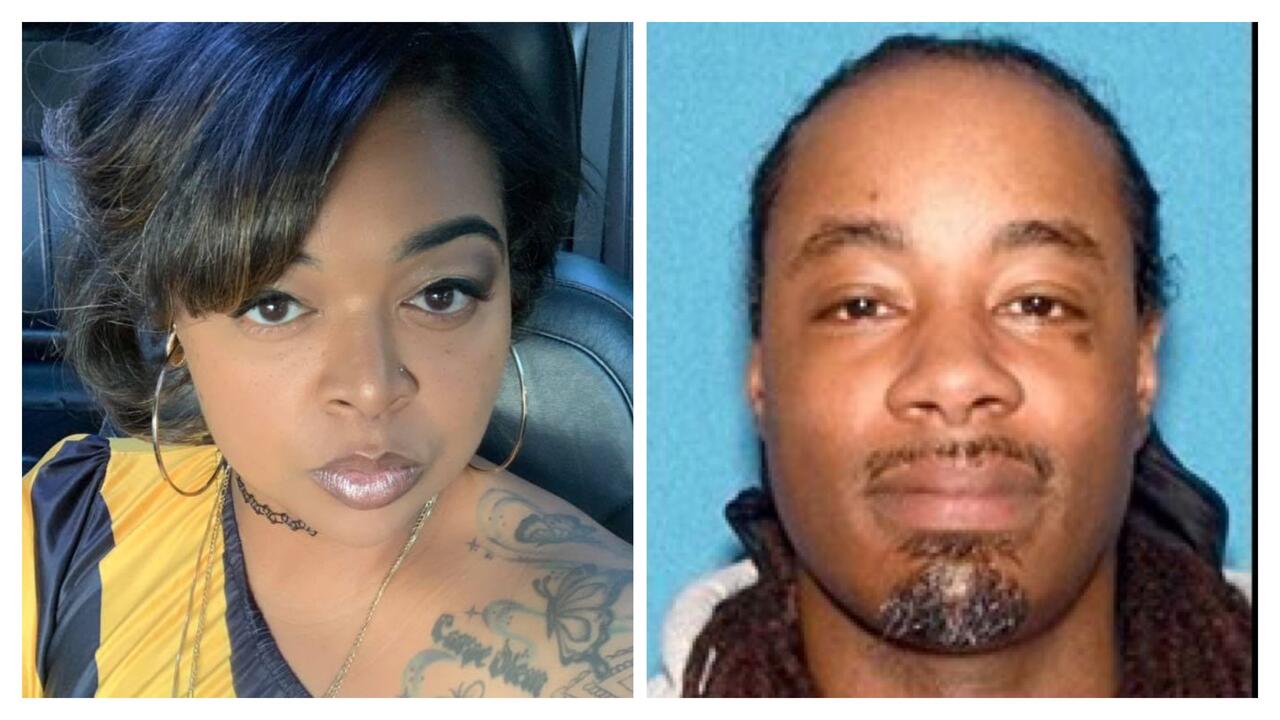 A jury in the Superior Court heard the case for six days. The state presented minimal evidence, which reportedly did not include DNA, surveillance, fingerprints, or cell phone tower location. 
It took the jury about one and a half days to return the not guilty verdicts.
The Essex County Public Defenders Office via Adrien Moncur tried and was successful in the case.
The Honorable Judge Sioban A. Teare presided over the case.