Newark
Mayor Ras J. Baraka and Department of Health and Community Wellness Director Dr. Mark J. Wade announced that the City of Newark has activated a "Code Red" starting today, Tuesday, June 29, through tomorrow, Wednesday, June 30. Temperatures are expected to rise as high as 96°F with a Heat Index going to 102°F.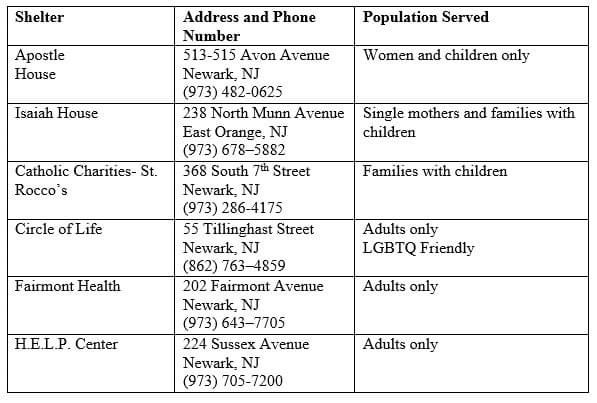 The Health Department urges Newark residents to take precautions to prevent serious illness that can result from the heat, especially among vulnerable individuals such as seniors and those with chronic health problems or mental health conditions. 
Vulnerable Newark residents should use air conditioning to stay cool, drink water at regular intervals, and limit strenuous activity, especially during the hottest parts of the day.
The City is reminding residents that there are emergency shelters operating during the extreme hot weather that have partnered with the City to provide overnight sheltering for residents with no address.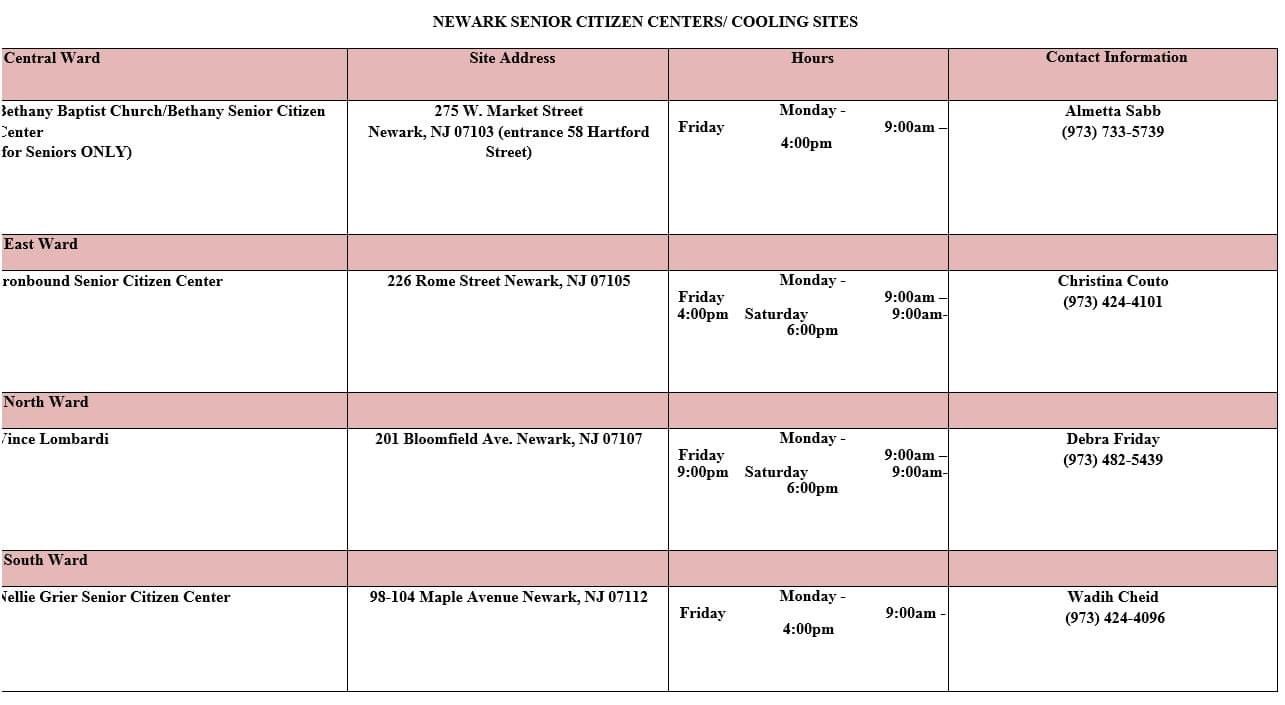 For more information about sheltering services, contact the shelters listed below or the Office of Homeless Services at (973) 877- 9481, Monday through Friday, 8:30 a.m. to 4:30 p.m.