Rahway
By: Richard L. Smith 
A Union County 7-year-old fashion designer played an intricate role in helping a two-time Emmy-nominated children's programming producer get glammed up to celebrate one of TV's biggest nights in Los Angeles.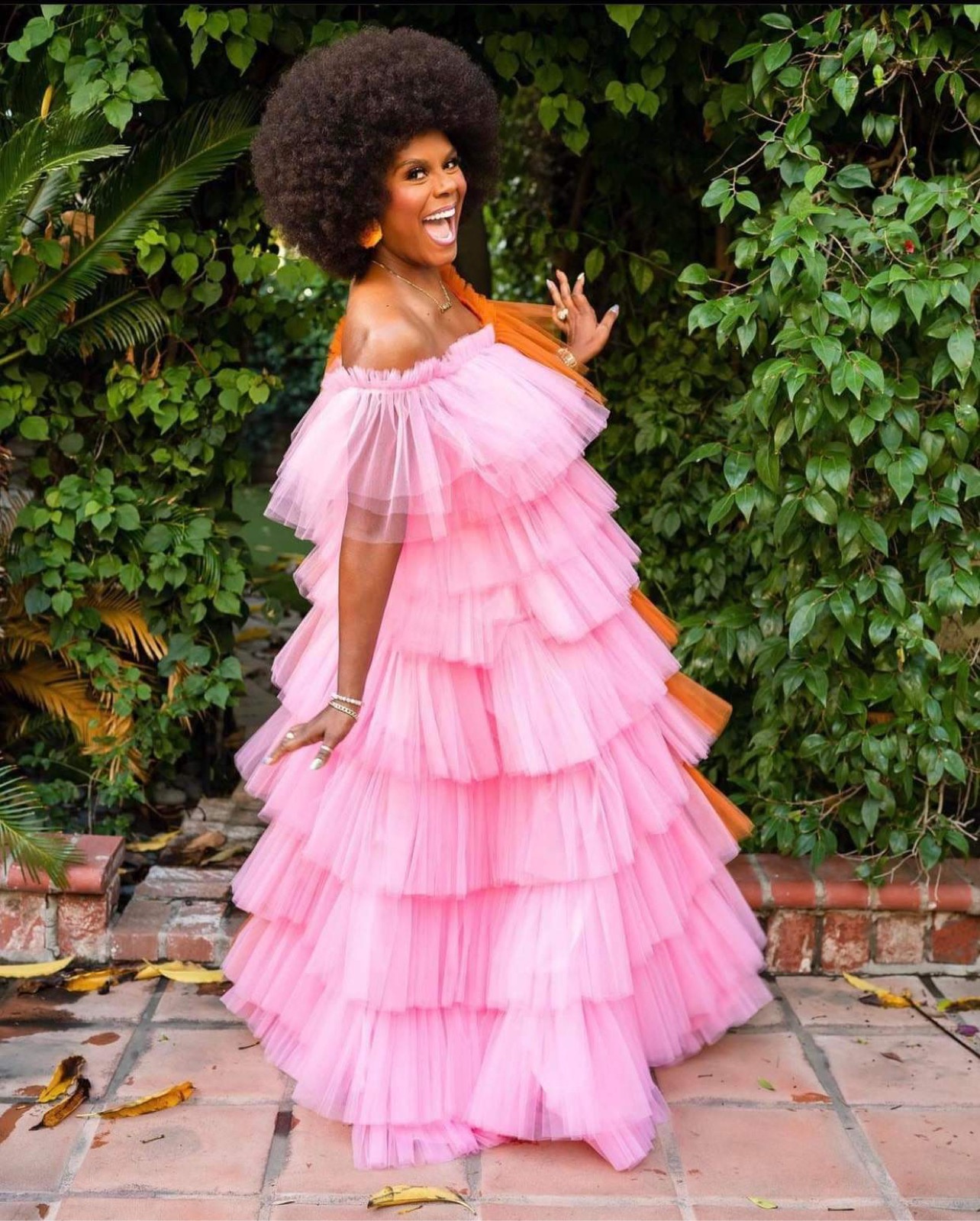 Rahway resident Brooke Sumpter set the bar high as she created one of her best pieces to showcase to thousands worldwide who follow producer Tabitha Brown and her children's programs.  
Brown launched a children's web series called 'Tab Time" in December 2021 and was nominated for two Emmys almost a year after its release.
 Brooke flew out to LA and attended the Emmys Party, and presented her designs on the Red Carpet of the First Annual Children's and Family Emmy Awards. 
Officials at Brooke's company "Brooke LauRen Children's Brand" told RLS Media she was asked to create a vertical color block dress that matches Brown's Tab Time show colors.
With the exciting task, company officials said Brooke created two dresses for Brown to wear at the EMMY awards ceremony, a Neoprene Dress and a Tulle Dress.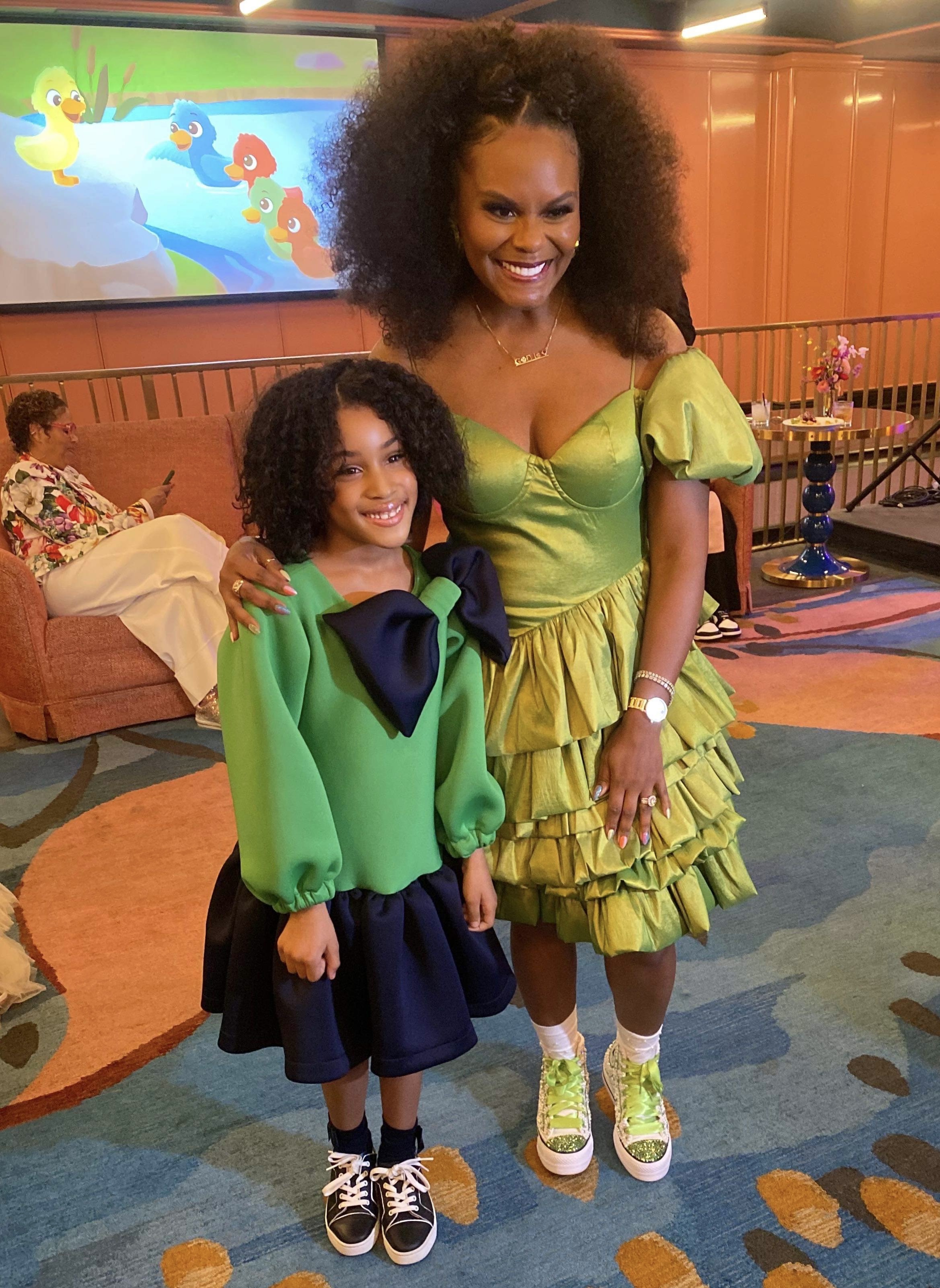 Tabitha Brown made the final decision when Brooke arrived in LA to wear the big Tulle Dress.
Brooke began taking sewing lessons at three years old, and by age 5, she opened up her first retail location under her company name, Brooke LauRen Children's Brand, located at Menlo Park Mall.  
Company officials said on November 2022, Brooke Sumpter decided to transition from in-store shopping to entirely online and has since shifted her brick mortar location to online only.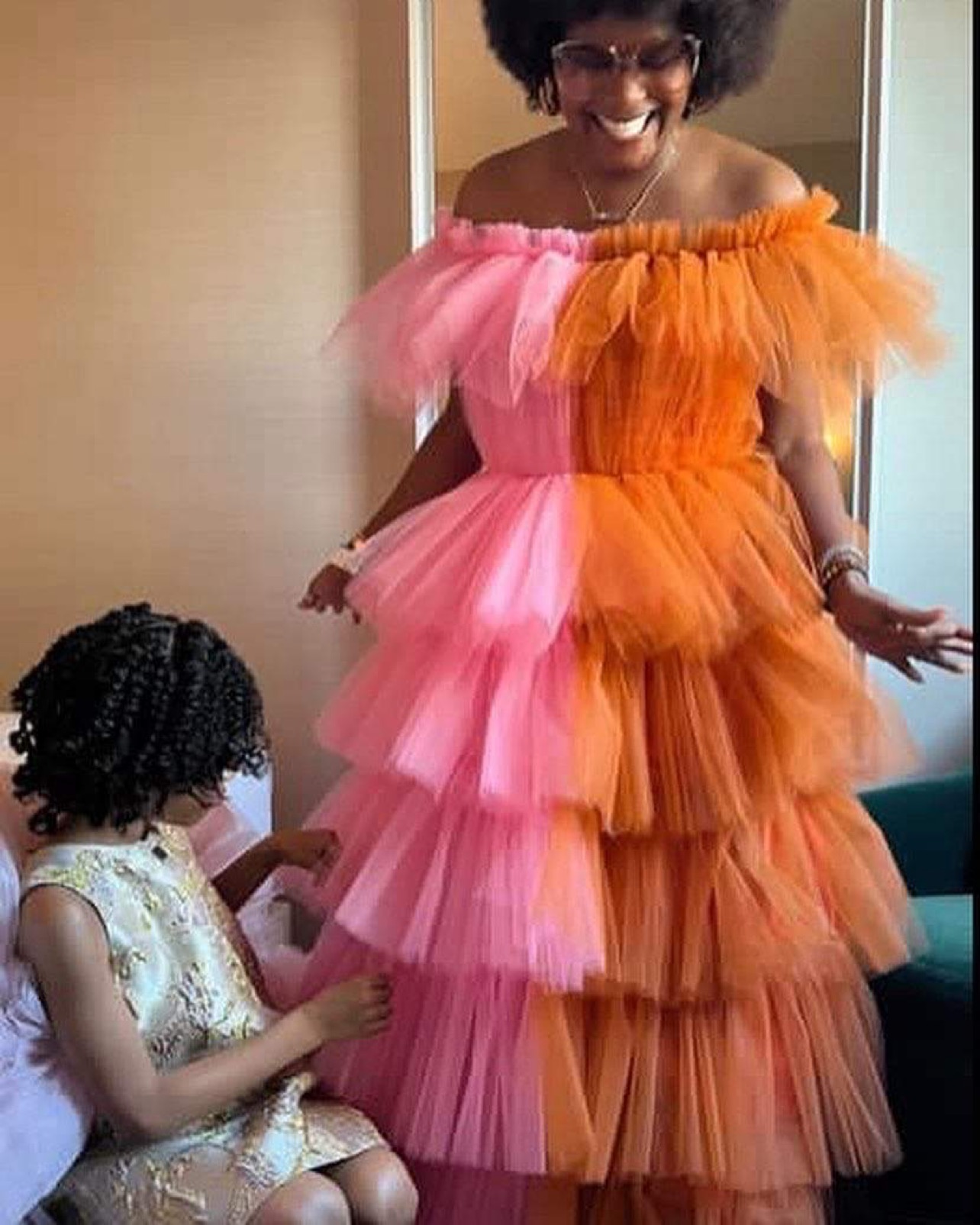 The first annual Children's & Family Emmy Awards was held on Saturday and Sunday, Dec. 10 and 11, and honored the best in children and teen entertainment on broadcast and streaming services.
Ina general statement regarding the overall event, Adam Sharp, President, and CEO of the National Academy of Television Arts and Sciences, said the following: 
"Putting a spotlight on children's & family programming after years of unparalleled growth in content quality and quantity in this space is an exciting moment for the television industry.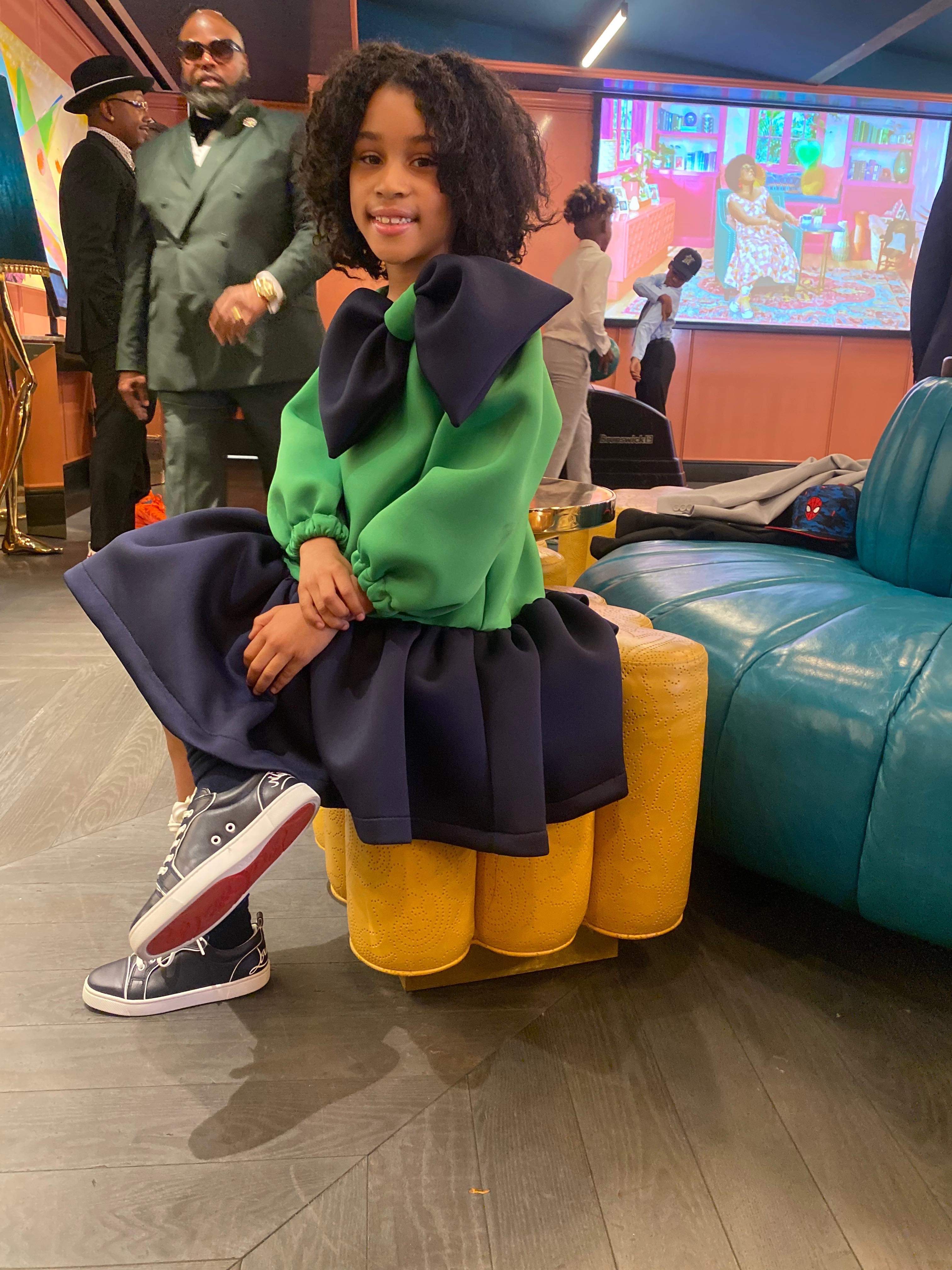 "These programs entertain, inform and educate family members of all ages, and NATAS is proud to mark this milestone event and give these creators the stage they deserve."
Though Brown was not successful in obtaining an EMMY this weekend, she expressed being proud of Brooke's accomplishment. 
The entire State of New Jersey and her hometown of Rahway is also proud of Brooke.