Newark
Police in Newark are reporting that 5th Precinct Officers Darrell Fields, Abdul Aziz Yasin and Miguel Silva rescued a distraught man from jumping off the Route 78 overpass at West Runyon Street and Irvine Turner Boulevard yesterday. 
"I commend our officers for saving this man's life by speaking to him with empathy and as a friend," Director O'Hara said. "Seeing our de-escalation training in action is extremely gratifying, especially when it prevents a family from grieving an untimely loss.
I am most grateful that the responding officers handled such a delicate situation with understanding and compassion."
Officials said just after 10 a.m., the officers responded to a call of an attempted suicide of a man who had positioned himself to jump off the Route 78 overpass.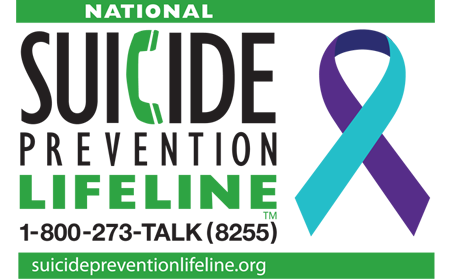 Officers Fields, Yasin and Silva immediately exited their vehicle to render aid. A male and female who witnessed the suicide attempt exited their vehicle to aid police in encouraging the man to not jump.
In less than 10 minutes, the man was brought back over the railing to safety.
Police said he was then transported by EMS to an area hospital for further evaluation.