Newark
A video showing a horrific attack of a man at the Essex County jail has surfaced on the internet. 
Officials at the Essex County Correctional facility charged seven men with a violent attack that left a man gravely injured inside an unsupervised section of the jail back in September. 
According to NJ Advance Media, the family of Jayshawn Boyd had filed a tort claim in October of a possible lawsuit after inmates were seen on video physically beating Boyd.
One of the men then slammed a microwave on his head while Boyd was lying unconscious on the floor. 
The video showed that the assault continued by the suspect using a multi-gallon beverage dispenser, water cooler, microwave, push broom, deck brush and trash can, NJ Advance Media confirmed from a criminal complaint. 
During the two-minute assault, the unsupervised suspects went on a rampage, attacking with a broom, stomping, punching and using a mop bucket filled with a cleaning solution dumped on Boyd.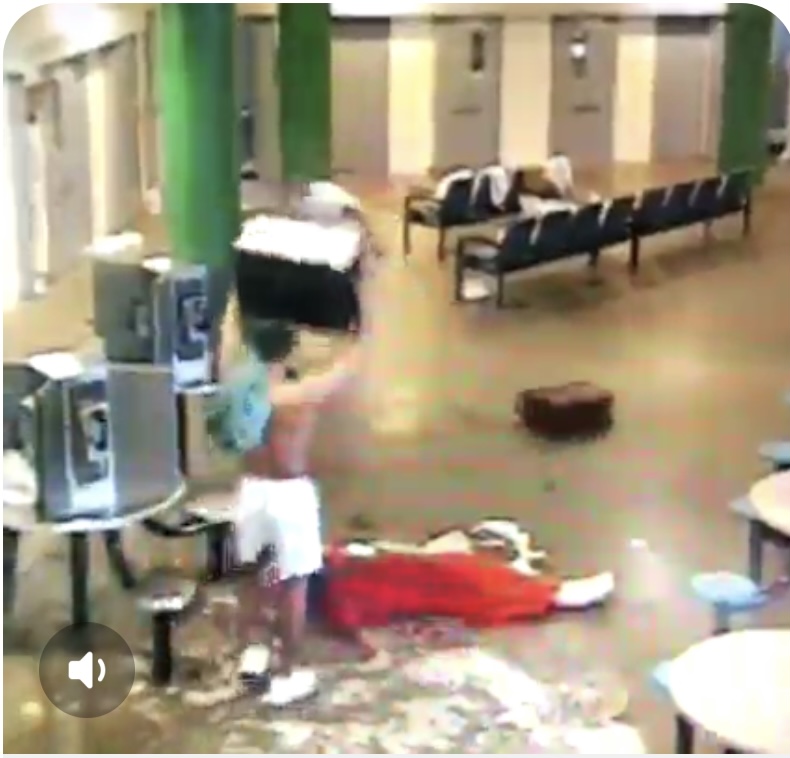 At the time, Boyd was taken to University Hospital in critical condition, the court complaint said.
"They placed him in probably the most dangerous unit inside of Essex County jail, which was the gang unit," said Brooke Barnett, the attorney representing Boyd, who added that her client also had a documented history of mental health issues, reports NJ Advance Media.
Jail officials charged Byad Lockett, Darryl Watson, Isaad Jackson, Tyshon Armour, Henry Asencio, Jaquil Anderson and Maurice Hutchins for the attack.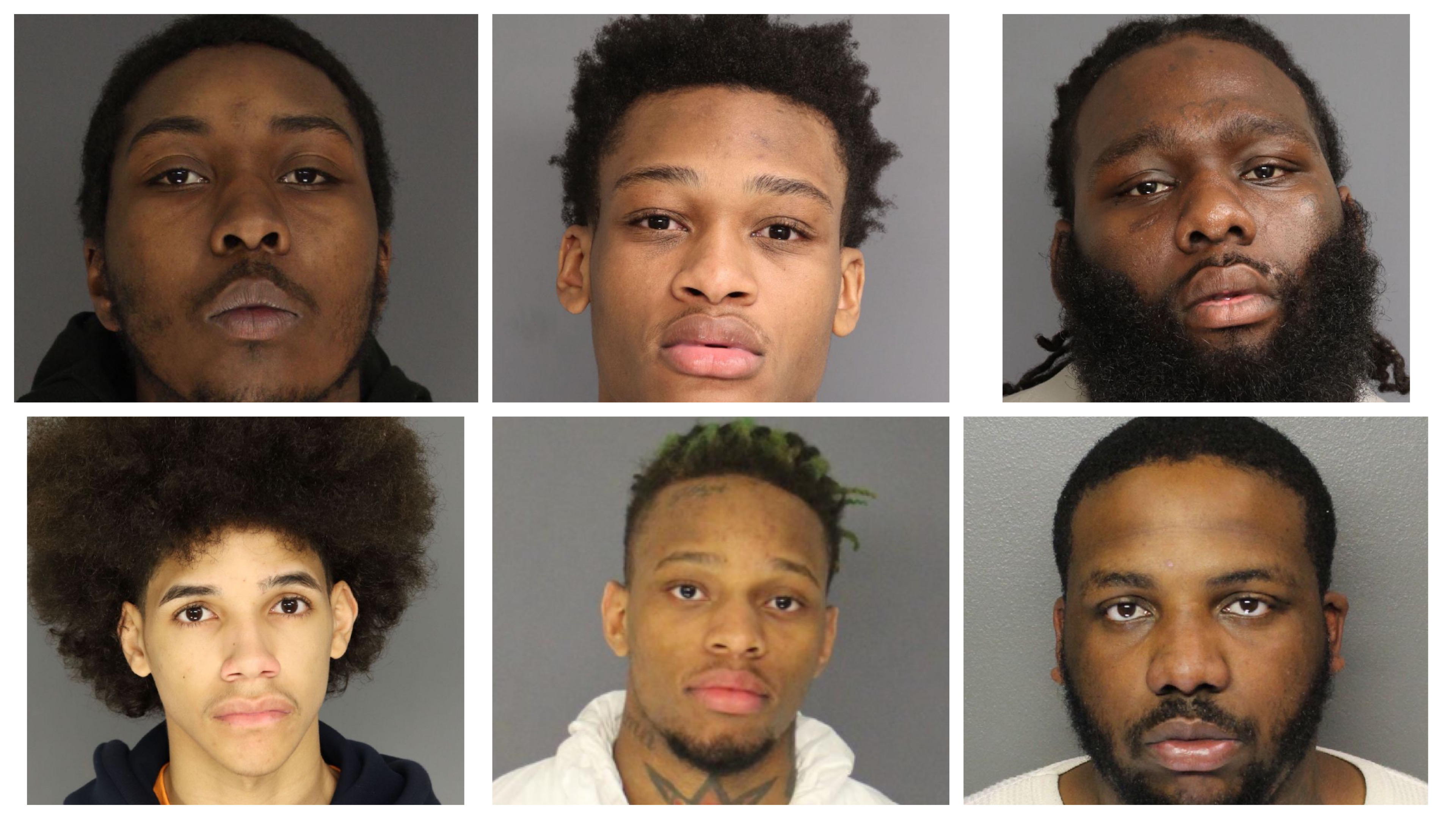 According to the source familiar with the investigation, county authorities placed the jail on lockdown for less than 30 minutes. "They initially only charged Lockett and Watson until information began to surface to the public of the incident."
In the September 28 message, the source said the several Essex County Corrections Officers watched the attack and did not assist Boyd. 
"There lack of supervision inside the Essex County jail is poor and inadequate." Jail officials and Essex County administrators are notorious for hiding/covering up violent incidents inside the jail," the source said. 
Essex County spokesman Anthony Puglisi told NJ Advance Media that county officials do not comment on matters that are currently under investigation by the Essex County Prosecutor's Office. 
The investigation into the incident remains active.
CORRECTION 1:41 p.m. : The ECPO said the victim is currently in a coma.