Newark
By: Tracie Carter 
Police in Newark are looking for two males who burglarized a business in the city's Ironbound section early Sunday morning. 
It happened around 3:09 a.m. at the T-Mobile store on the ferry Street side of the Seabras Supermarket Shopping Center.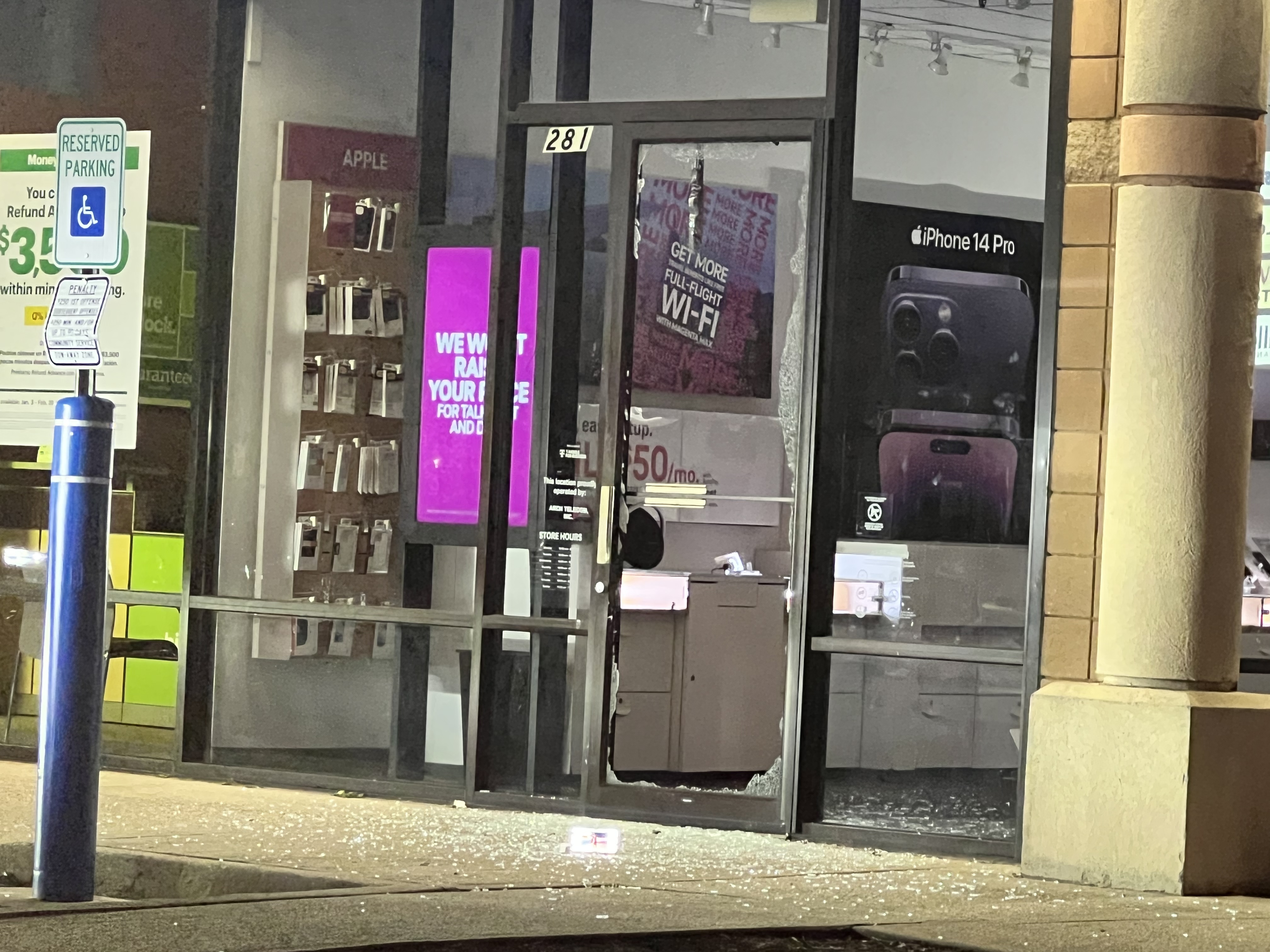 Witnesses called the police when they saw two black males smash the business's windows and enter the cell phone store during the early morning burglary. 
Officials have not confirmed what -if anything- was taken from the store at this time. 
A crime scene unit was dispatched to the location to assist in the investigation.