Newark
The Urban League of Essex County is taking significant strides to bridge the digital divide with "the Tech House" inauguration in Newark's Fairmont neighborhood.
Located at 152 Littleton Avenue., the center is set to offer computer literacy and training classes for adults, aiming to empower the community with essential digital skills.
According to Darrin Sharif, Director of the Tech House, interested individuals can sign up for various courses scheduled for this October and the upcoming fall season.
Offered subjects include "Introduction to Computers," "Introduction to Microsoft Office," "Saving and Organizing Files," "Exploring the Internet," and using web-based email services like AOL, Gmail, and Yahoo.
The center will also teach participants how to leverage YouTube as a learning tool.
To register for these classes, attendees can click HERE to complete the online form.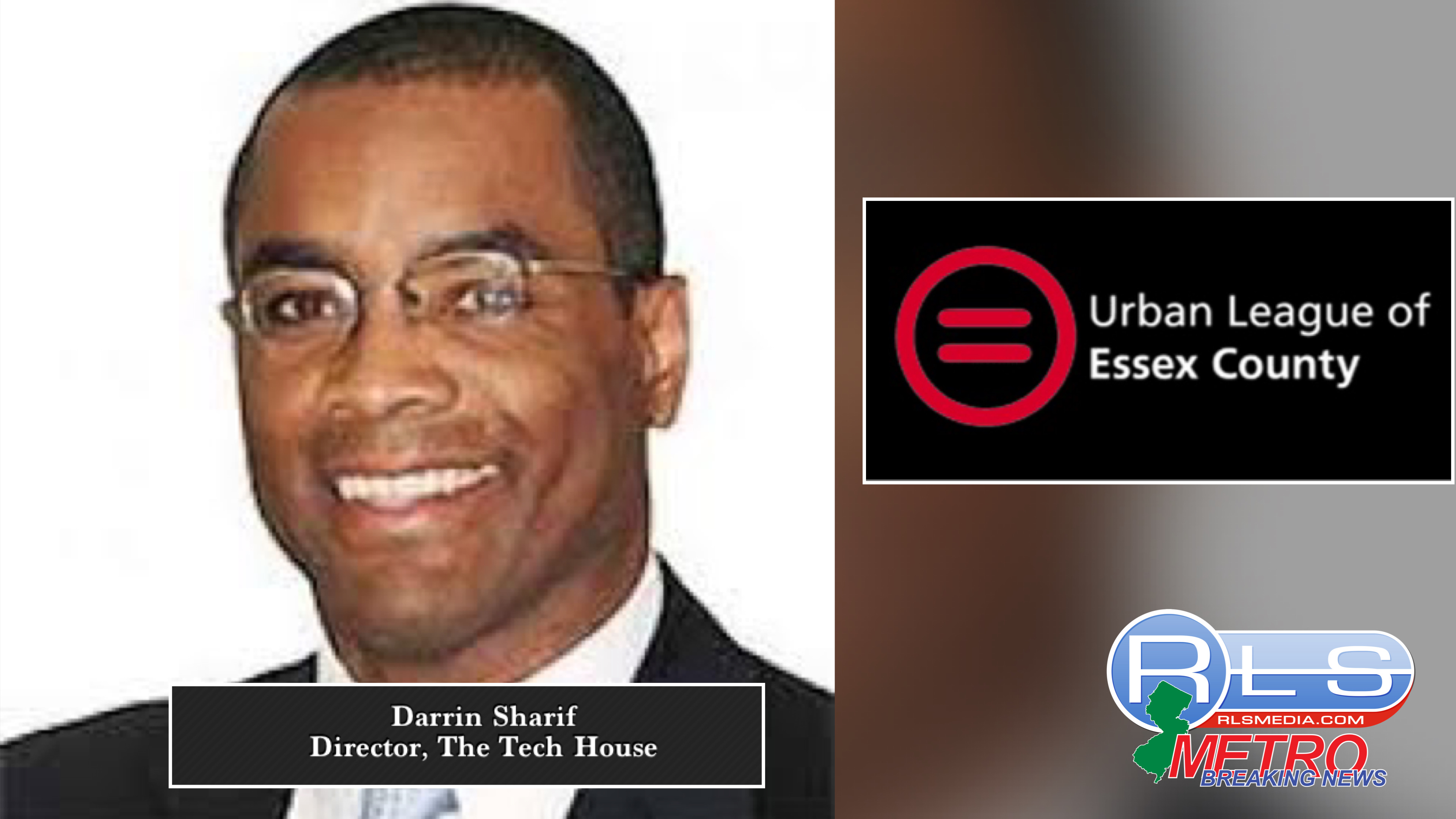 The Urban League intends to fill every seat during the morning, afternoon, and evening sessions.
"The ultimate aim is to engage people who are enthusiastic about acquiring skills that can substantially alter their lives for the better," Director Sharif said.
The initiative is seen as a direct way to narrow the wealth and opportunity gaps within the community.

"Developing computer skills is more than just learning how to use a machine; it's about empowering people to seize opportunities, solve problems, and actively participate in our increasingly digital society," Director Sharif continued. 
Classes begin in October, and the Urban League encourages prompt enrollment to ensure availability.