Newark
By: Tracie Carter 
Newark Police officials are looking for a female suspect who is wanted in connection with a robbery that occurred on Friday, December 23.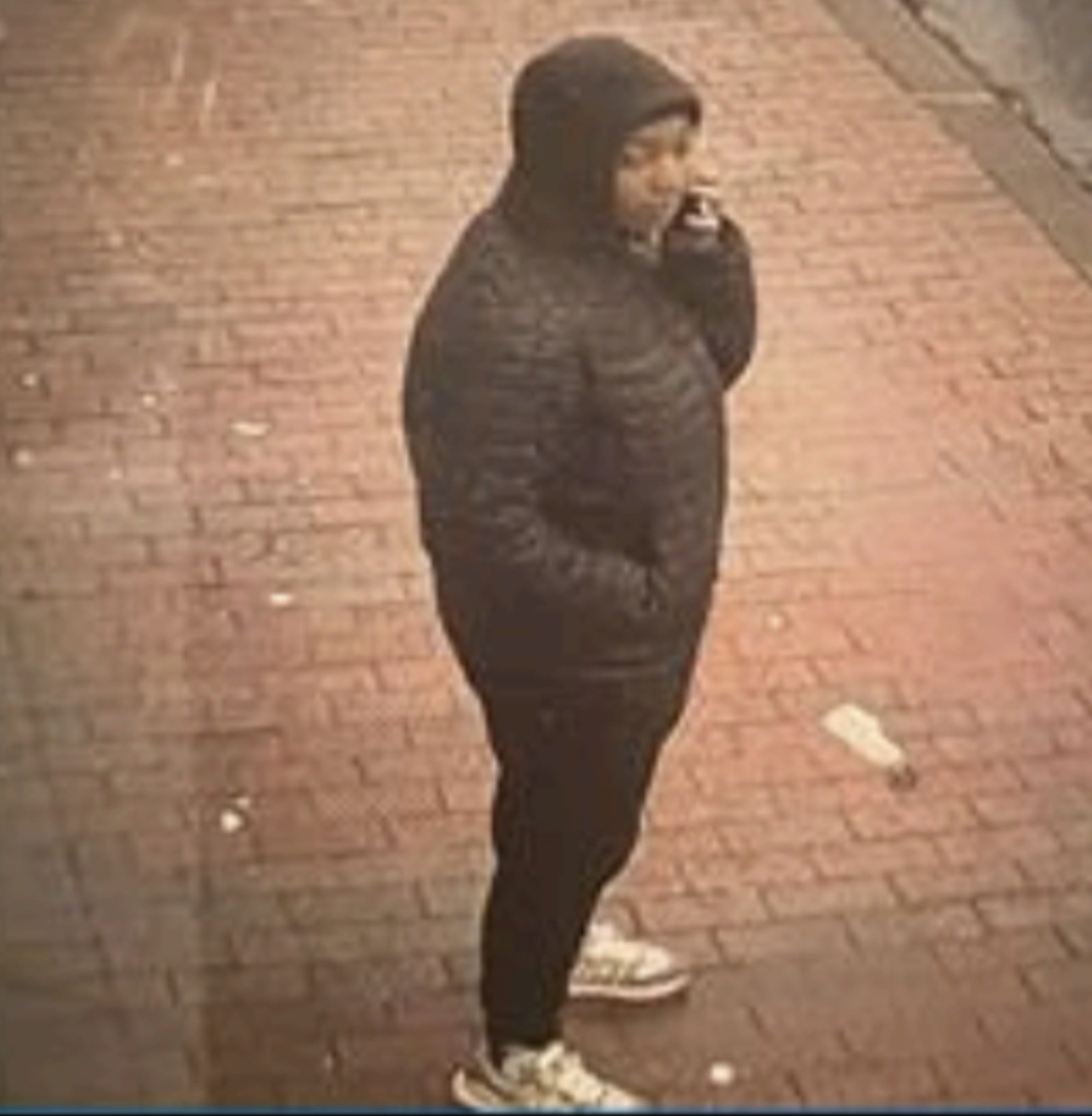 Police say the suspect snatched a female victim's purse was grabbed and stolen at the intersection of Bloomfield Avenue and Bloomfield Place, causing the victim to fall to the ground.
The victim reported that the suspect struck her in the face during the encounter. 
Police said the suspect was observed traveling northbound on Broadway.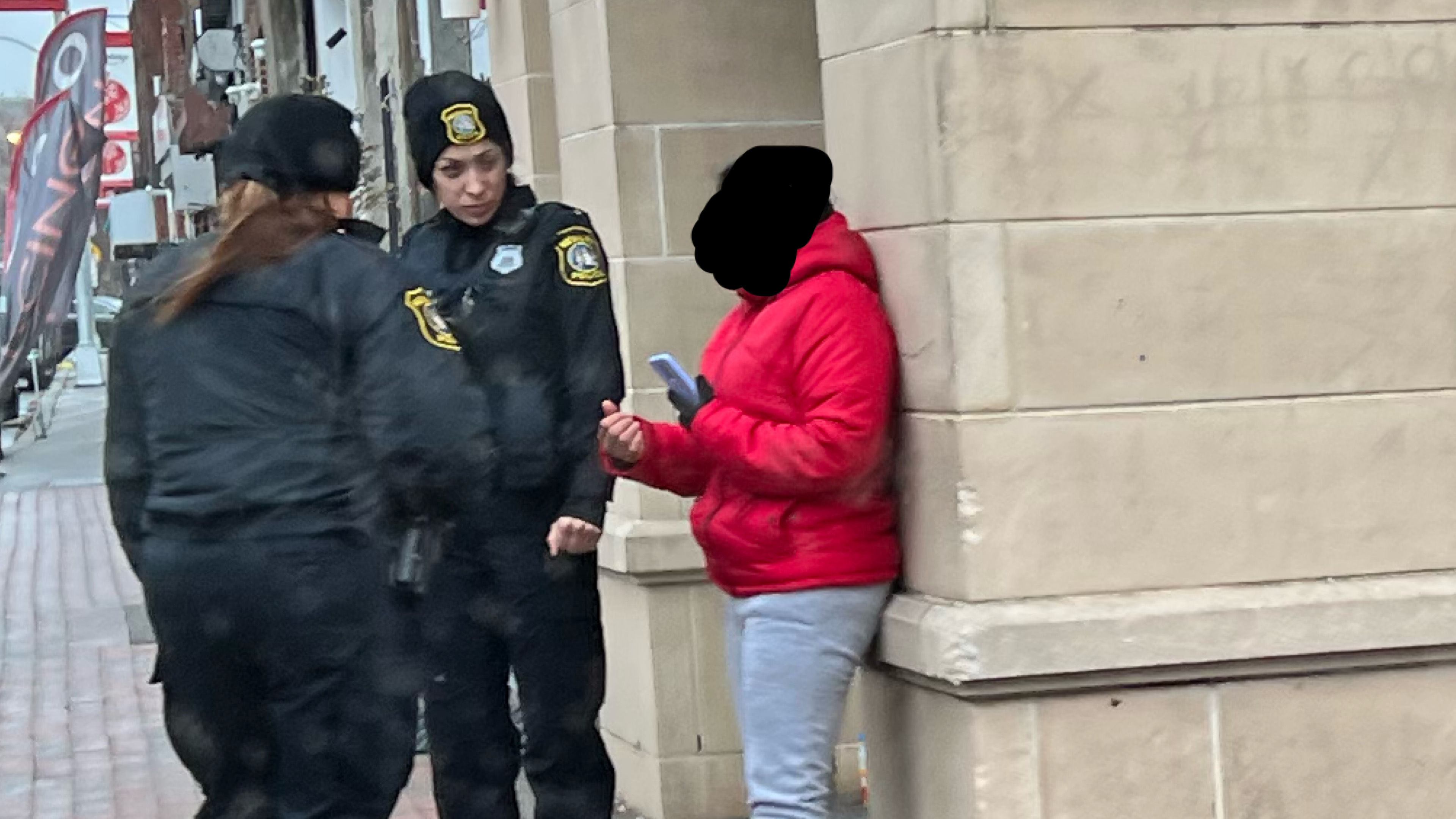 She is described as a black female, wearing all black, with gray and white sneakers.
Director Fragé urges anyone with information about the identity of this suspect to call the Police Division's 24-hour Crime Stopper tip line at 1-877-NWK-TIPS (1-877-695-8477).
All anonymous Crime Stopper tips are kept confidential and could result in a reward.