Newark
Newark city officials said 99 percent of the city's water service is restored in the areas impacted by yesterday's water main break of one of their over 100-year-old lines in Belleville.
Officials said water leaks have been stopped and full water pressure should be at 100 percent by this evening.
According to city officials, yesterday's boil water advisory remains in place until further notice.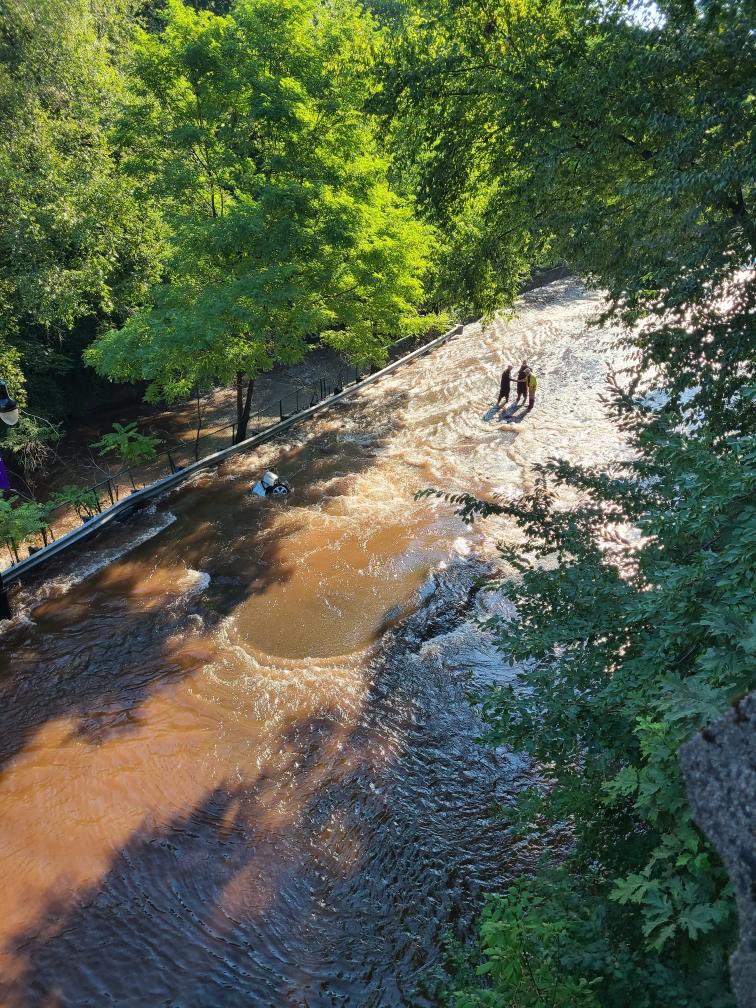 Residents are advised to continue boiling their water before using it or use bottled water until notified that water quality is satisfactory.
Customers within the impacted service area are instructed to bring tap water to a rolling boil for one minute and allow the tap water to cool before using or using bottled water.
Officials said boiled or bottled water should be used for drinking, preparing foods, mixing baby formula, food, juices, or drinks; washing vegetables and fruit; cooking; making ice; brushing teeth; washing dishes.
Boiling kills bacteria and other organisms in the water.
Residents around the city voiced displeasure regarding the city-wide delivery of water to residents' homes, with some saying they only received three 24 ounce bottles.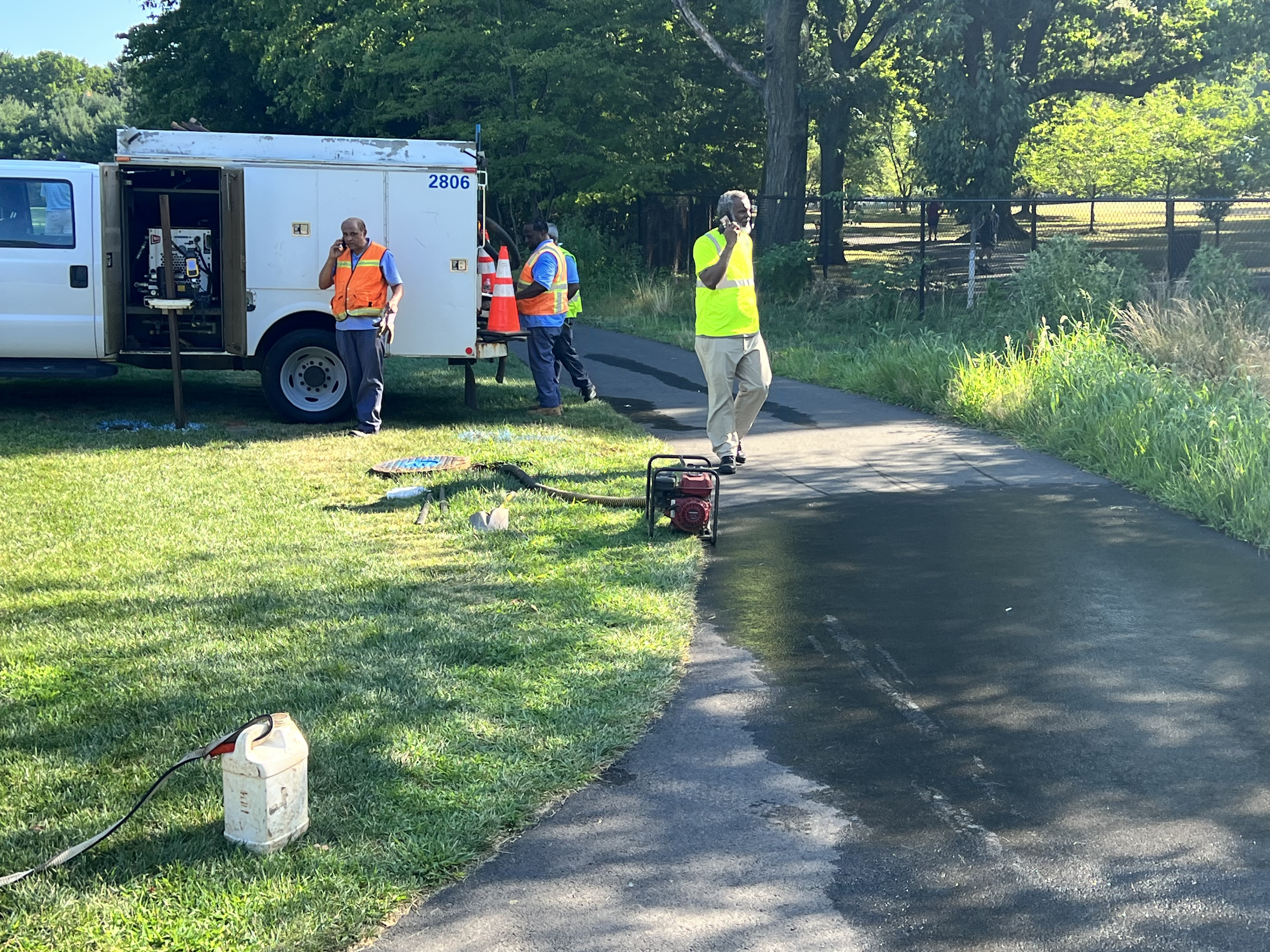 Officials said they received over 8400 cases donated from several companies. Approximately 100,000 people were impacted in Newark alone city officials said. 
As of earlier today, water continued to spill onto Mill Street with a vehicle trapped inside the massive hole in the ground. Belleville's Mayor Melham said the water has been shut off. 
"The Township's priority is to restore full water pressure and service to residents so they can resume normal, everyday activities," Melham said.
There is no word when the main will be repaired.