Paterson
Passaic County officials announce that at approximately 7:45 a.m. on November 15, members of the Paterson Police Department responded to 162 Redwood Avenue, in Paterson, on a report of a shooting. 
According to officials, upon arrival, officers located Chacquese Barnes, 33, of Paterson, and her significant other, Julius McCutcheon, 34, of Paterson, both deceased inside the residence. 
Officials said that the initial investigation revealed that Ms. Barnes appears to have been shot to death by Mr. McCutcheon, who then took his own life.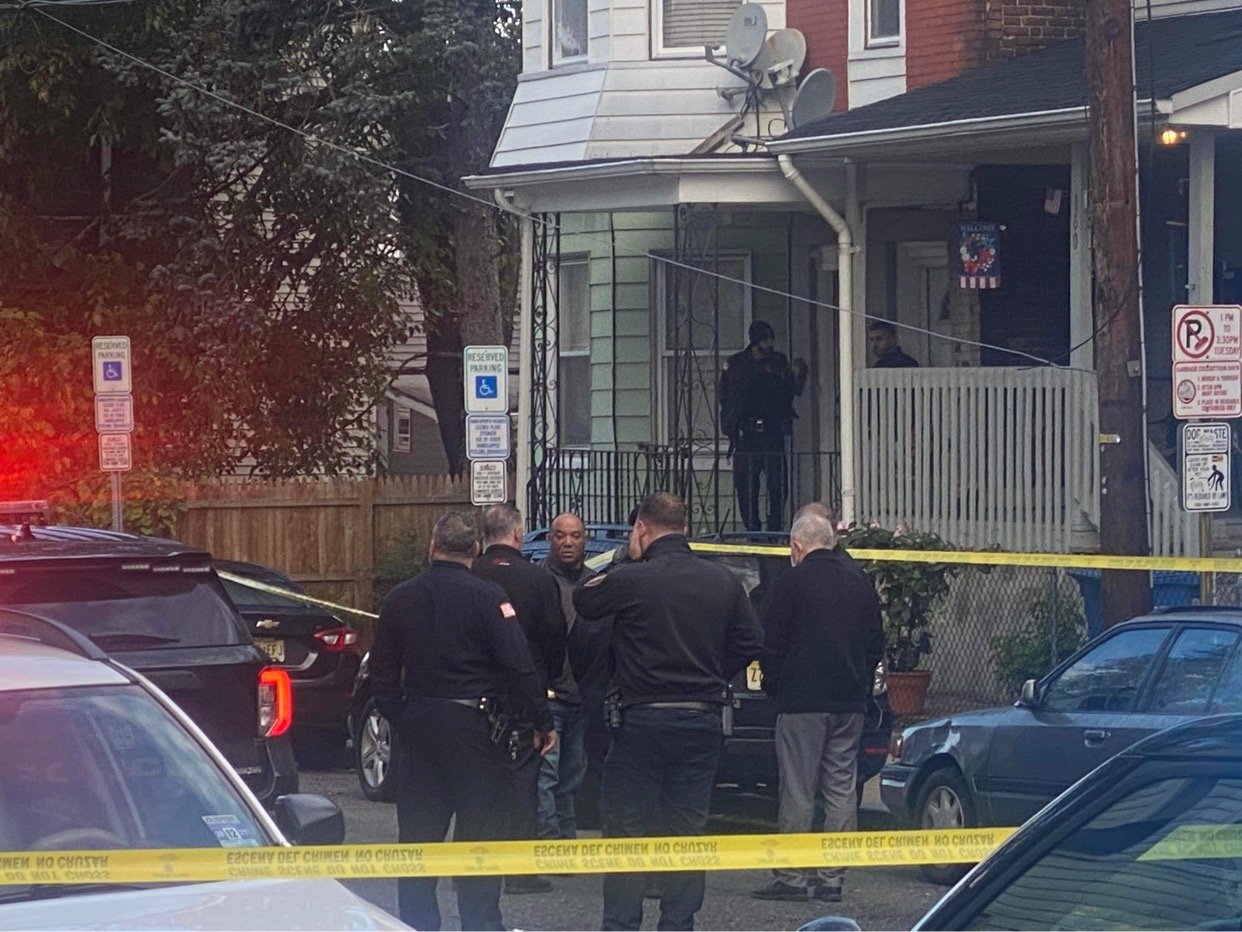 Although the investigation remains active and ongoing, no suspects are being sought at this time and there is no danger to the public. 
More information will be released once it becomes available.
The Passaic County Prosecutor's Office asks anyone with additional information about this incident to contact them on their tips line at 1-877-370-PCPO or tips@passaiccountynj.org or contact the Paterson Police Detective Bureau at 973-321-1120.