Elizabeth
Elizabeth City officials have confirmed a deadly fire that erupted inside a house in a section of the city this evening. 
According to a statement released by Elizabeth officials, fire ignited inside a home at 852 Park Avenue, sending firefighters and rescue crews to the scene around 5:55 p.m. 
Officials said crews arrived and found heavy flames engulfing much of the structure. Firefighters made entry into the home then several lines to extinguish the fire. 
Ms. Damarys Vazquez, who is in her 70's,  was pronounced dead shortly after being pulled from the burning home.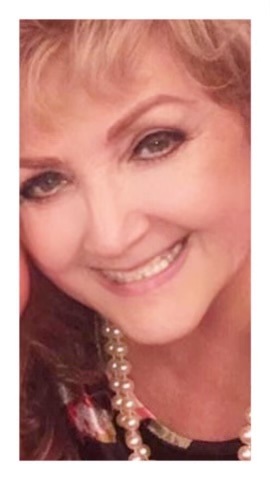 Officials said firefighters were able to keep flames from spreading to neighboring homes. 
The cause of the blaze is under investigation.