Newark
Three juveniles were taken into custody in Newark and charged with receiving stolen property. 
Just before 6 p.m., police began to follow a vehicle in the South Ward with registration that was stolen from an unidentified location.  
When police attempted to pull the vehicle over, the driver sped away but ultimately crashed in the vicinity of Eckert and Osborne Terrace. 
The teens bailed from the car and led cops on a brief and unsuccessful pursuit in the neighborhood. Officers captured the suspects without further incident. 
EMS units were called to the scene to evaluate the trio, but no severe injuries were reported. 
On Thursday, the Honorable Mayor Ras J. Baraka is set to meet with many of the city's juveniles and men at Central High School to speak about using their time to build wealth and a better Newark community.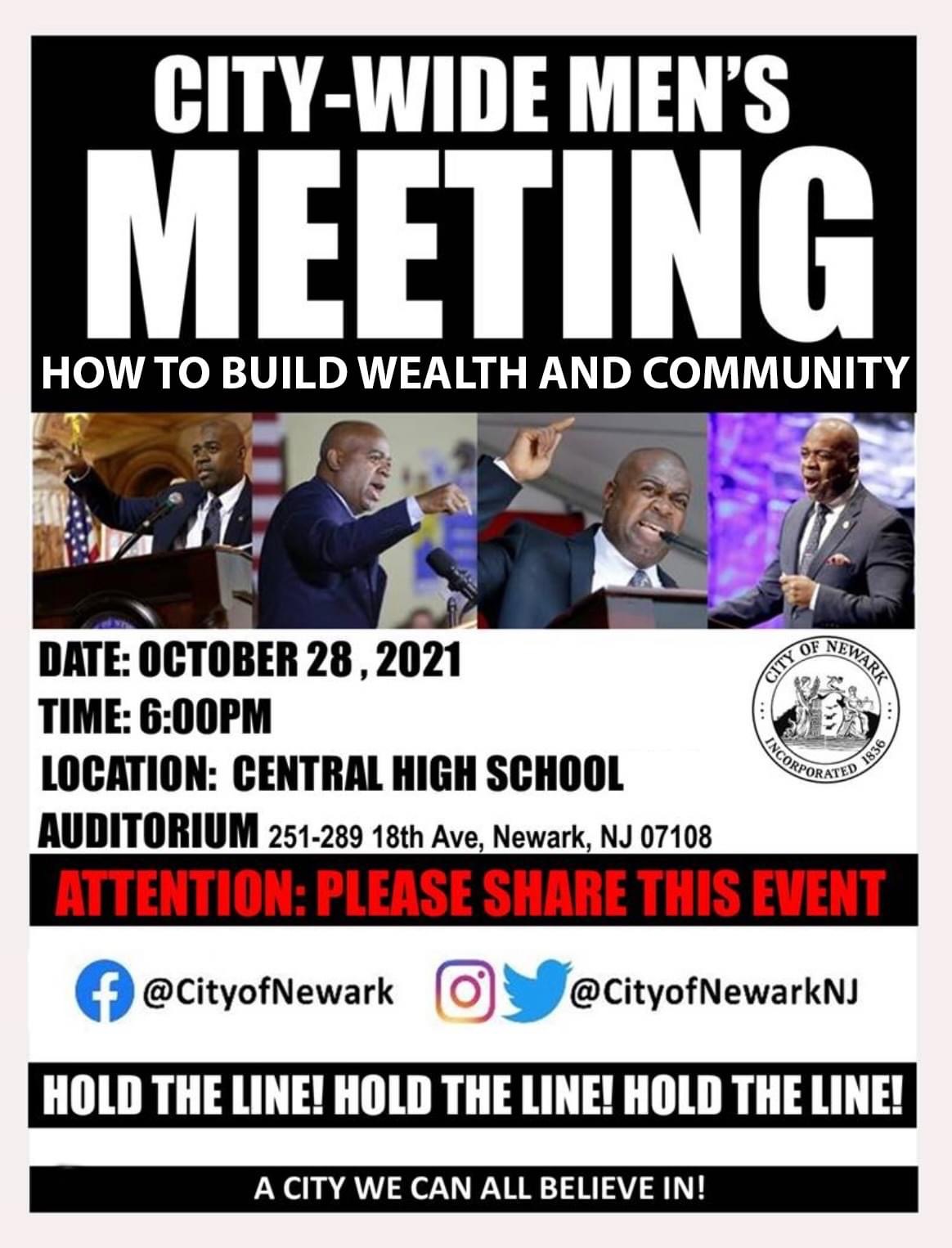 This meeting will connect to several meetings Mayor Baraka has conducted to get juveniles to participate in constructive initiatives occurring in Newark. 
The incident is under investigation.