Clifton
By: Richard L. Smith 
Passaic County authorities are investigating the cause of a ferocious house fire that killed three senior citizens in Clifton Friday evening. 
Officials in Passaic County reported that on Thursday at approximately 7:30 p.m. The  Clifton Fire Department and Clifton Police Department responded to 29 Ladwick Lane on a report of a working fire.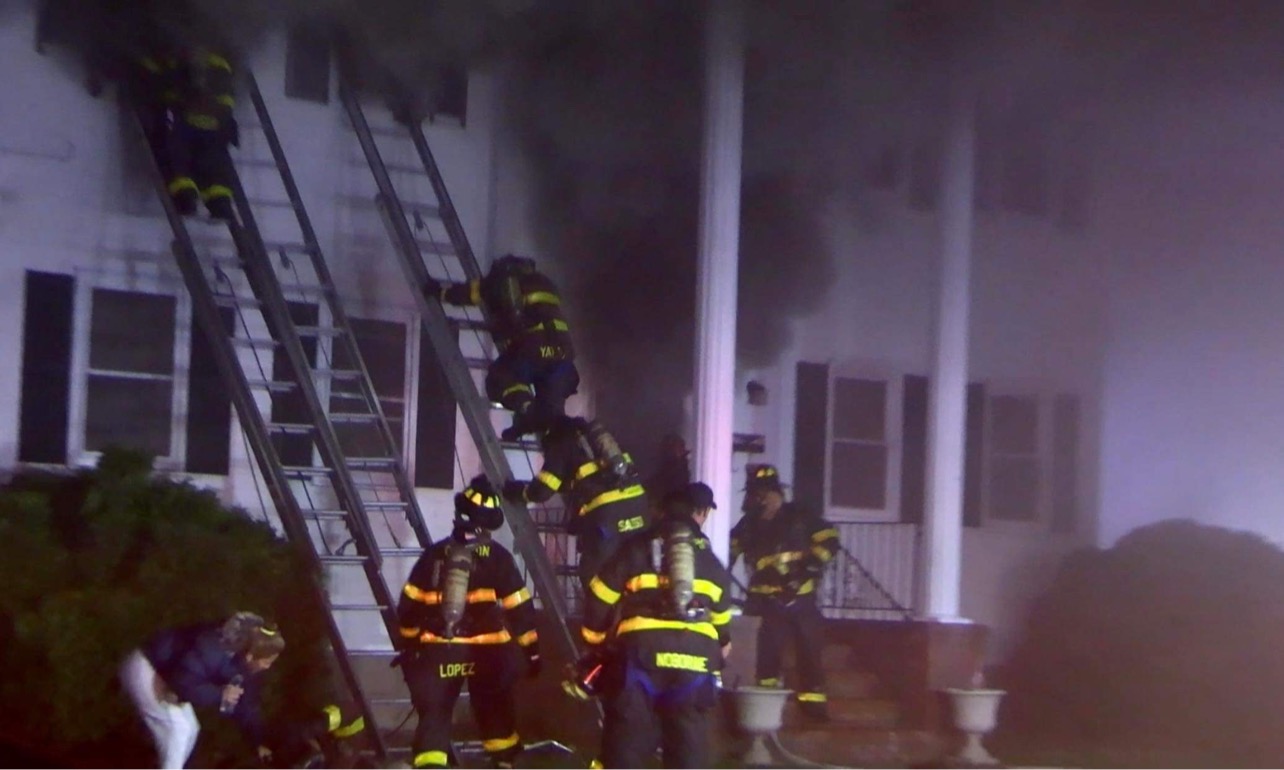 Upon arrival, officials said they found a fully involved fire engulfing a split-level home. 
Three individuals, Mr. Steven Warga, 65, Blaine Warga, 71, and Ms. Helen Popovich, 95, all from Clifton, were pronounced deceased. 
According to Passaic County officials, a fourth individual was transported to St. Joseph's University Medical Center and is in stable condition.
Officials said the cause of the fire is undetermined at this time.
This investigation is active and ongoing.
Passaic County Prosecutor's Office asks anyone with additional information incident to contact us on their tips line at 1-877-370-PCPO or tips@passaiccountyni.org