Newark
Three firefighters suffered non-life threatening injuries in a raging building fire that erupted in Newark's North Ward. 
Newark Public Safety Director Fitz Fragé said that at approximately 11:45 a.m., Newark Firefighters responded to a fire call at 312 Broadway.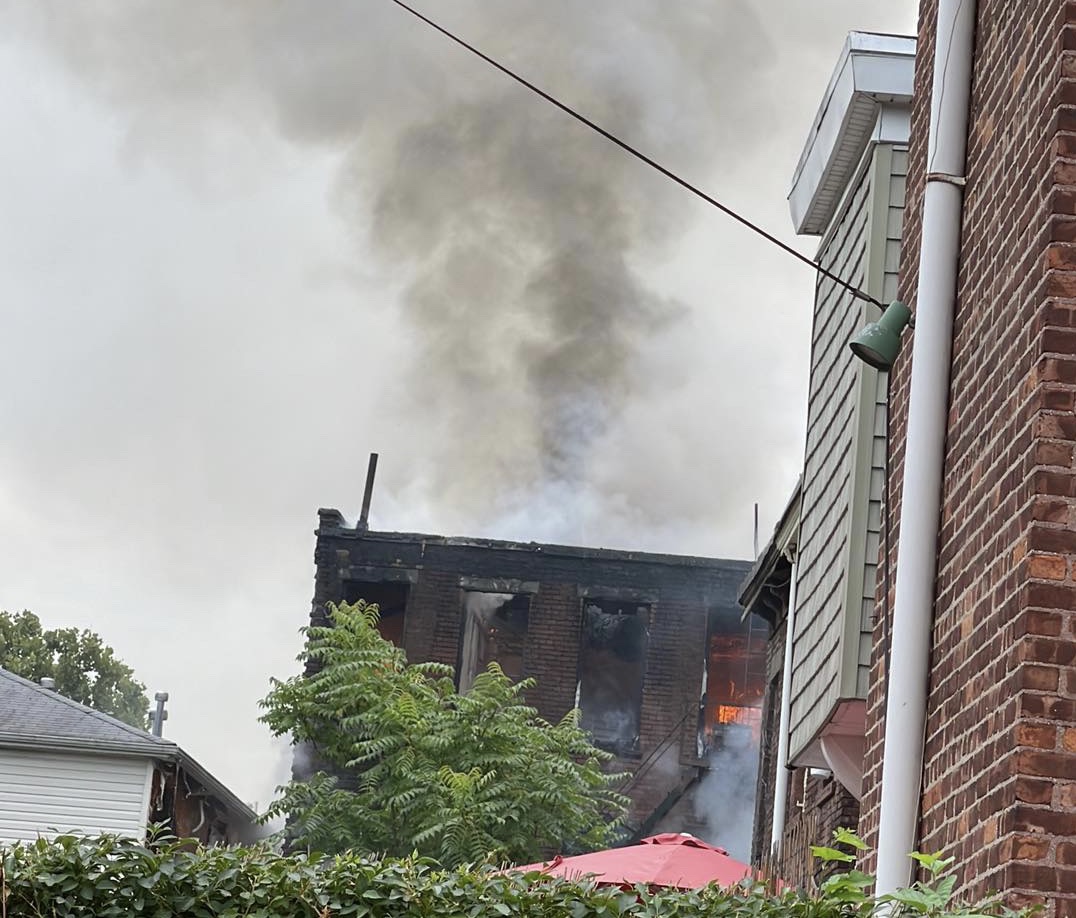 Firefighters arrived and found a 3-story occupied residential building heavily involved in flames.
According to Director Frage, a 2nd alarm was immediately called, with some 70 firefighters responding.
No injuries have been reported, but four families, including 11 adults and three children, were relocated.
The cause and origin of this fire are under investigation by the Newark Department of Public Safety Arson Unit.