East Orange
The Essex County Prosecutor's Office is on an active search for a suspect who shot a man dead inside an alleged, popular, East Orange, after-hours establishment held inside a home in the city.
Dedicated and concerned Essex County Prosecutor Homicide detectives working the case are swiftly closing in on a suspect who attended -what residents called- an after-hours establishment.
"They conducted business on our South Clinton Street near South Orange Avenue on most weekends in the residential neighborhood." "City officials knew about this because we told them," residents said. 
In the preliminary investigation, East Orange Police responded to reports of shots fired around 3:30 a.m. They arrived to find a man inside the home's basement suffering a bullet wound in his head. 
The Essex County Prosecutor's Office confirmed with RLS Media that the incident was a confirmed homicide investigation but did not have an identity of the victim to release as of Sunday afternoon. 
The victim's friends and family identified the man as Mr. Shakur Robinson, 34, of Newark, who medical personnel pronounced dead at the scene. Robinson was a member of the International Brotherhood of Teamster Local 210 and a father of two young children.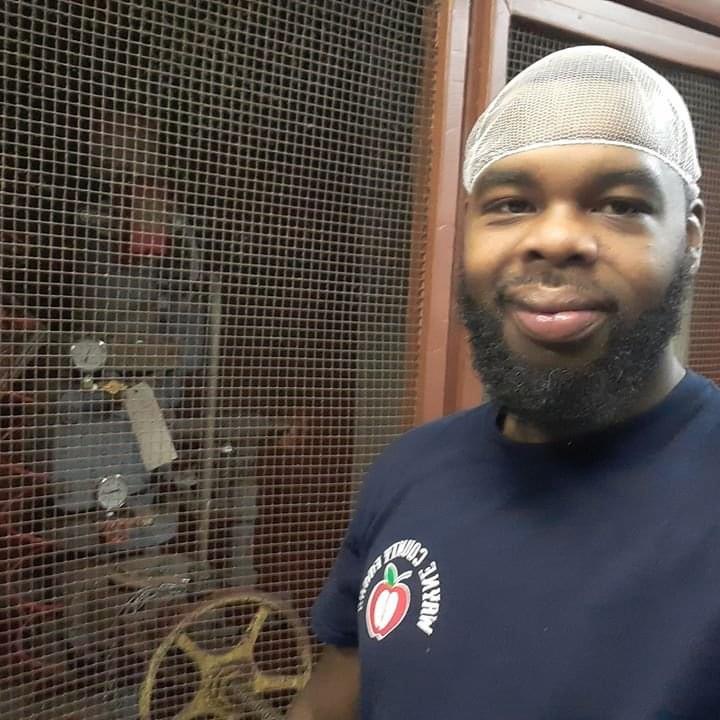 According to sources close to the investigation, RLS Media has learned that Mr. Robinson was inside the alleged speakeasy establishment with a female acquaintance and about four others, when a male left the after-hours spot then quickly returned with a gun. 
The source said very little -if any- conversation was had between the two men before the suspect walked over to Robinson, pointed the gun to his head and then pulled the trigger. The assailant then ran from the scene and remains at large as of Sunday afternoon, according to authorities. 
Residents in the area who heard the loud popping noise dialed 911, prompting an East Orange Police response. 
"There has always been after-hours activity going on inside the home, but they are usually peaceful and involve family members," residents on South Clinton Street said. "When the COVID-19 pandemic occurred, we've noticed the organizer began to allow 'strange' looking people and none-family members inside," residents said. 
The organizer of the establishment was among several interviewed by authorities, but no charges have been filed against anyone questioned by detectives at this time. 
The Essex County Prosecutor's Office has not immediately released an official statement. Still, sources said the deadly shooting of Mr. Robinson's relationship with the female acquaintance who may have had 'some kind' of connection with the suspect.  
Residents around East Orange and Essex County have reported a rise in after-hours establishments since the pandemic.
Through Governor Murphy's Executive Order No. 183, minimized business at local bars and eliminated drinking at bar counters in the state, the illegal events bring a host of other problems, from cramped and unsafe spaces not meant to host parties. Illicit drugs, attendees possessing weapons, unlawful sale of alcohol and, of course flouting of rules intended to stop the spread of the deadly coronavirus. 
Dianne Weiss, executive director of the New Jersey Licensed Beverage Association, an industry group representing 800 bars around the state, said illegal after-hours establishments should come as no surprise to anyone during these times. 
In a statement released to NJ Advanced Media, Weiss said, "I'm sure this is a direct reaction to the fact that we are restricted against serving alcohol past 10 o'clock," said Weiss, who, despite representing bar owners, was somewhat sympathetic to the measures.
She pointed to New York, where indoor dining is banned, and Pennsylvania, where it was also banned but just resumed. "We are fortunate to have some business," she said.
"At least in our establishments, we have to follow the rules," she said. "We have to wear our masks; we have to follow the occupancy requirements. With these speakeasies popping up, they're just making it worse for the rest of us."
A hard-working union man, an excellent father and a law-abiding citizen, Mr. Robinson appreciated evening entertainment and frequented lounges and eateries around the county after working hard at his job.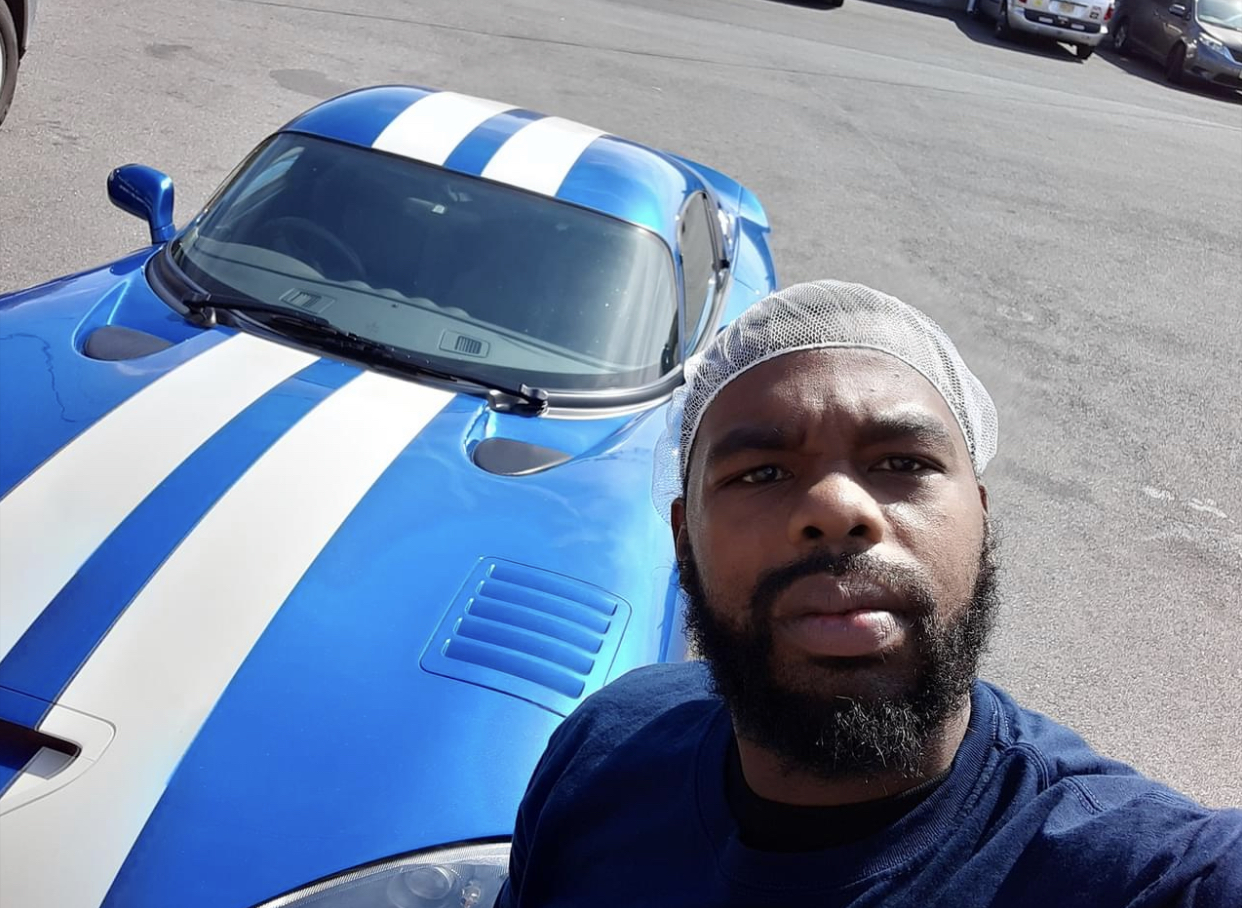 The International Brotherhood of Teamsters, with 1.4 million members, is one of the largest labor unions in the world. It is also the most diverse union in the U.S.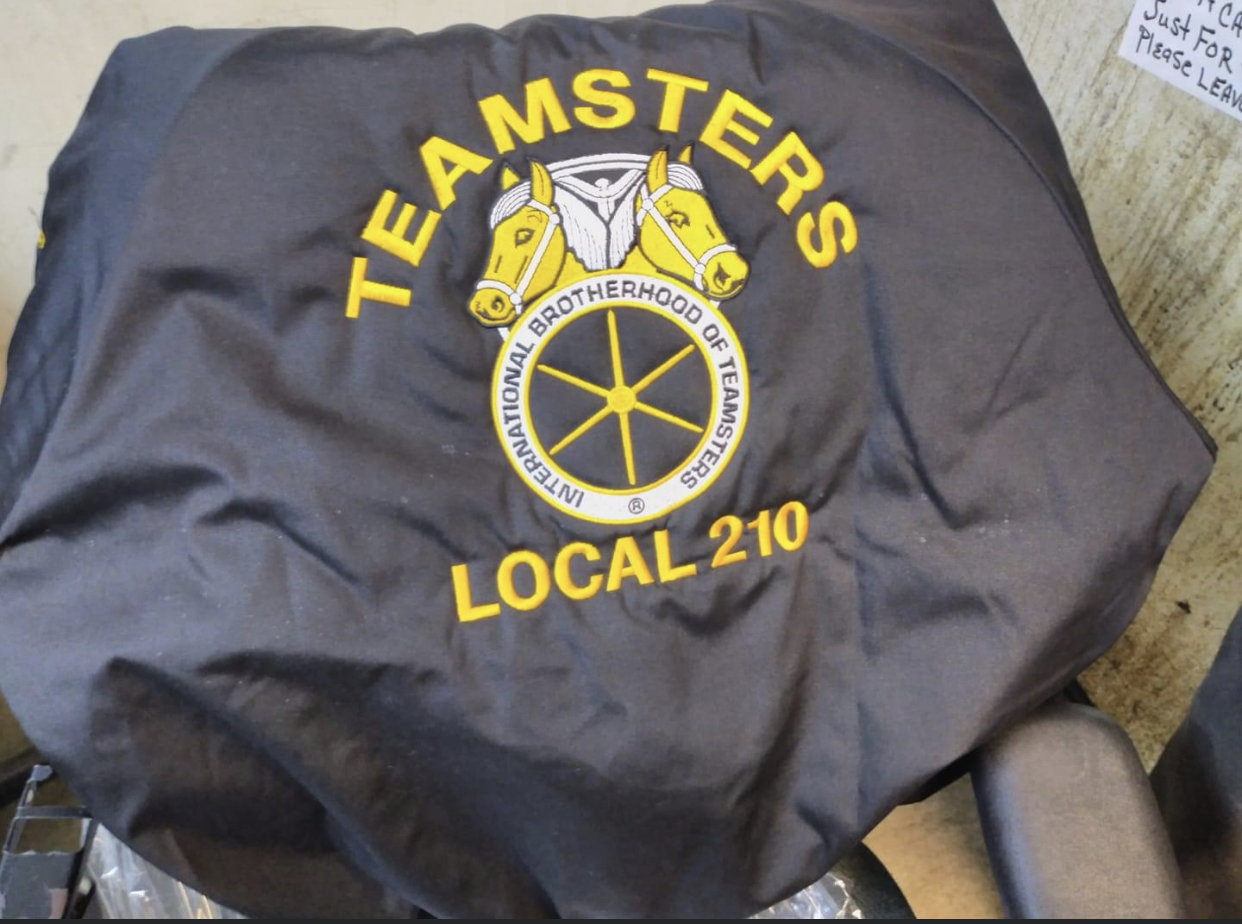 Officials said the union represents everyone from A to Z - from airline pilots to zookeepers. One out of every ten union members is a Teamster. They did not immediately release a comment on Robinson's murder.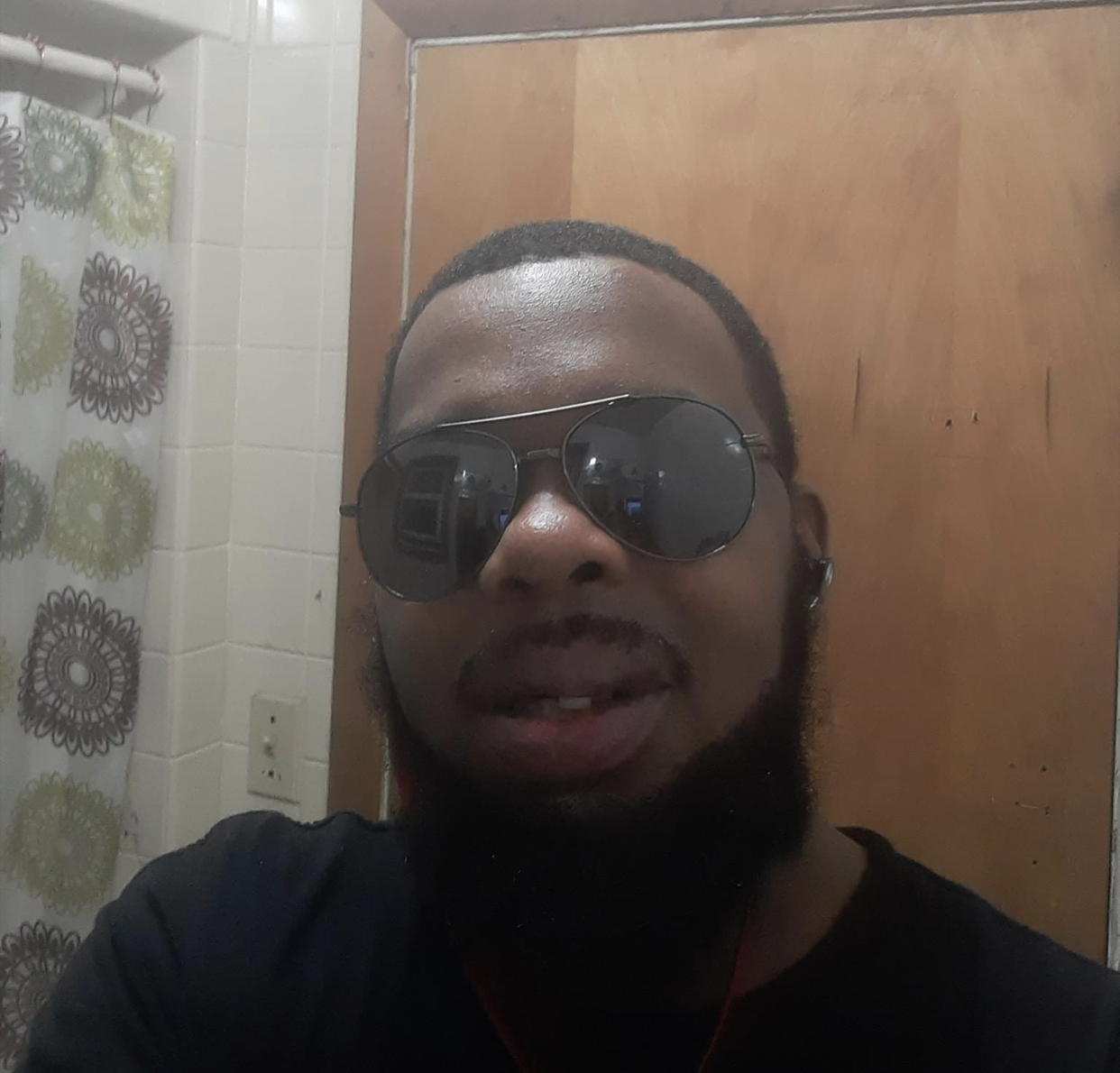 Mr. Robinson's homicide is under an active and ongoing investigation, with The Essex County Prosecutor's Office leading the task.