Newark
Police in Newark seek the public's help in identifying a male suspect wanted in connection with an armed business robbery that occurred today.
According to police, at approximately 12:30 p.m., the suspect entered the Metro PCS store, located at 467 Lyons Avenue, brandishing a black colored handgun and stole $400.00 from the clerk.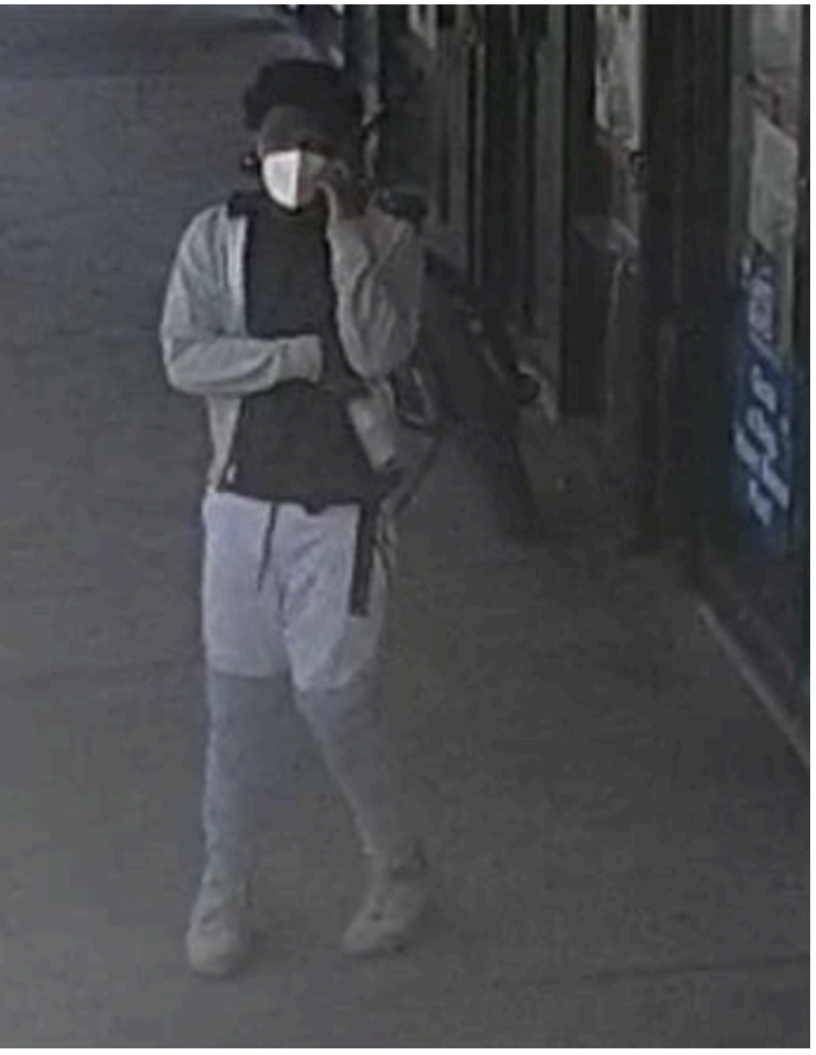 Police say the suspect fled on foot, heading eastbound on Lyons Avenue. 
According to police, Newark Detectives investigating this incident seek the public's help in identifying this suspect.
He is 5'8", 160 pounds, with a dark complexion and an afro hairstyle.
Police said he was wearing a white face mask, gray sneakers, sweat pants, a black shirt, a gray Nautica jacket, black fanny pack.
This is the second armed robbery of a Metro PCS store in a week. 
Interim Director Malave urges anyone with information about this suspect to call the Police Division's 24-hour Crime Stopper tip line at 1-877-NWK-TIPS (1-877-695-8477).
All anonymous Crime Stopper tips are kept confidential and could result in a reward.