Newark
Police and fire officials are investigating a fire that evacuated a school in Newark's Central Ward Tuesday morning. 
According to a statement released by police, at approximately 10:30 a.m., firefighters responded to a call of a fire on the third floor of Newark Vocational School at 48 Livingston Street.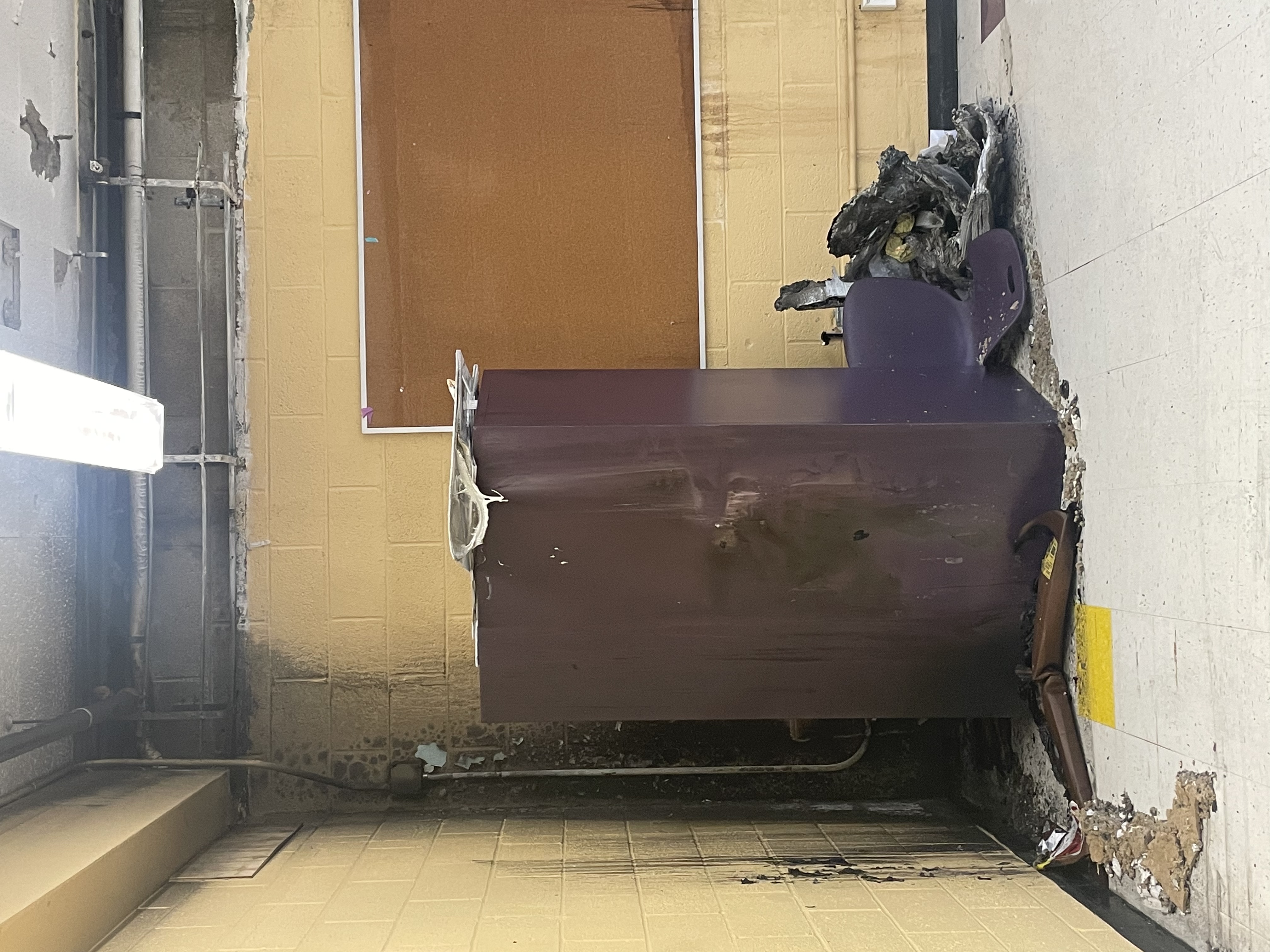 Upon arrival, firefighters observed a rubbish fire in one of the classrooms that initiated the school's sprinkler system. The blaze caused significant damage to the walls and ceilings, but no structural damage was reported. 
The school was evacuated with no injuries reported, Newark Police official said. 
Firefighters brought the fire under control at 11:02 a.m.
Sources familiar with the investigation reported that a student was observed lighting the fire inside the classroom before fleeing the scene. 
Officials have said that the $2M revamped Career and Technical Education (CTE) school features cutting-edge facilities where students can train for careers in printing, culinary arts, and the hospitality and tourism industry.
Officials said the school building includes a mock hotel lobby and a model restaurant in the school cafeteria. 
A new principal has also been installed at Newark Vocational High School over the summer. 
Police would not confirm an arrest.