Newark
By: Richard L. Smith 
A woman was killed after she was struck by a hit-and-run driver who sped away from the scene, leaving the woman to die in Newark on Tuesday night. 
It happened just before 7 p.m. in the 300 block of 6th Avenue West.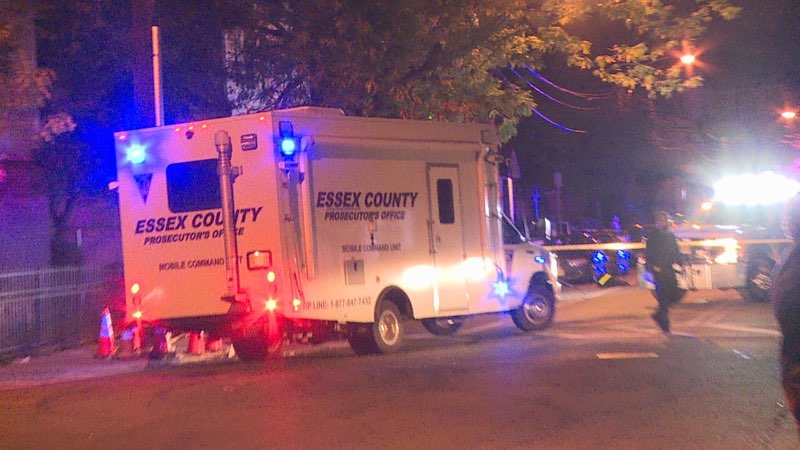 Emergency responders arrived at the scene and found the woman's lifeless body run over by a vehicle that drove away and remains at large. 
The severely injured unidentified woman was pronounced dead at the scene.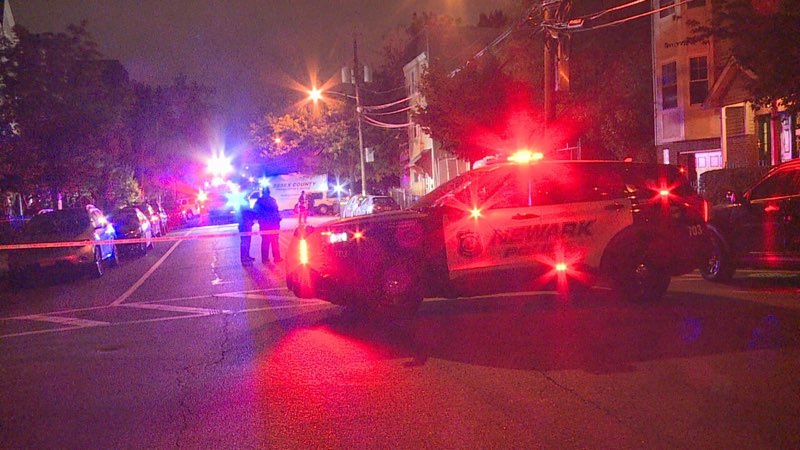 Police believe that a black sedan sped from the scene in an unknown direction. 
The Essex County Prosecutor's Office is leading the investigation.