Roselle
By: Richard L. Smith 
A Roselle man has been charged with the homicide of two members of a Roselle family who were found deceased in their home in April, Union County Prosecutor William A. Daniel and Roselle Police Chief Stacey Williams announced today.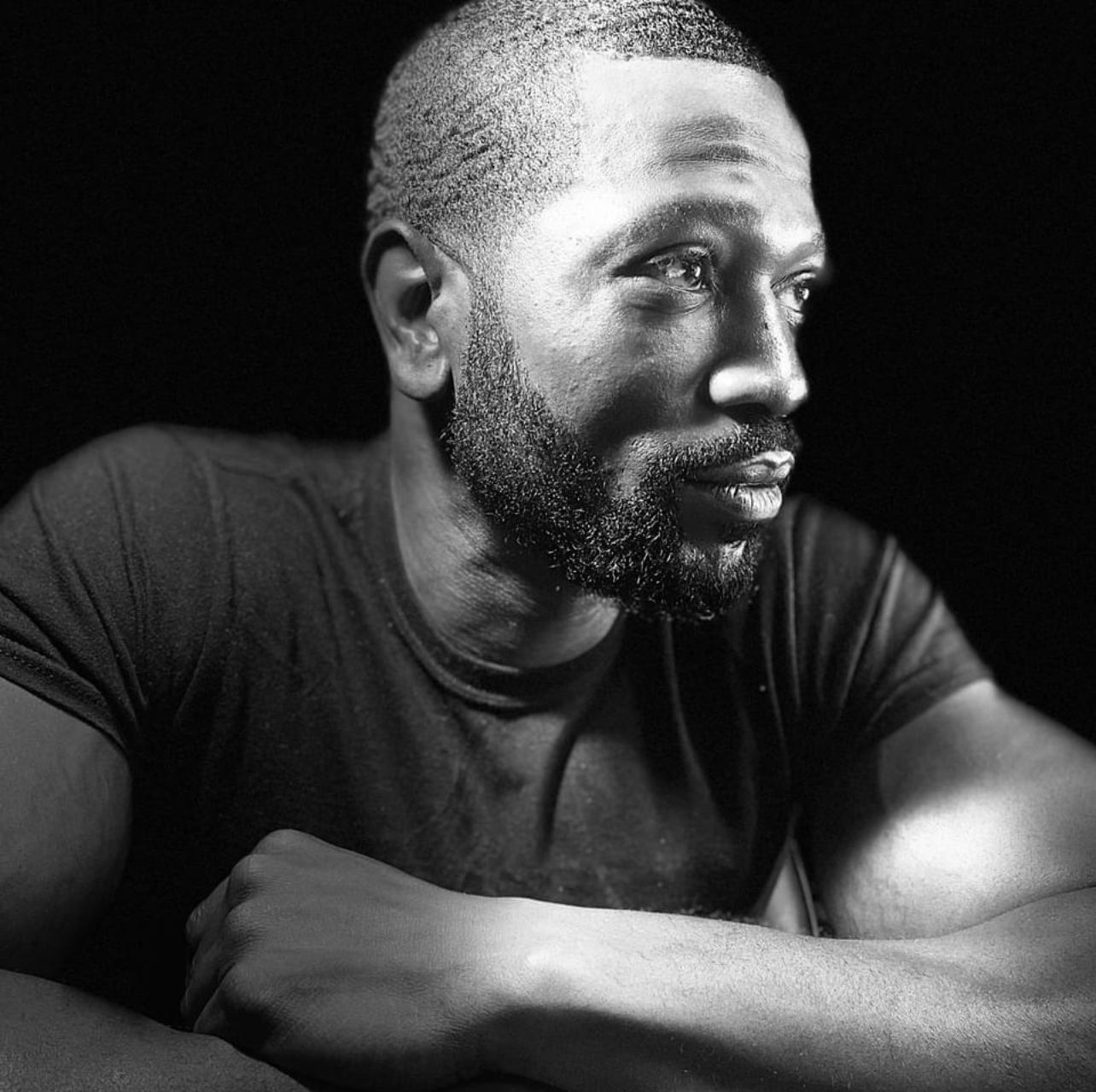 Everoy L. Morrison, 44 of Roselle, was charged with two counts of first-degree murder and a number of weapons counts in the murders of 45 year-old Keisha Morrison and her 9 year-old daughter Kelsey Morrison.  
Morrison is also charged with the theft of a motor vehicle, which was taken from the home after the homicides.
Just before noon on April 18th, Roselle Police Officers were called to a home on the 200 block of West 7th Avenue on the report of two missing persons.  
A subsequent search of the home uncovered the victims' bodies, according to Assistant Prosecutors Robert Grady and Bryan Tiscia, who are prosecuting the case.  
While at the home, police determined that Keisha Morrison's vehicle had been taken from the scene.  
Investigators from the Prosecutor's Office Homicide Task Force and the Roselle Police Department were able to track the vehicle to Maryland, where the driver, Everoy Morrison, was stopped and arrested for being in possession of the stolen car.
 The exhaustive investigation led by the Prosecutor's Office Homicide Task Force and the Roselle Police Department, with the assistance of the Union County Sheriff's Office Crime Scene Unit, and the Maryland State Police, led to the identification of Morrison as the culprit and to his eventual apprehension. 
Morrison, the brother-in-law and uncle of the respective victims, had been reportedly residing in the basement of the home at the time of the homicides.
He is currently being housed in the Baltimore County Detention Center in Maryland awaiting extradition proceedings.
"We are appreciative of the collaboration with the local and Maryland law enforcement agencies who assisted our Office in locating and apprehending the suspect," Prosecutor Daniel said.
"And we hope that this arrest can bring some small measure of comfort to all those grieving Keisha and Kelsey."
This is an ongoing and active investigation, and anyone with information about this matter is urged to contact Prosecutor's Office Detective Sergeant Lamar Hartsfield at (908) 451- 1873, Detective Wojciech Dziadosz at (908) 347-2212 or RosellePolice Department Detective Luis Vega at (732) 956-1677.