Irvington Township
The American Red Cross assisted nearly a dozen residents affected by a building fire in Irvington on Saturday morning.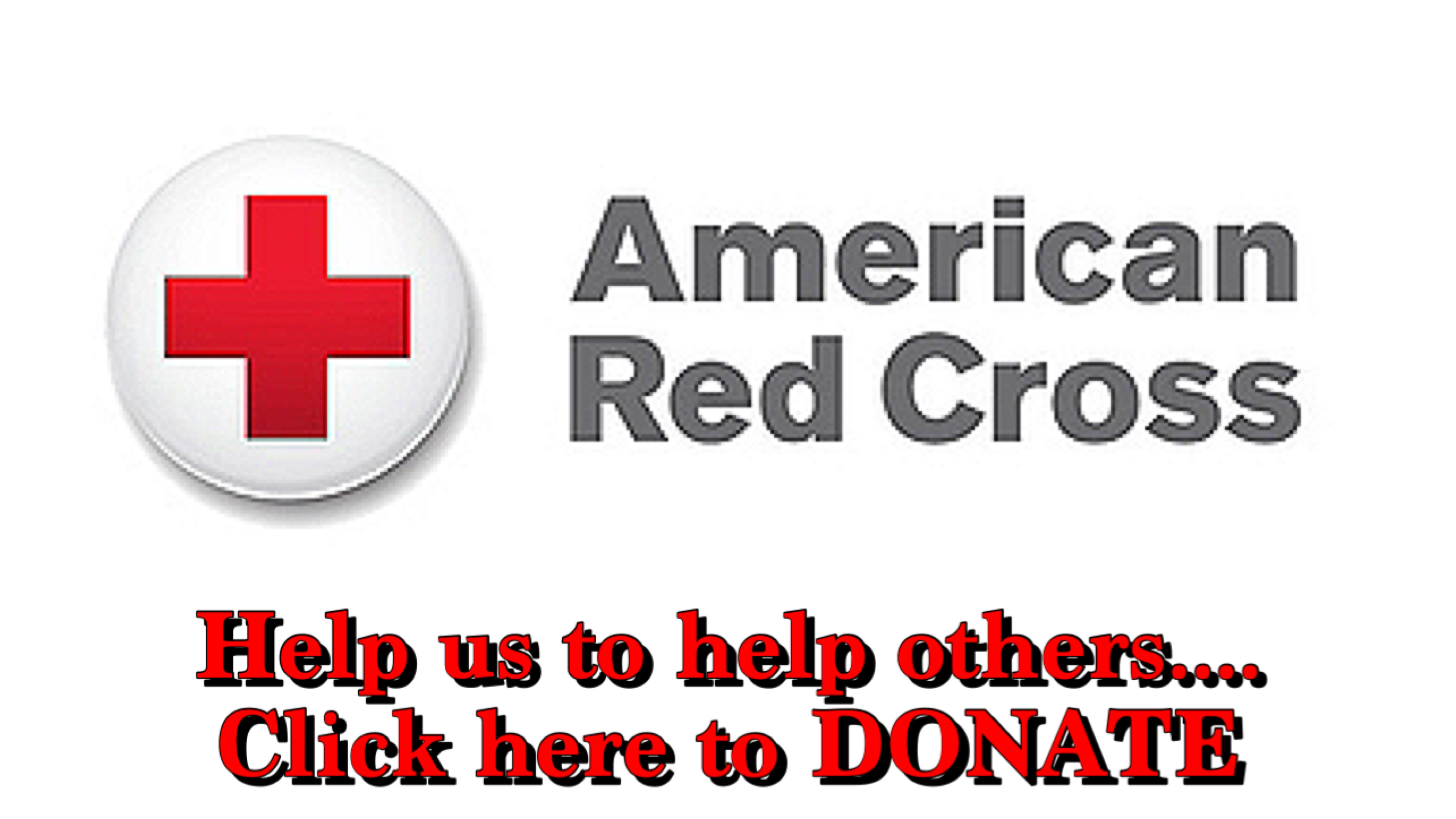 Township firefighters responded to reports of a fire at 837 Stuyvesant Avenue around 2:40 a.m.
Upon arrival, crews noticed smoke and flames coming from a multi-family brick building upon their arrival. 
Crews were able to get the flames under control in under an hour with the cause under investigation. 
The American Red Cross tweeted the following:
"Our disaster volunteers responded to a home #fire on Stuyvesant Ave. in #Irvington, helping 21 people from 10 families, providing Red Cross emergency assistance for temporary lodging, food and clothing needs".
No serious injuries were reported.