Newark

By: Najla Alexander 
Authorities in Newark request the public's help with identifying the suspects who robbed a gas station attendant at gunpoint on September 27.
Newark Public Safety Director Fritz Fragé said police responded to the incident, which occurred at approximately 12:00 a.m. at the Shell Gas Station, located in the 200 block of Heller Parkway.
Officials stated three Black males entered the station, and one of them, armed with a handgun, went behind the counter and demanded that the employee give him the money in the cash register.
The employee refused, officials said, and the suspect struck him in the head, causing a laceration.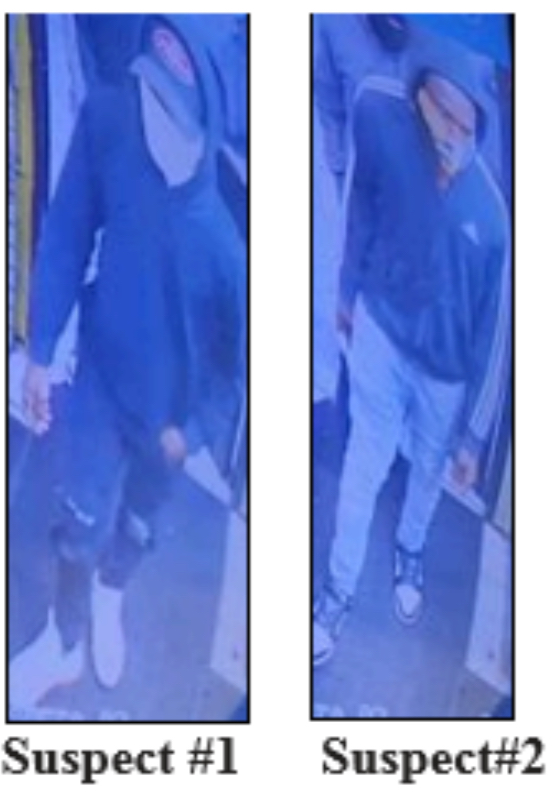 Suspect #2 took money from the register, and all three men ran from the station, heading southbound on N. 6th Street, authorities say.
According to officials, the employee was treated for his injury at Clara Maass Medical Center in Belleville.
Director Fragé urges anyone with information about the suspect to call the Police Division's 24-hour Crime Stopper tip line at 1-877-NWK-TIPS (1-877-695-8477).