Edison
Middlesex County officials announced today that Meyvelin Nunez-Lopez, 19, of Plainfield has been identified as the front-seat passenger who died in the fatal crash in Edison Township on Sunday night.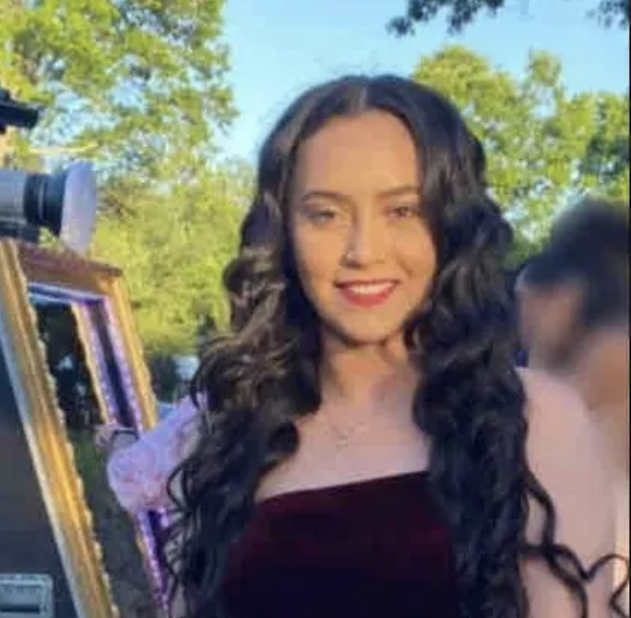 Officials say at 10:17 P.M., authorities responded to the southbound lane of Route 1 in the area of Jeff Street following the report of a crash.
Upon their arrival, authorities located one vehicle containing four occupants, which had struck a tree.
Officials say the driver of the vehicle, Ziyad Elsaedi, 21, of North Plainfield, and Nunez-Lopez were transported to a nearby hospital along with two other critically injured passengers.
Both men were later pronounced dead at the hospital.
The investigation is active and continuing. Anyone with information is asked to call Captain Dominic Masi of the Edison Police Department at (732) 248-7400 or Detective Paul Kelley of the Middlesex County Prosecutor's Office at (732) 745-3330.