Elizabeth
NJ State Police is investigating a crash that killed a man on the NJ Turnpike in Elizabeth this morning. 
State Police officials said the crash was reported at 6:54 a.m. on the New Jersey Turnpike.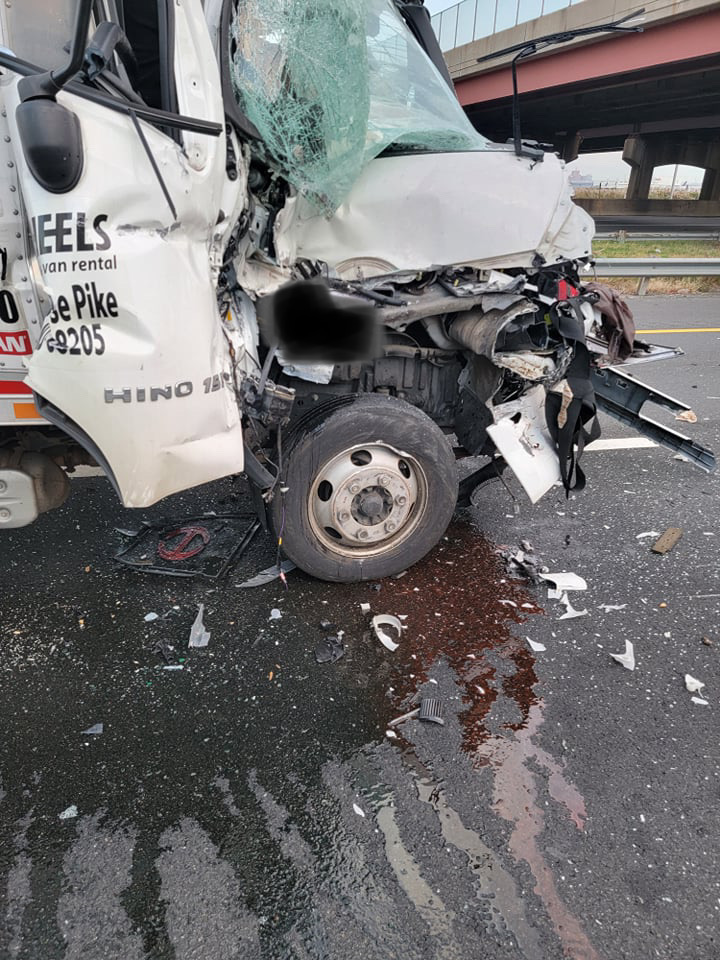 A preliminary investigation revealed that an International tractor trailer and a Hino box truck were traveling northbound in the truck lane at milepost 101.9 when the Hino box truck impacted the tractor trailer's rear.
State Police said as a result of the crash, the driver of the Hino box truck sustained minor issues, and the passenger of the Hino box truck, Mr. Geraldo J. Velez-Portes, 32, of Perth Amboy, sustained fatal injuries.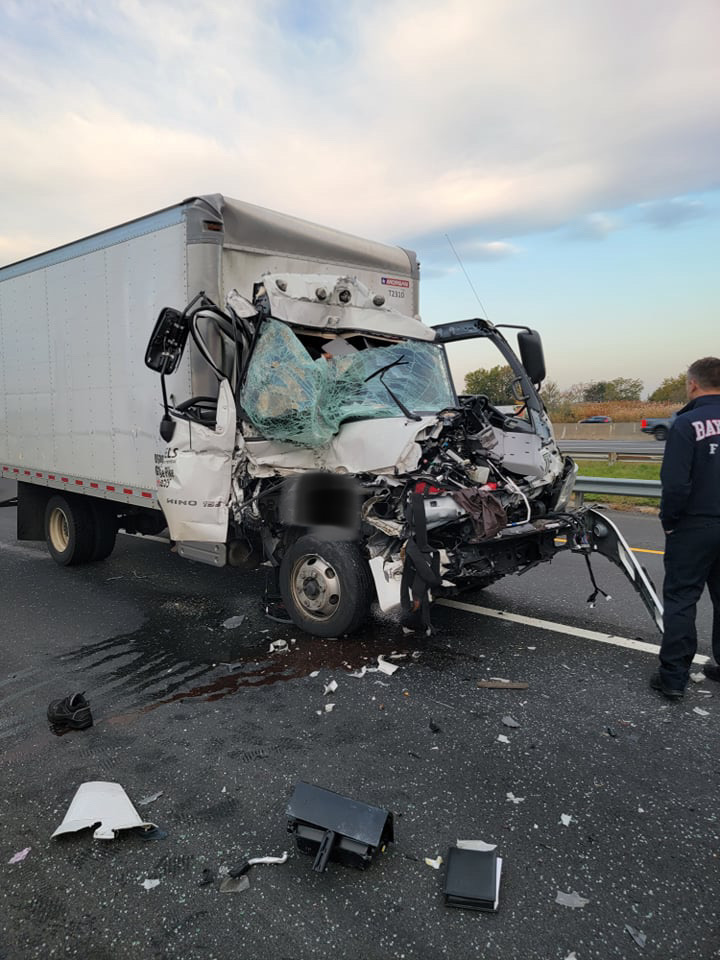 According to police, the driver of the tractor trailer sustained minor injuries.  
Police say the collision is still an active investigation at this time.