Paterson

By: Richard L. Smith 
Passaic County officials believe that the driver of a car that crashed into a tree on Thursday evening suffered a medical condition before the deadly wreck in Paterson. 
According to authorities, at approximately 6:46 p.m., police were dispatched to the intersection of Ward and Main Streets to investigate reports of a crash. 
Upon arrival, emergency responders found a car had left the roadway and slammed into a tree with the unconscious and unresponsive driver still inside. 
Medical personnel on the scene administered CPR, but the driver, Mr. Jarel Lowery, 33, was pronounced dead shortly after the collision. 
Police say no other vehicles were involved in the collision.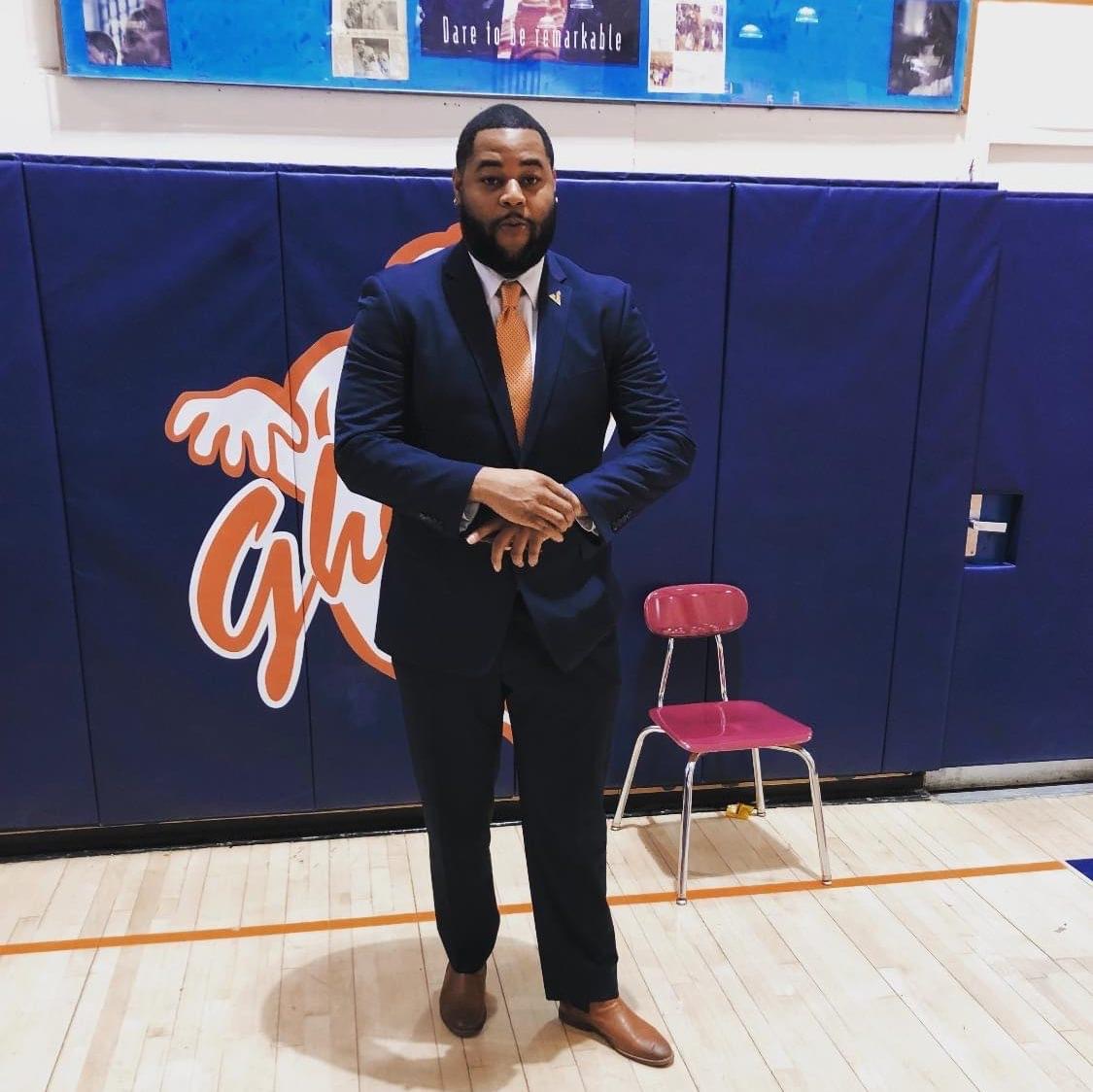 Family and friends told RLS Media that Lowery celebrated his birthday on the day of the collision and had worked in his current education job at College Achieve Public Charter School in Paterson. He started the basketball team and also coached volleyball. 
According to public records, between July 2018 and January 2021, Lowery worked as a Physical Education. 
He was a teacher at Paterson Public Schools and contributed his skills and knowledge for nearly three years. 
Subsequently, Lowery moved on to College Achieve Public/Charter Schools, where he continued his career as a Physical. 
Education Teacher. 
Jarel's talent and unwavering optimism left an indelible mark on those he interacted with throughout his professional journey.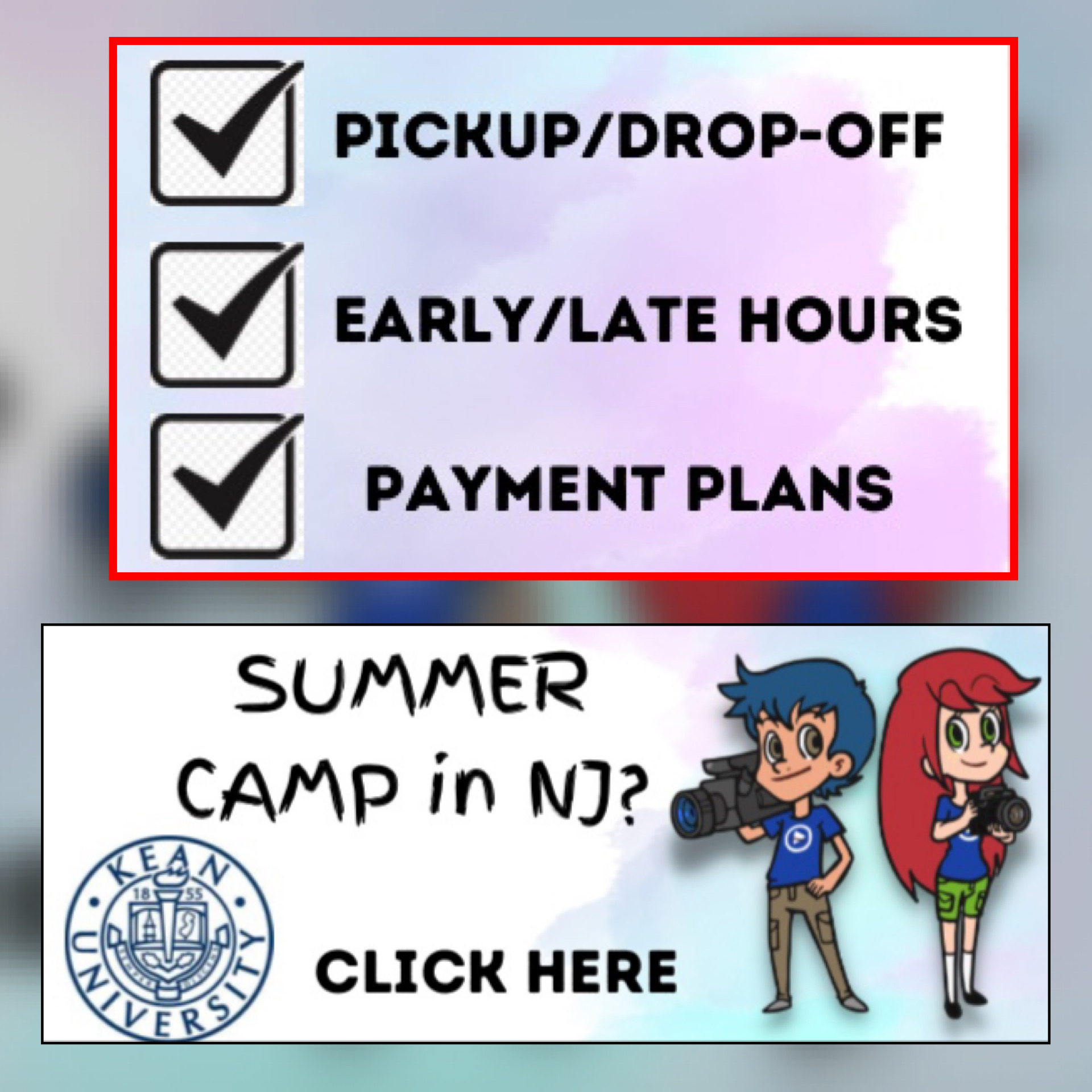 Friends of Lowery said dozens of students celebrated his birthday at the school Thursday, where he brought his child to the building to celebrate. He had reportedly just dropped his son off before the collision. 
An Omega Psi Phi Fraternity member, Lowery's commitment to education was evident from an early age.
Reports say following his graduation from Paterson  Catholic Regional High School in 2008, he pursued higher studies at Syracuse University from 2008 to 2012. 
During his time at Syracuse University, Lowery obtained a Bachelor of Science degree  in Communication and 
Rhetorical Studies are a testament to his dedication and intellectual prowess. 
In 2017, he furthered his educational journey at  Grand Canyon University, earning a Master of Education (M.Ed.) degree in Secondary Education.
Lowery was expected to get married next month, family and friends told RLS Media.