Passaic County
Authorities in Passaic County reported that at approximately 3:25 p.m. on Wednesday, December 22, police and fire personnel responded to a fire at a single-story structure containing both a business and a two-bedroom apartment at 118 Passaic Street. 
Officials said once the fire was extinguished, emergency personnel inspected the interior of the residence and discovered an individual in the debris.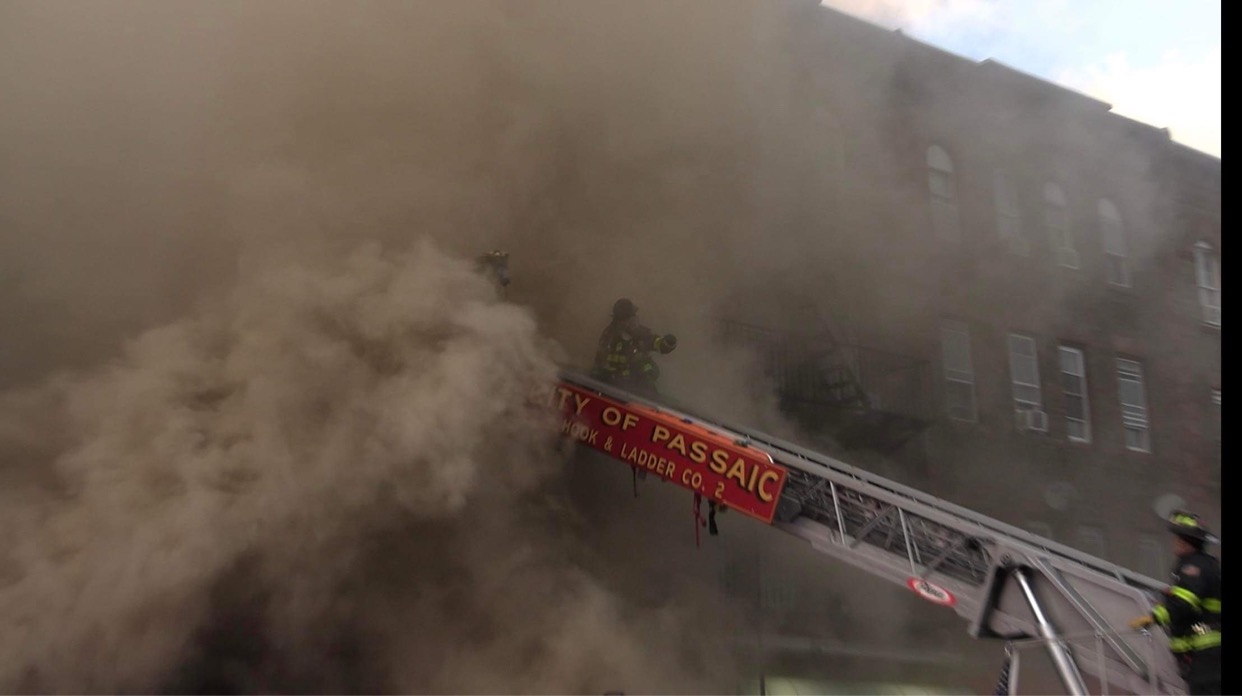 The individual was pronounced deceased at the scene on December 22, at 6:30 p.m. 
The medical examiner responded to the scene and took custody of the remains, and an autopsy will be performed later this week. 
Police said there were no other injuries to either residents or emergency personnel.
Before it was extinguished, the fire caused damage to the surrounding buildings located at 116 and 120 Passaic Street. 
Both buildings contain multiple residential units, and 116 Passaic Street also includes a business on the first floor.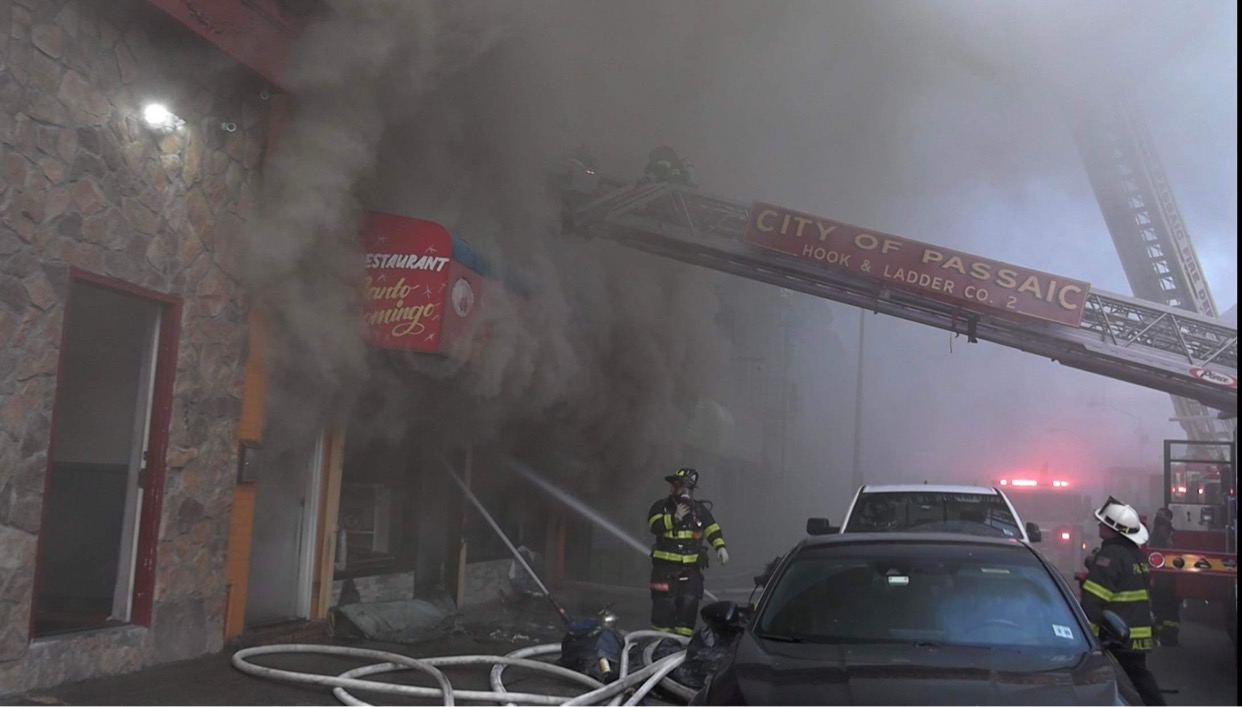 Numerous residents from 116, 118 and 120 Passaic Street were displaced due to the fire.
The origin and cause of the fire are under investigation, and more information will be released once it becomes available.
The Passaic County Prosecutor's Office asks anyone with additional information about this incident to contact us on our tips line at 1-877-370-PCPO or tips@passaiccountynj.org or contact the Passaic Police Department at (973) 365-3966.