Newark
Police in Newark are investigating a crash that damaged multiple vehicles in a section of the city's North Ward on Monday afternoon. 
In an update to this report, at approximately 4 p.m., police, EMS and fire were dispatched to 552 Broadway to investigate reports of a collision with injuries.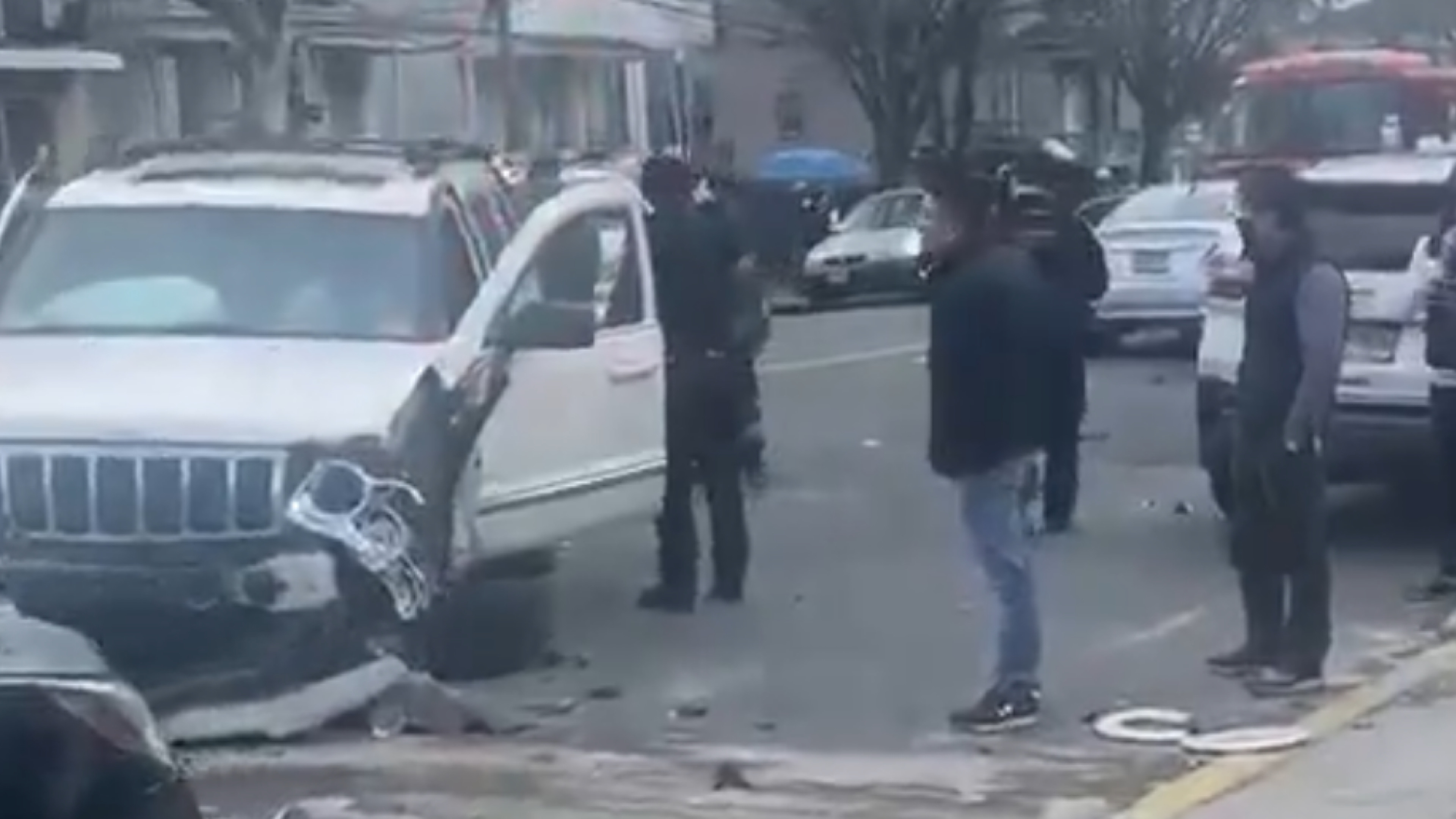 Upon arrival, police found about eight cars damaged after a vehicle lost control and slammed into moving and parked cars at that location. 
Police say no severe injuries were reported due to the crash. 
The driver of the car that caused the wreck was issued about a dozen summonses at that scene, according to reports. 
The cause of the crash remains under investigation.