Waterford Township

By: Richard L. Smith 
Waterford Township Police Department has provided a crucial update on the case of three missing teenage girls who were last seen on July 30, around 6:45 p.m.
Waterford Township Police said that on that same evening, the three juveniles were spotted at the Atco Transit Station between 7:40 p.m. to 8 p.m.
Sources close to the investigation told RLS Media this morning that Zahara Trigg, one of the missing teens, was identified by a witness in Philadelphia at approximately 3 a.m.
The witness promptly alerted the police, leading to Trigg being taken into custody. However, the other two girls, Makiya Jackson and Lundynn Colbert ran away and are currently at large.
The search for Jackson and Colbert has intensified since their disappearance, and authorities have been relentlessly working to locate them.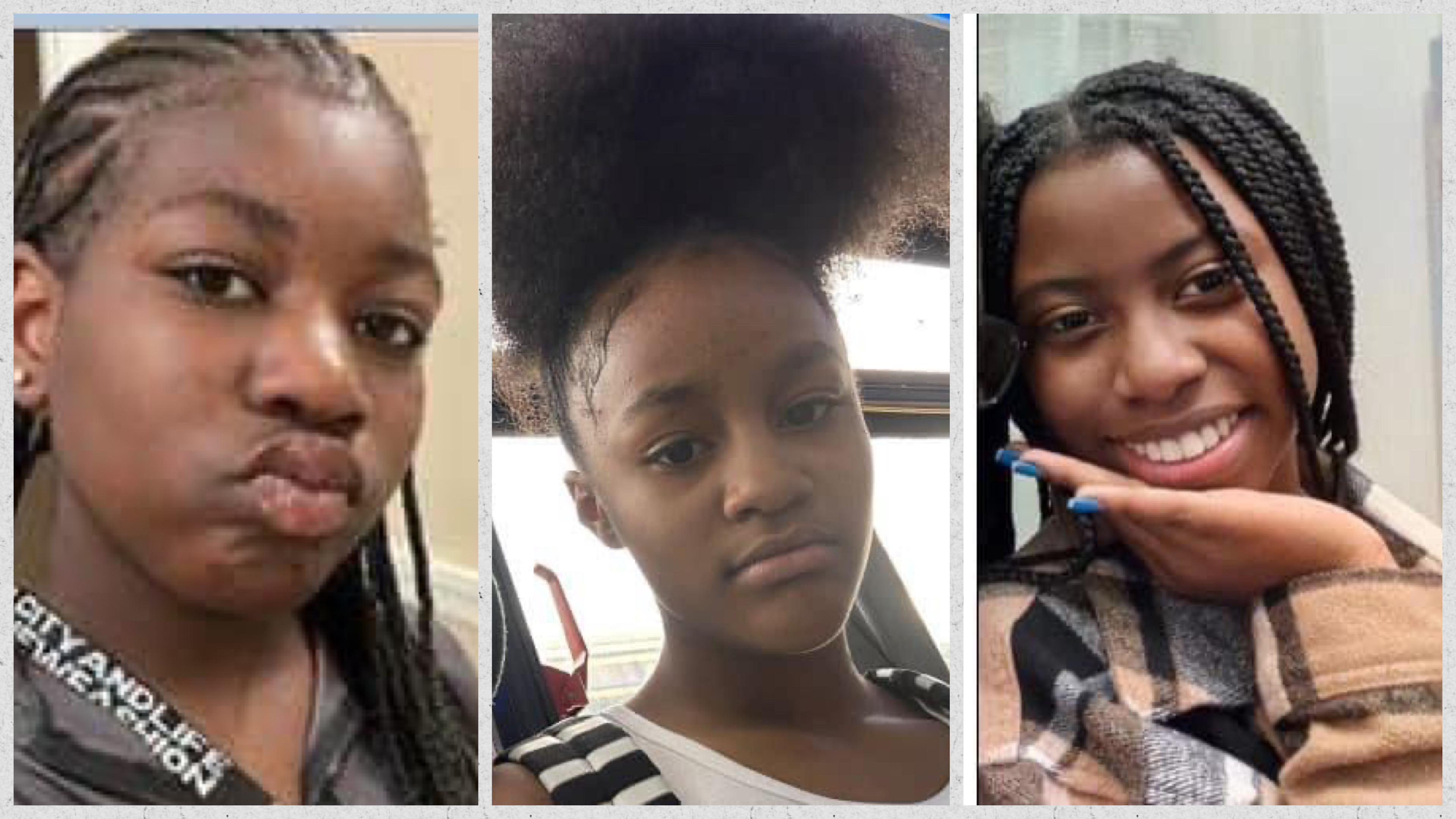 Waterford Township Police has disclosed that the three girls were last seen running into a wooded area near the 2300 block of Atco Avenue before they went missing.
In a press release, police said Jackson was last seen wearing a blue hooded sweatshirt paired with brown leggings and black flip flops, while Colbert was wearing a white crop top-style shirt, white and black pajama pants, and yellow Crocs.
Officials from both Waterford Police and the Camden County Prosecutor's Office are urging anyone with information about the whereabouts of Jackson and Colbert to come forward.
Those who have relevant information are asked to contact D/Sgt. Lyons of Waterford Police or Det. Jordan of the Camden County Prosecutor's Office.
The latest developments have led authorities to believe that the girls may be hiding in Philadelphia. With this new lead, police are intensifying efforts in that area to locate the missing teenagers and bring them back safely to their families.
As the search continues, community members are urged to remain vigilant and report any potential sightings or information that could aid in the search.