Morristown
Morris County
Oklahoma Highway Patrol Troopers took two men in custody for shooting a Newark man dead in Morristown Wednesday morning, Tulsa TV station NewsOn6 reported. 
The Morris County Prosecutor's Office would only say that the investigation is active and ongoing. Still, the deadly encounter happened around 1 a.m. at the Manahan Village housing complex located on Clyde Potts Drive. 
Police say several men assembled in a section of the complex then gunfire rang out. When officers arrived at the scene, they found Mr. Rahjon Scott, a native of Newark, unconscious and unresponsive.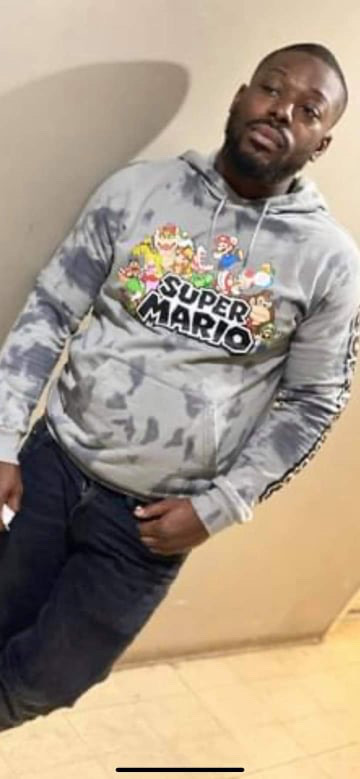 He was pronounced dead a short time later, Morris County officials said. 
According to NewsOn6, Oklahoma Troopers reported that investigators in Morris County called and asked for help because the suspect's cell phone pinged near on I-44 toward Tulsa following the shooting. 
Troopers quickly spotted the car and arrested both men without further incident. 
"The vehicle came to a stop without a pursuit or any injuries or anything of that nature. We identified two people, and both are suspects in the homicide in New Jersey," said OHP Trooper Mark Southall.
Mr. Tyrell Lansing and Mr. Dequan McDaniel were taken into custody but are considered innocent until proven guilty in a court of law.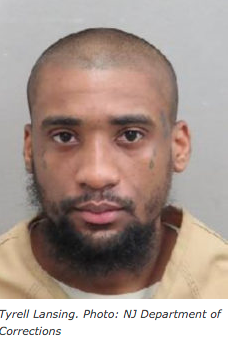 The investigation remains fluent, Morris County authorities said.
IMAGE/INFORMATION CREDIT: OnlyOn6, Morris County Prosecutor's Office, RLS Media Newark Platform Members