Paterson
Officials in Passaic County are looking into the cause of a fire that killed a person inside a house in Paterson on Sunday evening. 
According to a preliminary investigation, Paterson Firefighters responded to reports of a fire that erupted inside a house located at 356 East 23rd Street around 3:15 p.m.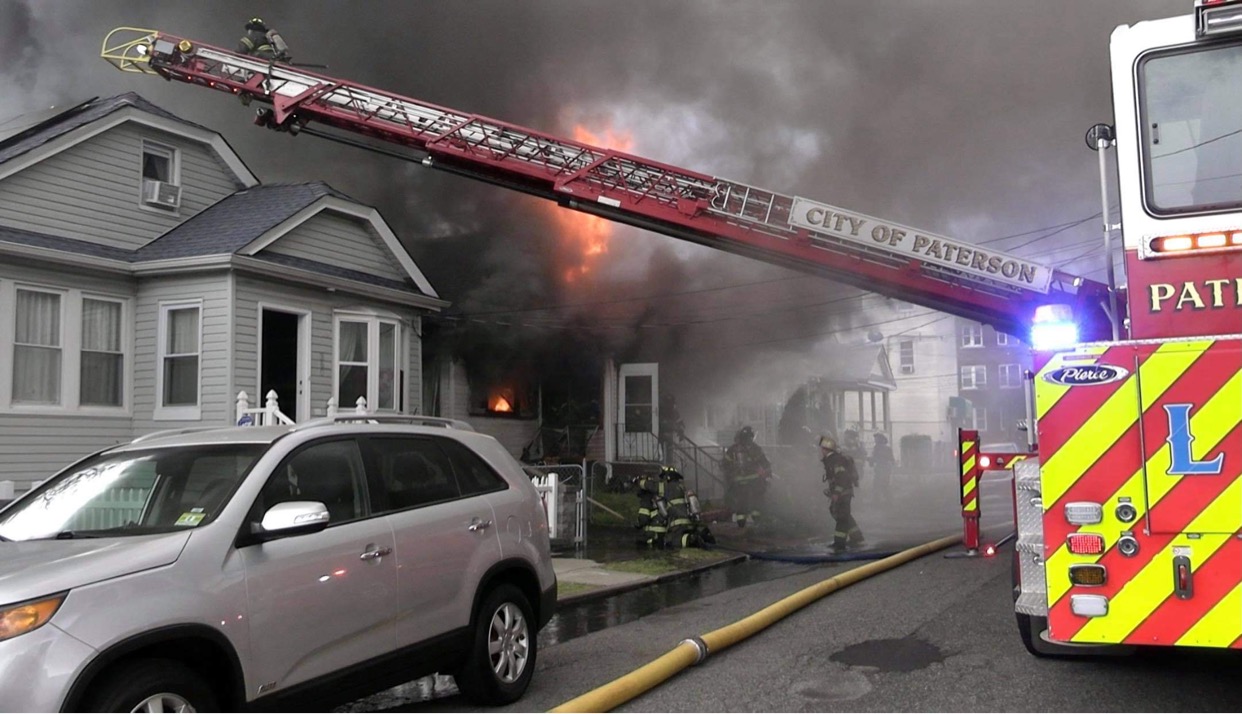 Crews arrived and found fire engulfing a one-and-a-half-story house with flames extending to neighboring homes. 
As firefighters stretched multiple lines to extinguish the blaze, officials at the scene were told that at least one person was unaccounted for and was trapped inside the burning home.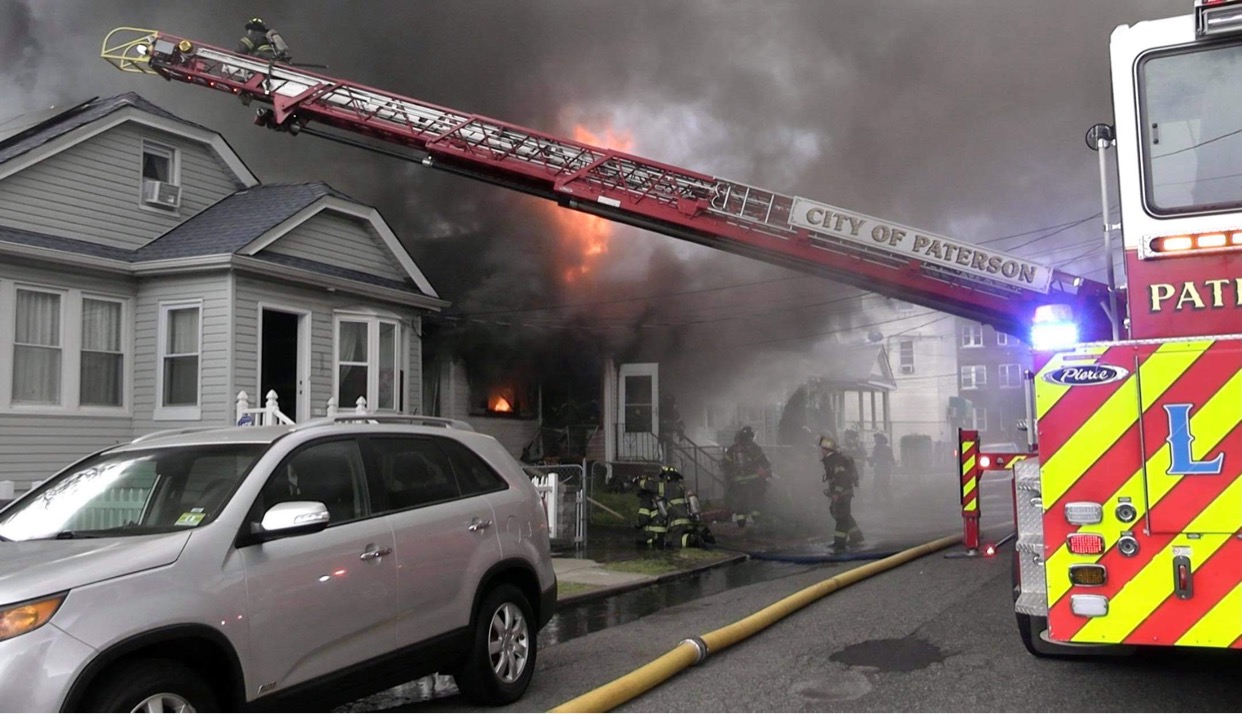 Firefighters successfully got the fire under control in just over an hour, but after searching the home, they found an unidentified person dead at the residence. 
The Passaic County Prosecutor's Office has been notified and has joined the investigation.