Elizabeth
By: Richard L. Smith 
NJ State Police officials are investigating a crash that fatally injured a Hudson County woman on the NJ Turnpike in Elizabeth Friday. 
State Police Sergeant Alejandro Goez said the early morning crash happened in the northbound outer roadway lanes of the Turnpike near mile marker 100.8 at 2:20 a.m.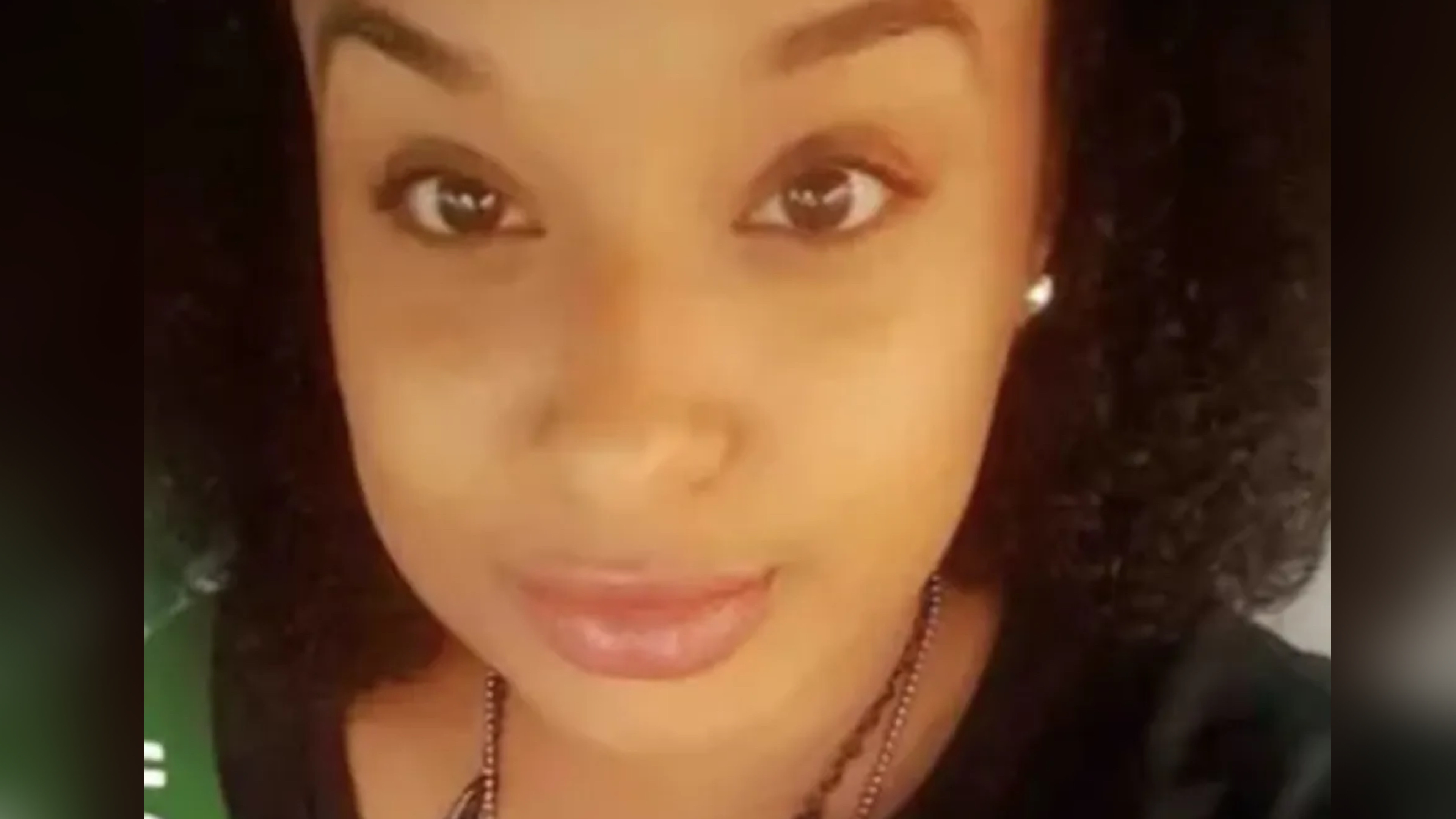 A preliminary investigation indicated that a Freightliner tractor trailer, tanker truck, and a Freightliner bobtail were traveling north on the highway's outer roadway.
Sergeant Goez said in the area of mile marker 100.8, the tractor trailer struck a Hyundai Elantra disabled in the lane of travel, which then struck the tanker truck and bobtail.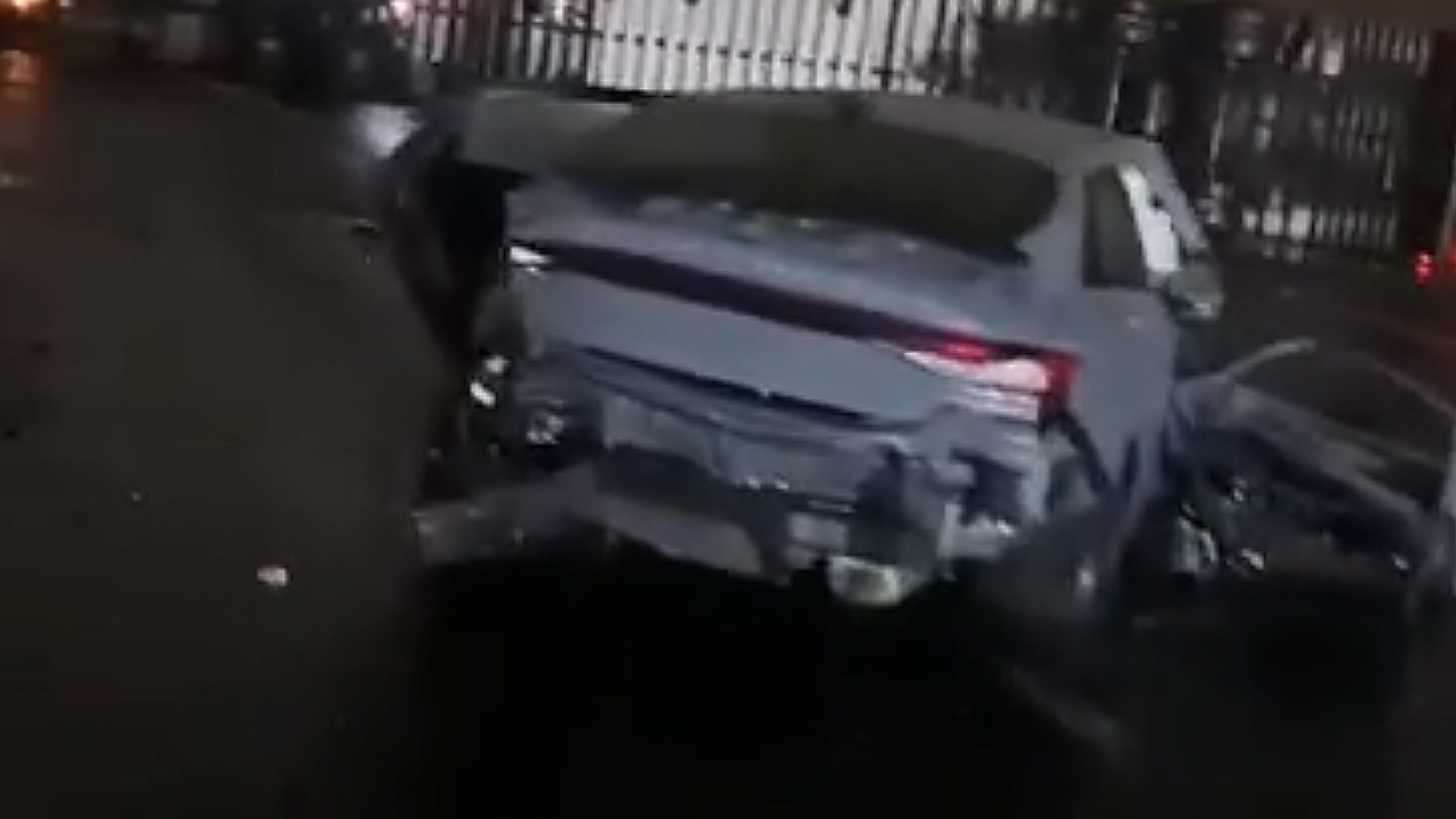 The impact of the collision resulted in the tractor trailer overturning on the roadway. 
The driver of the Hyundai, Ms. Zadira Reyes, 32, of North Bergen, ejected from her car and was found lying severely injured on the highway. 
Sergeant Goez said she sustained fatal injuries and was pronounced at the scene. 
The tractor trailer driver sustained minor injuries and the other drivers were not injured.
The cause of the crash remains under investigation. 
Image Credit: Facebook