Paterson
By: Richard L. Smith 
 Passaic County Prosecutor Camelia M. Valdes has reported an incident involving a shooting that occurred on October 17 at approximately 2:43 p.m.

The Paterson Police Department responded to a dispatch in the vicinity of East Holsman Street and North Bridge Street following reports of gunfire.
Upon their arrival at the scene, Paterson Police Department officers discovered two victims with gunshot wounds.
Both victims were promptly transported to St. Joseph's University Medical Center in Paterson for medical treatment.
The first victim, identified as Mr. William Clyburn, an 18-year-old resident of Paterson, was treated for his injuries and subsequently released from the hospital.
However, the second victim, identified as Ms. Zahriy Moore, a 19-year-old resident of Paterson, tragically succumbed to her injuries and was pronounced deceased on November 3, 2023.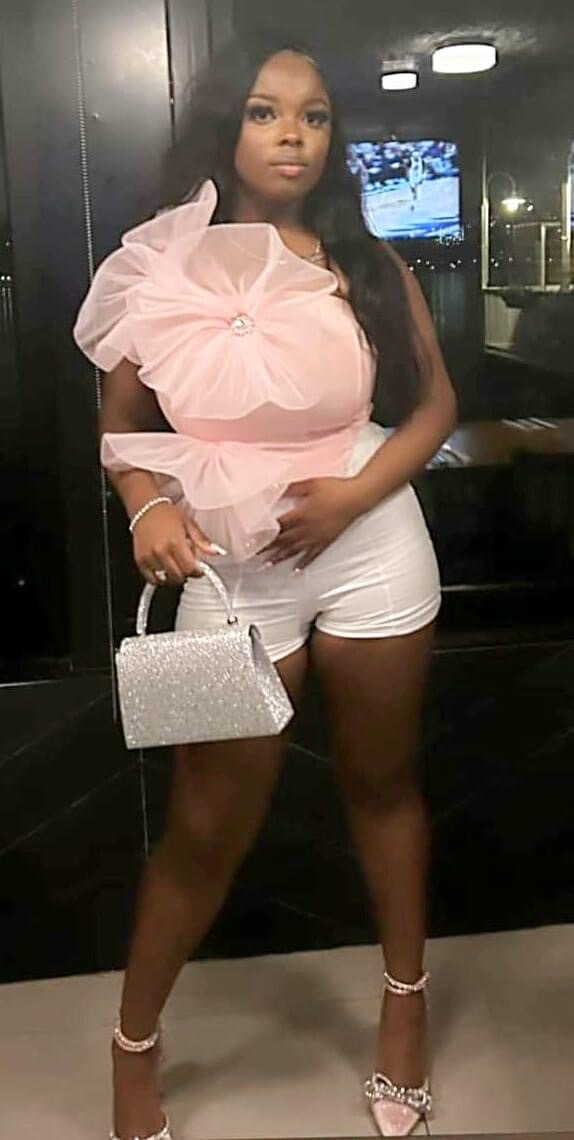 As of now, the investigation into this incident is active and ongoing.
Law enforcement authorities are diligently working to gather additional information and details related to the shooting.
This tragic event has left the Paterson community mourning the loss of Ms. Zahriy Moore, and authorities are committed to pursuing justice for all those affected by this unfortunate incident.
Further updates on the case will be provided to the public as they become available.