Paterson

By: Richard L. Smith 
The following is a statement from the New Jersey Violence Intervention and Prevention Coalition on a deadly police-involved shooting in Paterson Friday afternoon: 
"The news of the shooting death of Mr. Najee Seabrooks by the Paterson Police Department has shaken our hearts to the core.
As members of the New Jersey Violence Intervention and Prevention Coalition, we are saddened by the loss of a beloved father, brother, and an invaluable member of our community.
Najee dedicated his life to reducing gun violence in Paterson and worked every day as a high-risk violence interventionist alongside his colleagues at the Paterson Healing Collective.
They have been working tirelessly for the past three years to bring safety and healing to the community, and Najee's death is a tremendous loss to this mission.
It is deeply distressing to hear that, in the midst of a mental health crisis, Najee's team and his family were not allowed to do the work they were trained to do.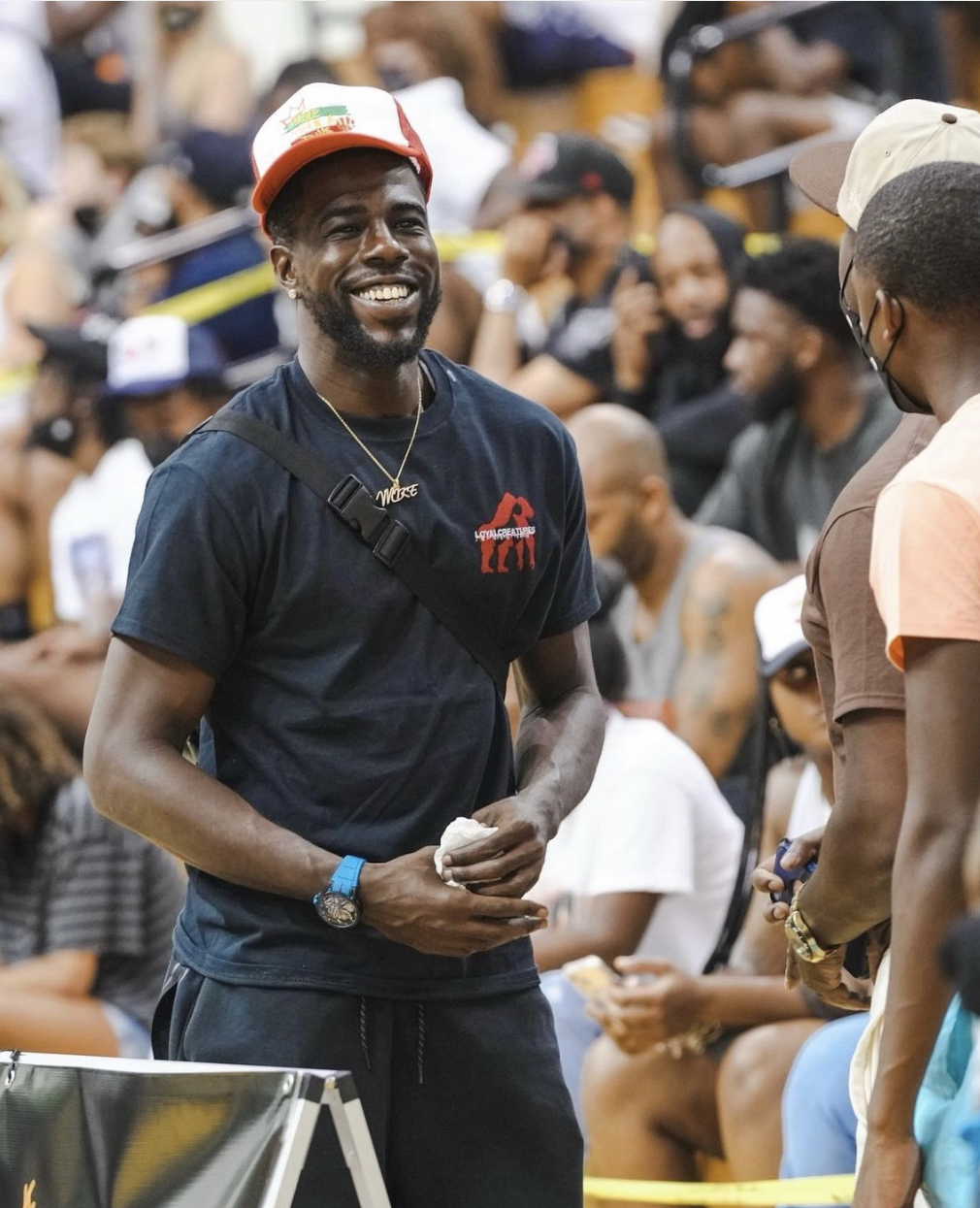 When he needed his community the most, he was denied the help he required, and the police response failed him. 
As a coalition, we stand with Najee's family, friends, and colleagues in their grief and mourning.
Our deepest condolences go out to them, and we wish them peace and comfort during this difficult time. We also urge the Governor, Attorney General and our elected leadership in New Jersey to prioritize investigating Najee's death by the hands of the Paterson Police. 
We will continue to work towards a future where violence prevention and community healing are prioritized.
Najee's death is a tragic reminder that there is still much work to be done, and we must remain committed to our efforts.
We will honor his memory by carrying on the mission he dedicated his life to, and we will not rest until we have created a safer and more just community for all". 

According to New Jersey Attorney General Platkin, during the preliminary investigation, the shooting occurred today at approximately 12:30 p.m. in the area of Mill and Ellison streets in Paterson.
Seabrooks was wounded and then transported to St. Joseph's Regional Medical Center in Paterson, where he was pronounced deceased. 
AG Platkin said this incident is unrelated to any other law enforcement incidents that occurred in Paterson earlier in the week.