Kearny
Hudson County authorities are looking into the cause of a crash that killed two individuals on a motorcycle Saturday. 
The early morning crash happened on May 14th at approximately 1:17 a.m.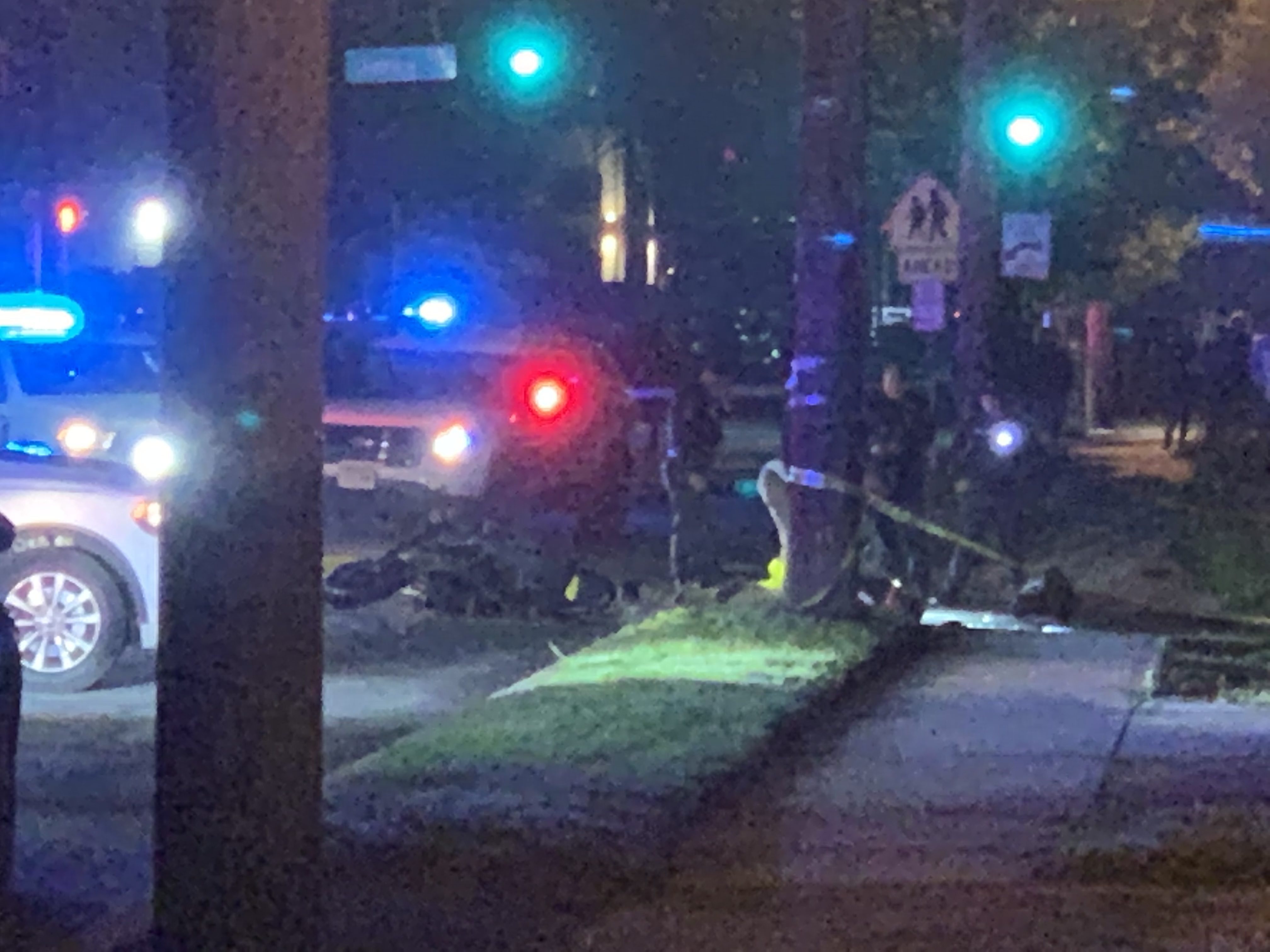 Authorities said Kearny Police Department received numerous 911 calls about a severe crash at Schuyler Ave. and Quincy Place.
Upon arrival, police units discovered a motor vehicle crash involving a Yamaha motorcycle and a Ford Bronco.
According to police, the motorcycle operator was identified as Ms. Yasmin L. Prudencio Dinizper, 25, of Newark.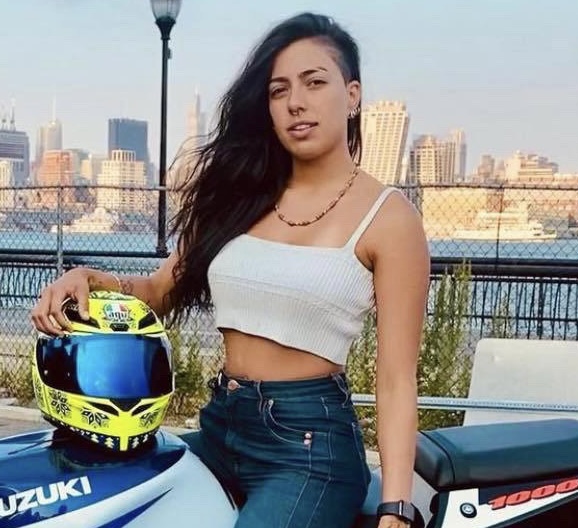 Police say the passenger on the motorcycle was identified as Mr. Thiago Campos, 27, of Kearny.
Both occupants of the motorcycle were pronounced dead at the scene.
The crash remains under investigation; however, excessive speed seems to contributing factor.