West Orange
New Jersey State Police are investigating a crash that killed a teenage boy and left a man severely injured on an interstate in West Orange on Sunday. 
According to NJ State Police, at approximately 1:15 p.m., police received reports of a crash with injuries on I-280, near milepost 9.8.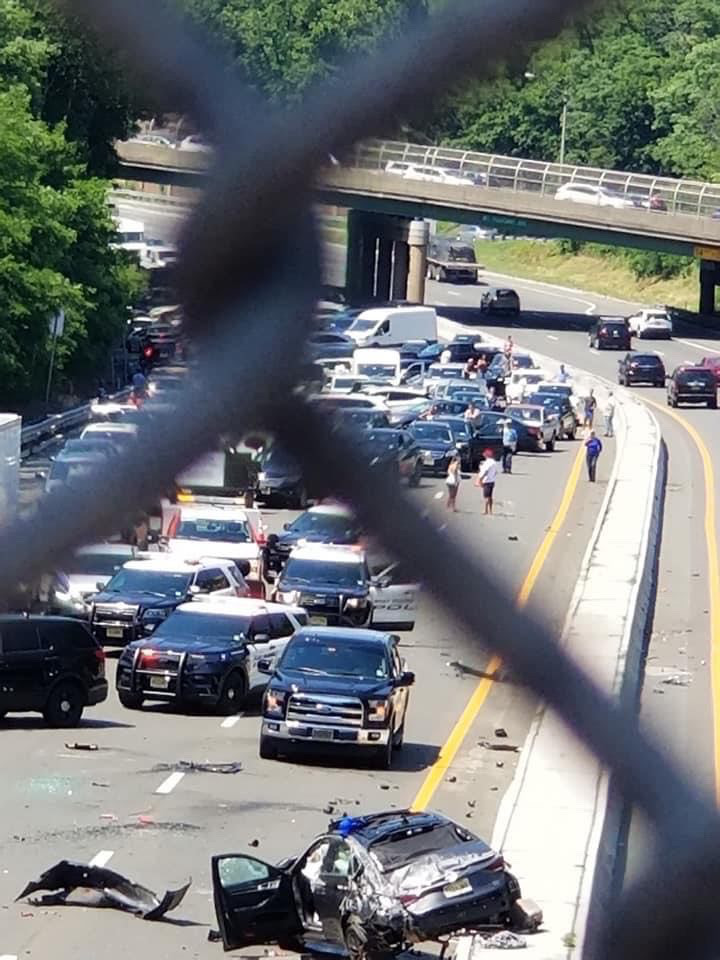 When officers arrived at the scene, they found a Hyundai Genesis severely damaged, with two male victims ejected onto the eastbound lanes.  
State Police officials said the driver of the stolen Hyundai, Shakur Young, 17, of Newark, was pronounced dead shortly after he arrived at University Hospital.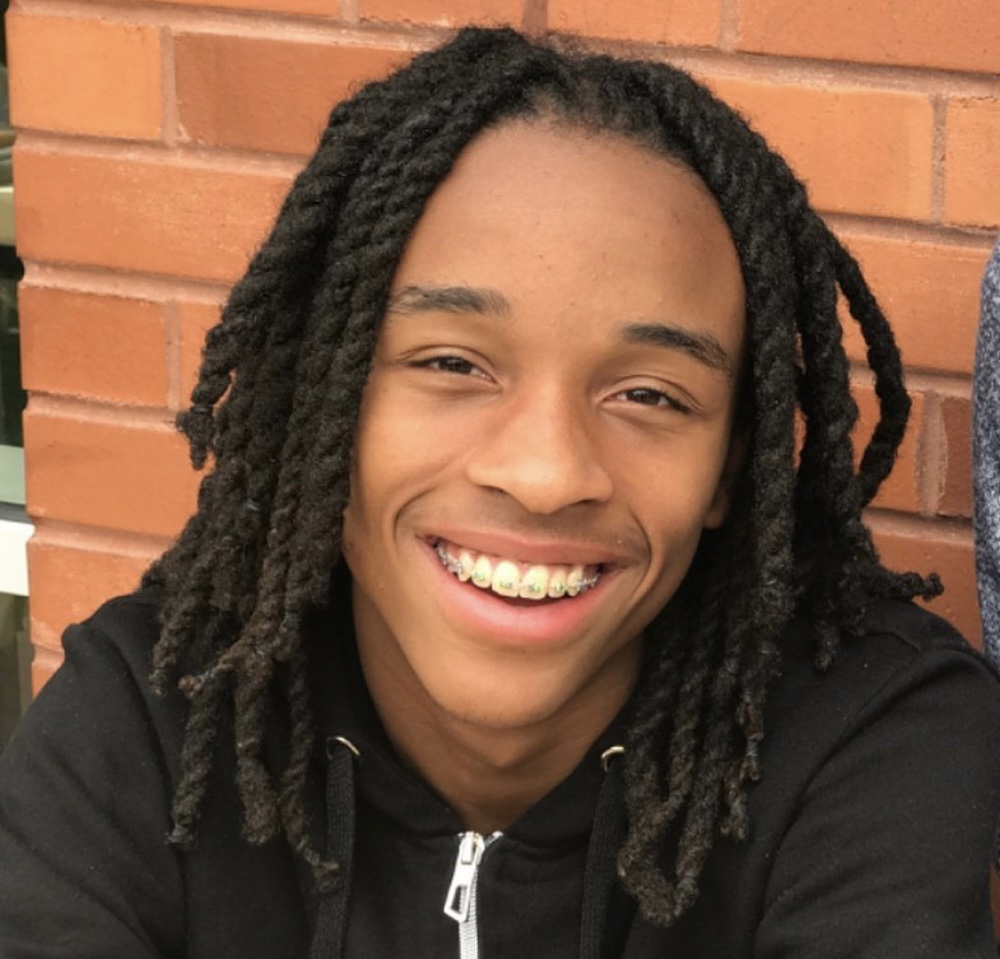 Young's passenger, Mr. Jose Ward, 18, also from Newark, was listed in severe condition.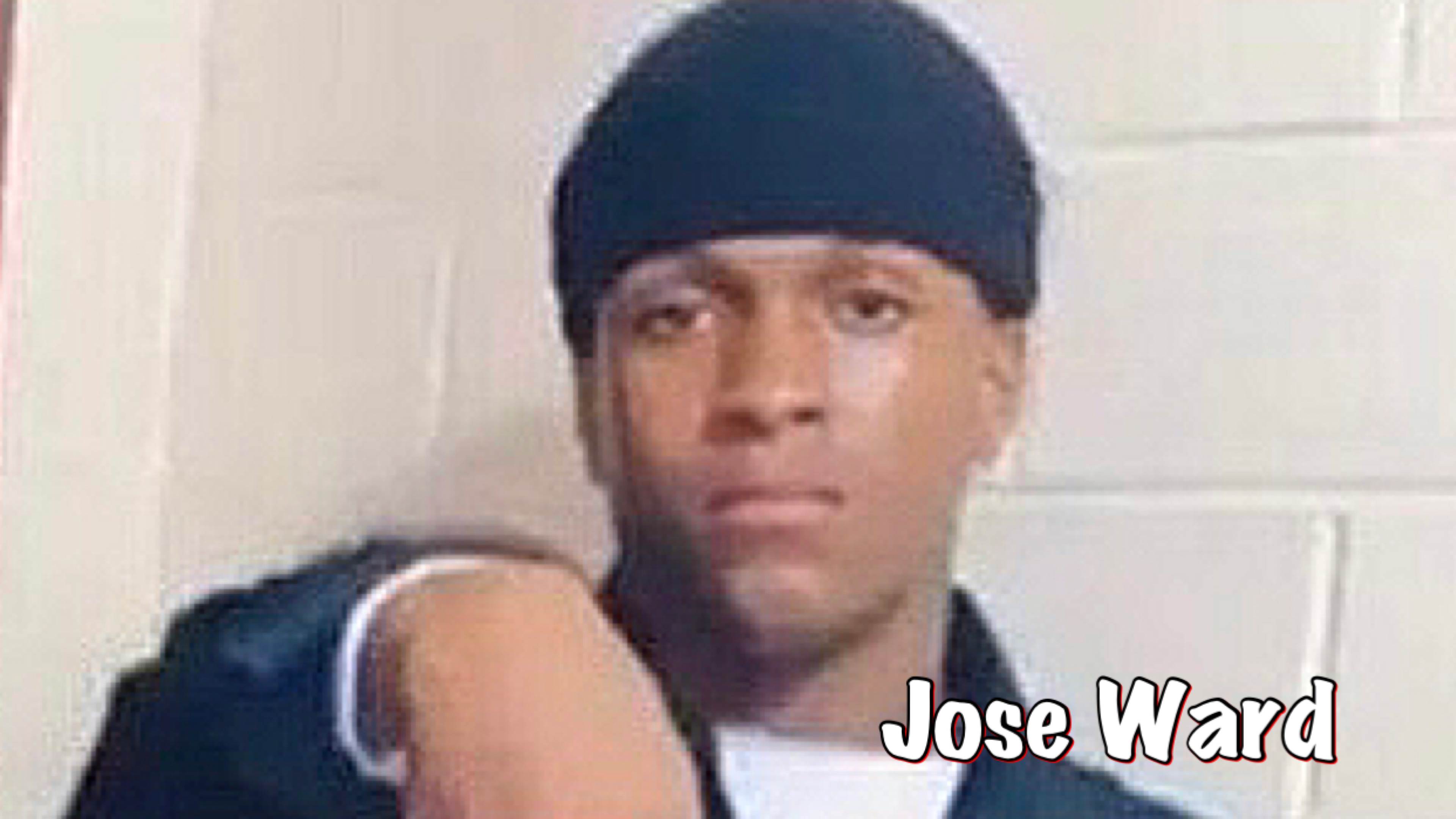 State Police said the Hyundai struck a Honda Pilot, but no one was injured in the vehicle. 
The crash closed the eastbound lanes of I-280 for nearly 4 hours for the investigation.