Newark
By: Richard L. Smith 
Essex County officials reported today that the Essex County Prosecutor's Office Homicide/Major Crimes Task Force is investigating the fatal shooting of Mr. Al-Supreme Davis, 30, Thursday. 
Police said at 7:28 p.m., officers responded to a report of a shooting on the 1000 block of Broad Street in Newark. Davis was found on the sidewalk suffering from gunshot wounds.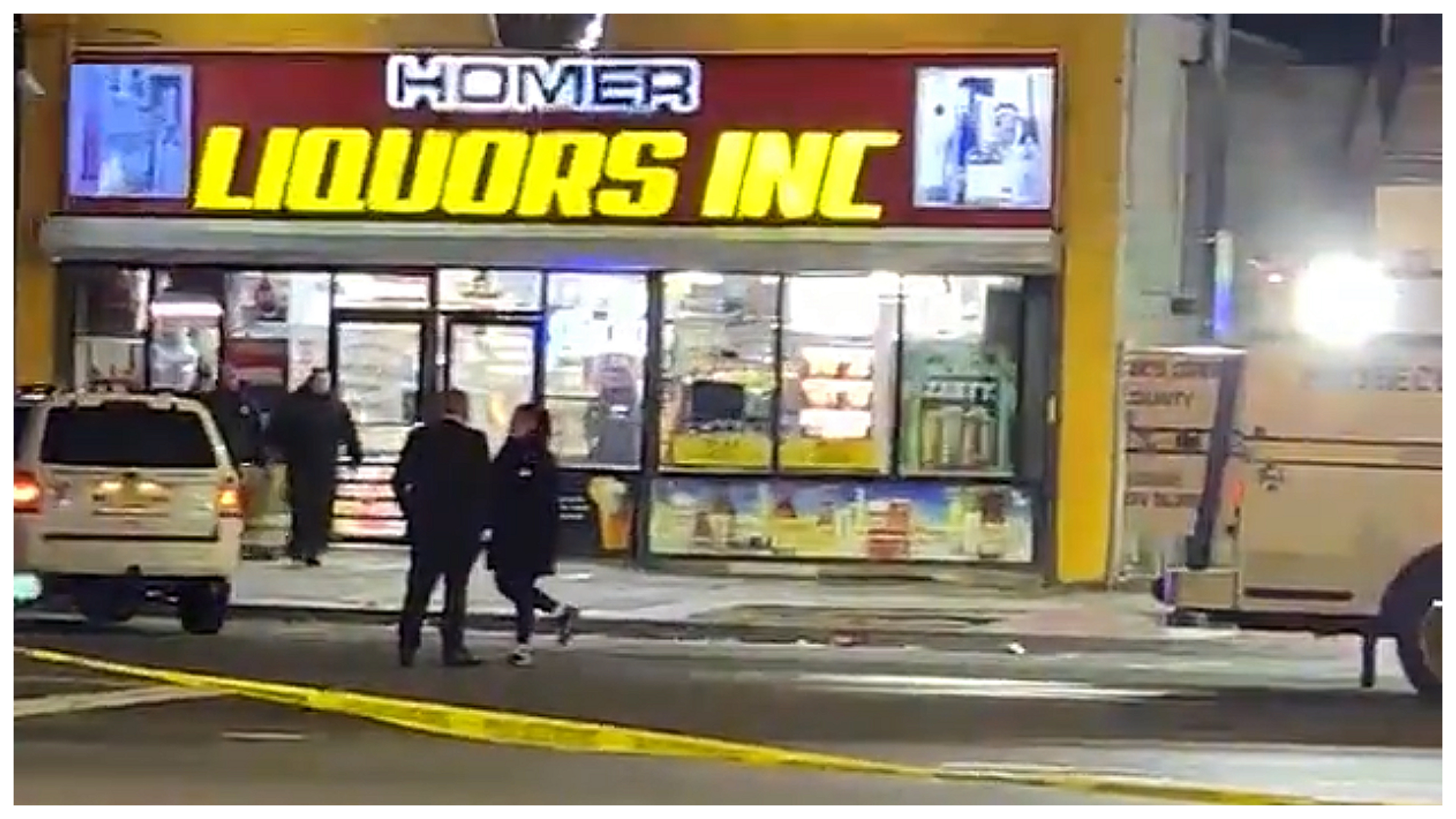 Police said Davis was pronounced dead at the scene at 7:40 p.m. 
Three other victims were reportedly shot and survived after er the gunman fired over a dozen rounds. 
The investigation is active and ongoing.
No arrests have been made.
Anyone with information is asked to contact the Essex County Prosecutor's Office tips line at 1-877-TIPS-4EC or 1-877-847-7432. 
Calls will be kept confidential.