North Arlington
Bergen County Prosecutor Mark Musella announced the arrests of Ms. Briana Bieso, 28, of Brooklyn, NY and Keyana Coates, 22, of Newark, on charges of attempted murder, conspiracy to commit murder, aggravated assault, possession of a weapon for an unlawful purpose and unlawful possession of a weapon. 
Authorities said on Wednesday, at approximately 7:39 a.m., the North Arlington Police Department responded to a stabbing incident at 2 Ridge Road, North Arlington, where officers discovered a 43-year-old female victim with a stab wound.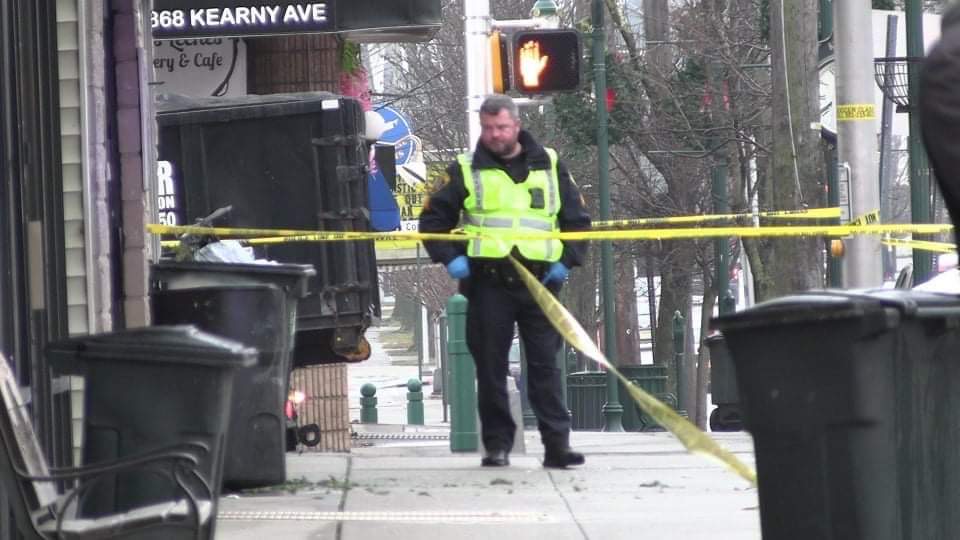 Police said the victim was transported to Hackensack University Medical Center, where she is being treated. 
During the altercation, a 20-year-old male was also stabbed, according to Bergen County officials. 
He was transported to Clara Maass Medical Center, where he was treated and released.
An investigation conducted by detectives from the North Arlington Police Department and the Bergen County Prosecutor's Office revealed that Bueso and Coates attacked the 43-year-old victim, and Coates stabbed the victim with a knife. 
During the altercation, Coates also stabbed the 20-year-old male victim, officials said. 
The incident remains under investigation.