Fairfield Township (Essex)
Authorities in the western Essex County town of Fairfield will continue their investigation into a Saturday afternoon collision that has a championship rider from NJ fighting to stay alive in a Passaic County hospital. 
A statement released by the Fairfield Police Department said detectives are investigating a motor vehicle crash that involved a bicyclist struck by a motor vehicle in the Township Saturday. 
According to Fairfield Police, it happened around 12:45 p.m. on Two Bridges Road near the entrance to Route 46 East.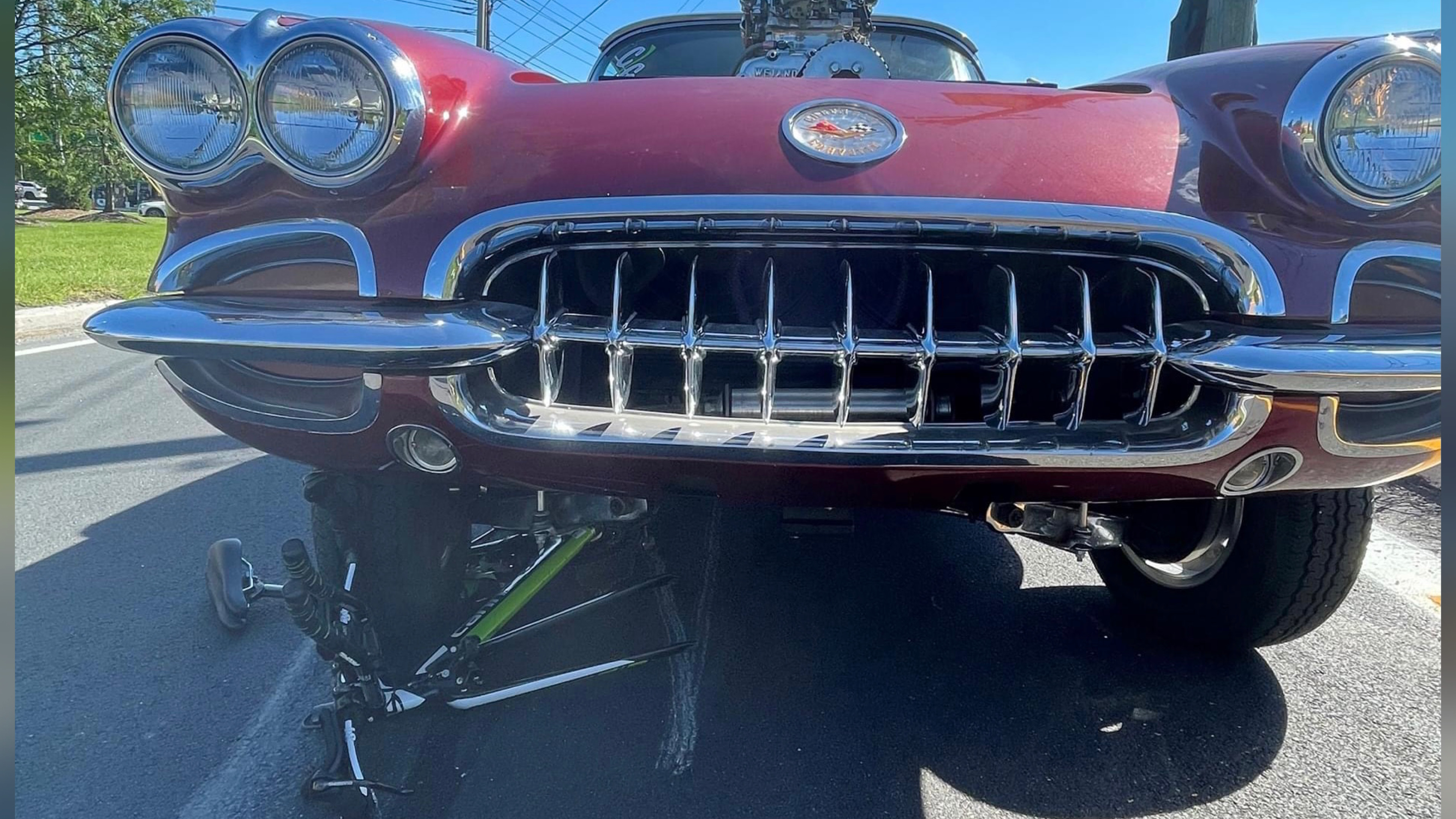 A preliminary investigation indicated that the 46-year-old bicyclist from Millburn traveled north on Two Bridges Road then crossed the entrance ramp for Route 46 East when he was allegedly struck by a custom 1959 Chevrolet Corvette operated by Mr. John Lehr, 60, of North Caldwell. 
Fairfield Police would not release the victim's name, but friends of the victim took to social media and identified the injured as Mr. Arland Macasieb, a nationally recognized bicyclist, Seton Hall Prep graduate and alumni of two NJ universities.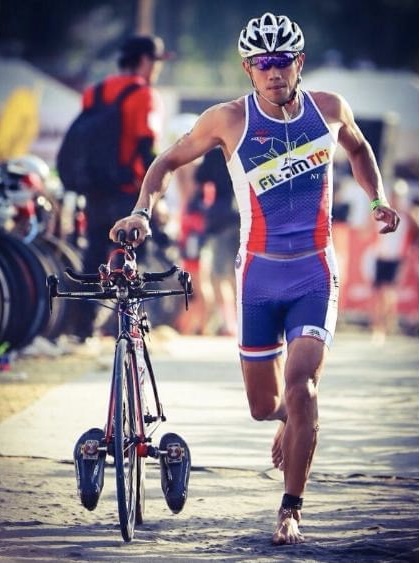 Authorities said Mr. Lehr's Corvette initially attempted to enter Route 46 East, but he -apparently- did not see the Macasieb riding his bike before the collision, the police statement said.
"It appears that the cyclist may have been dragged as far as 100' before the Corvette finally stopped," said Fairfield Police officials.
EMS rushed Macasieb to St. Joseph's Medical Center in Paterson for treatment.
Published information on Macasieb reveals that he grew up in Clifton. After leaving Seton Hall Preparatory School, he received his Bachelor's degree from Rutgers College and obtained a Master's degree in Exercise Science from Montclair State University.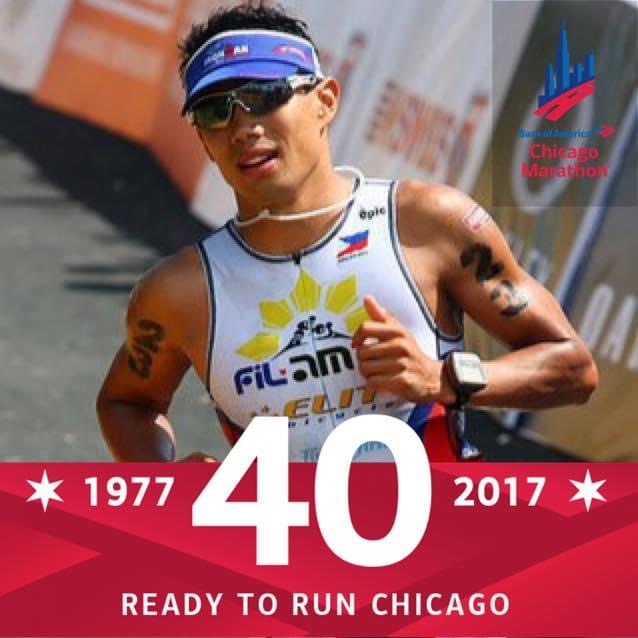 Online journal Team Wilpers said Macasieb is a certified Pedorthist and a USA Cycling certified coach, US Masters Swimming certified coach and an Ironman University certified triathlon coach.
Macasieb is a 3x national triathlon champion of the Philippines and a 2x South East Asian Games medalist in triathlon. He is the national hour record holder (velodrome) for the Philippines. He is a category three cyclist and recently won the KOM (king of the mountains) jersey for his category in the New Jersey Gran Fondo, Team Wilper online journal noted.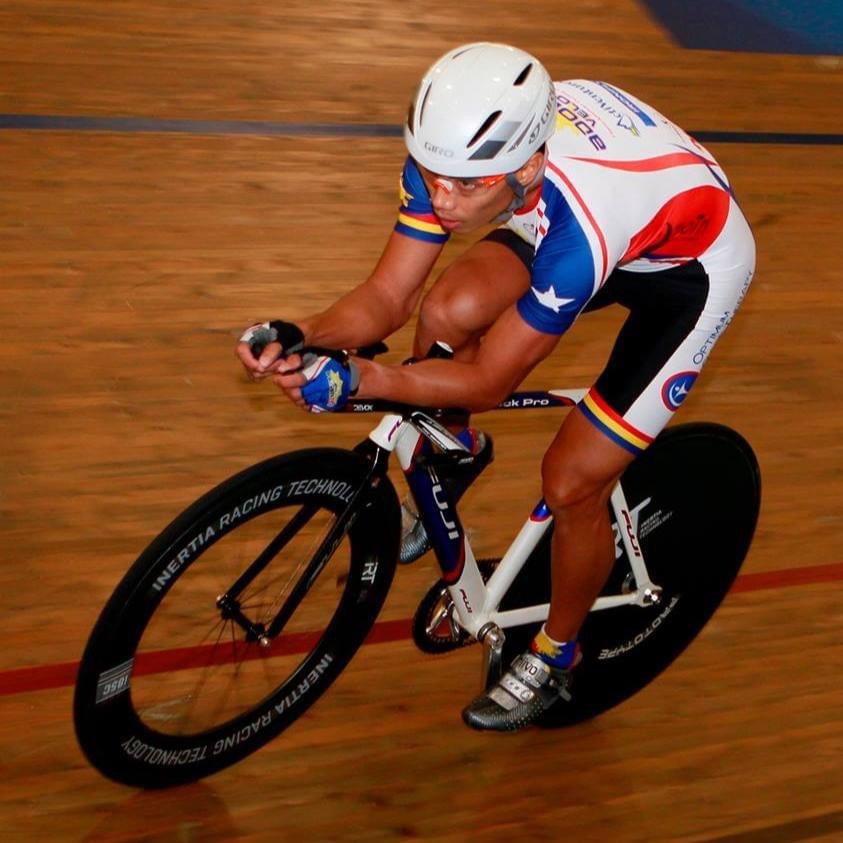 Police issued Lehr a series of summons to include allegedly having an unsafe vehicle, careless and reckless driving, and making an unsafe lane change.
The investigation remains active and ongoing. 
IMAGE/INFORMATION CREDIT: Fairfield Police, Facebook, Team Wilpers.