Rahway
The body of Ms. Yasmine Uyar , 24, was found in Tennessee, the mother confirmed to News 4 Saturday night. 
What led up to the finding and Union County Prosecutor's Office have not confirmed the recovery of Uray's body at the time this story was written.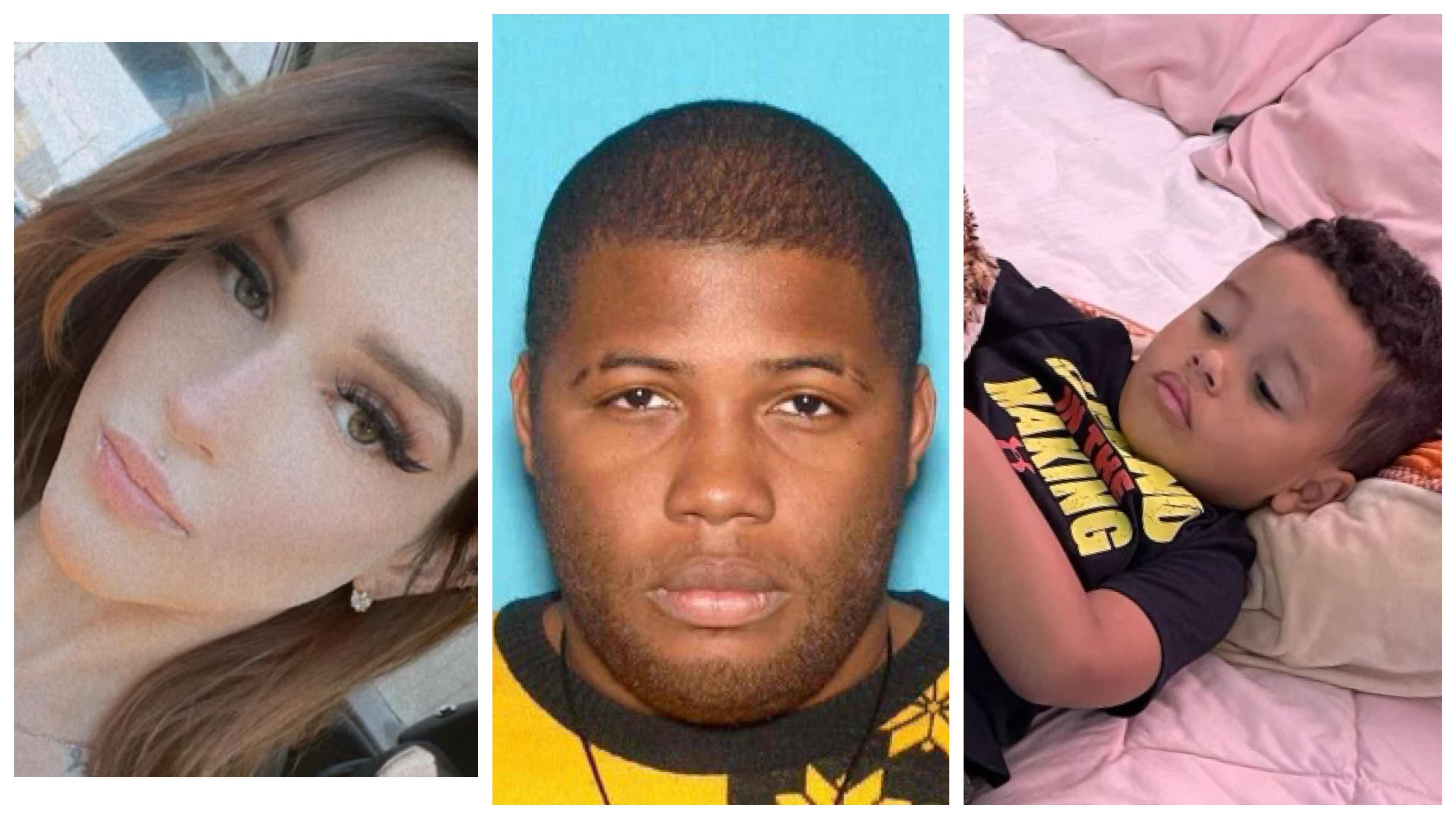 In a statement from the Union County Prosecutor's Office on Saturday morning, the agency confirmed that  2-year-old Sebastian Rios was safely located that morning in Monterey, Tennessee, where his father, Mr. Tyler Rios, was taken in custody by local authorities.
Officials said Rios is awaiting extradition back to New Jersey. Authorities have not released any charges filed against Rios at this time. 
Although domestic violence is believed to be connected to this incident, as of 6:30 a.m. Sunday, Union County authorities have not said how Ms. Uyar died or the circumstances behind her death. 
Until then, Mr. Rios is considered innocent until proven guilty in a court of law.  
An investigation led by the Union County Prosecutor's Office and assisted by nearly seven other agencies, including the FBI, led to Rios being identified as a suspect in the case after Sebastian Rios did not show up for daycare Friday and Uyar did not arrive for her scheduled work shifts.
Officials said a welfare check was conducted on Uyar's home by members of the Rahway Police Department Friday morning, but no one was found inside. 
Shortly after that, the State Police issued an Amber Alert sent to privately owned cell phones, broadcast on electronic billboards along highways in New Jersey and beyond, and widely shared via social media.
Anyone with information about this matter is still urged to contact Prosecutor's Office Lt. Johnny Ho at 908-403-8271 or Detective Richard Acosta at 908-347-0404.