East Orange
The Essex County Prosecutor's Office is leading the investigation into a deadly hit-and-run of a pedestrian in East Orange. 
Witnesses said it happened in the vicinity of Ms. G's Restaurant and Lounge, located in the 400 block of Central Avenue, around 2:10 a.m. 
Police and EMS arrived and found Mr. Aaryn Terry lying on the ground suffering severe injuries at that location after a vehicle struck him and then left the scene.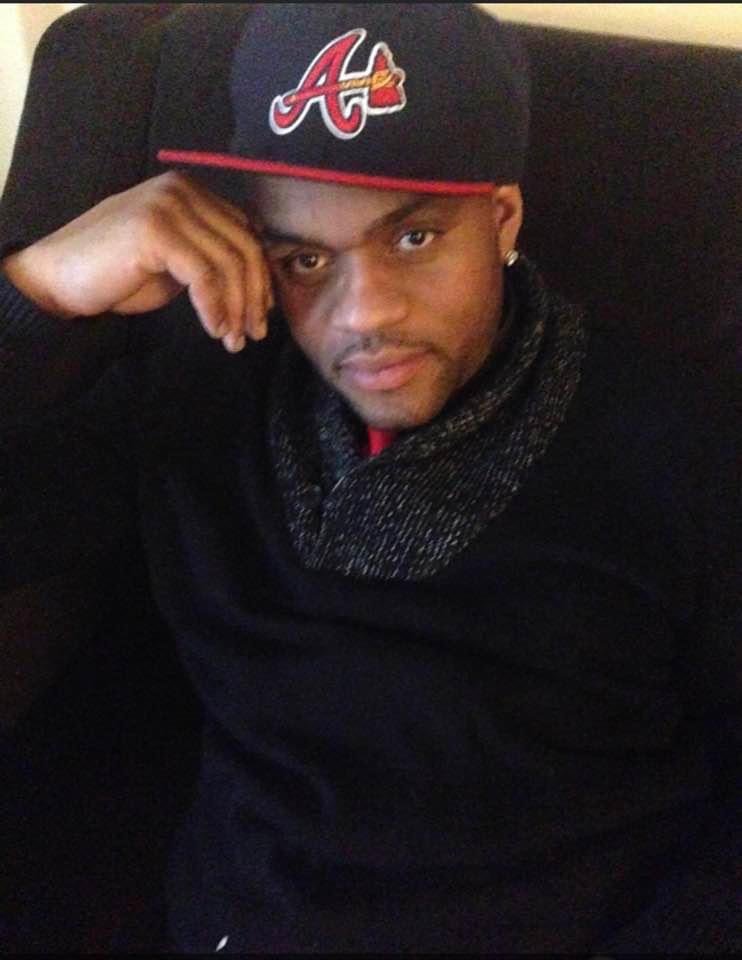 He was rushed to University Hospital in Newark, where his family told RLS Media that Terry died Thursday night from his injuries.         
A female reportedly turned herself in and is being questioned by authorities at this time. 
No official reports of an arrest or charges have been received.