Newark
The family of a man who was severely injured after being struck by a hit-and-run car while riding his scooter in Downtown Newark tells RLS Media that he has died. 
On November 5, emergency responders rushed to what has been regarded as the dangerous intersection of Market and Washington streets to investigate reports of an injured person around 10:29 a.m. 
When police and EMS arrived at the scene, they found a man suffering a severe head injury after a car struck him at that location while he attempted to cross the intersection while riding a scooter. 
The family told RLS Media that the victim, Mr. Edward Prokopiak, 57, of Newark, was rushed to University Hospital in Newark, where medical professionals attempted several procedures to save his life, but the injury was severe. "His brain was too damaged," Peter's family said.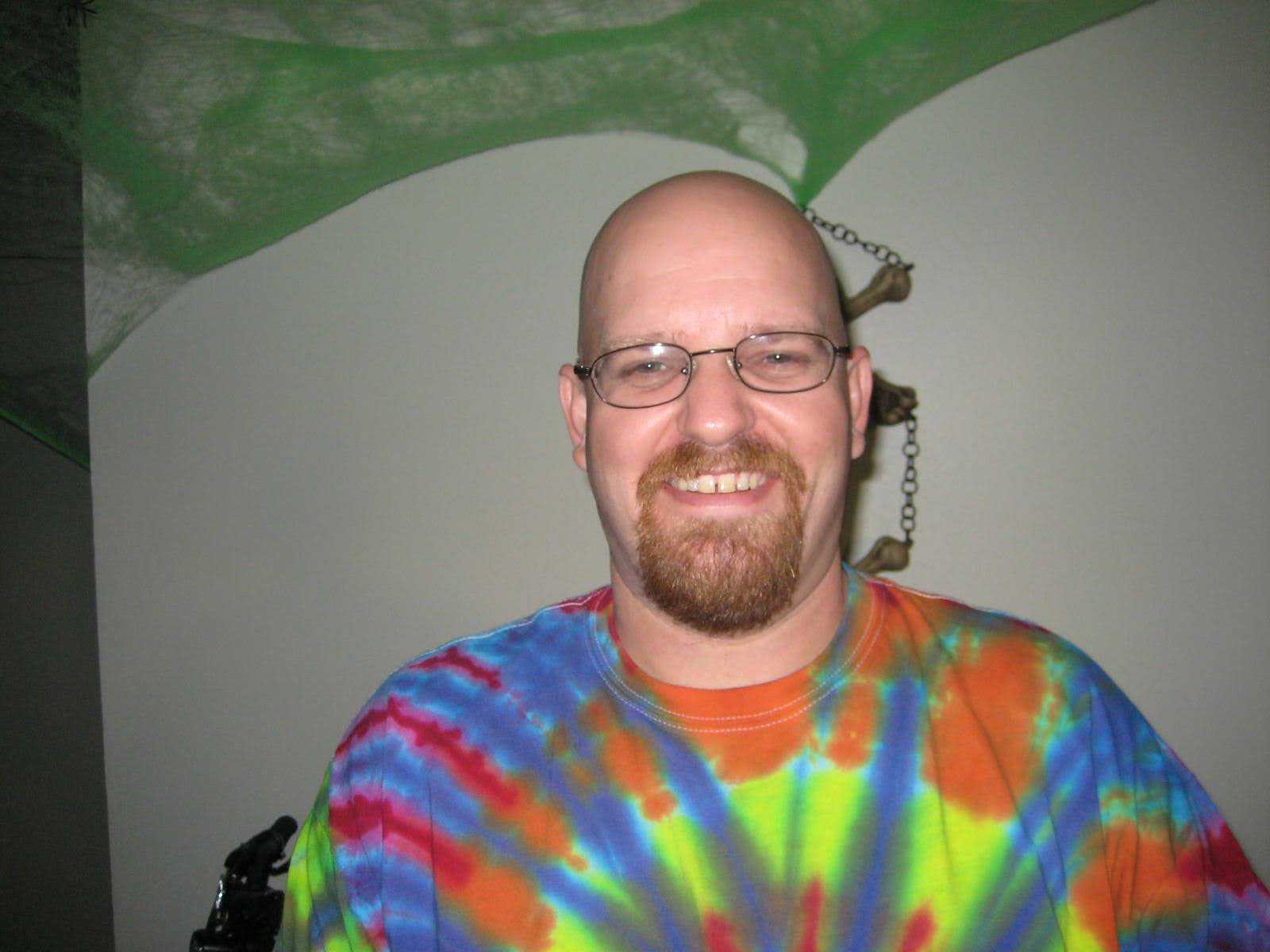 He was placed on life support until doctors took him off the ventilator on November 13. "While he is breathing on his own, his oxygen levels will continue to lower until he passes."
Peter died on Friday, November 19, after donating all of his organs, his family told RLS Media. 
Multiple pedestrians have been struck with confirmed fatalities on that short Market Street stretch from Washington to Springfield Avenue in the last three years. 
"We are pursuing every avenue possible to get the city to add proper signage and safer stop lights added to both intersections, so this never happens again to another person or family," Peter's family said.
The intersection is a county road and is maintained by Essex County.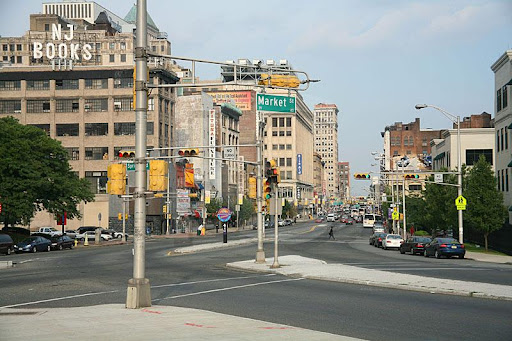 A brilliant chef, loving father, endearing brother, eternal hippie and loving friend, Peter was born at Perth Amboy Hospital in Perth Amboy on April 1, 1969.
The family said being raised in the suburbs of Chicago, Illinois, from a young age, Peter was steeped in a diverse cultural upbringing, drawing his passion towards all cuisines.
Attending Southern Illinois University in Carbondale, Illinois, "Peter's love for food and music exploded. As Peter traveled around the United States, often seeing as many concerts as possible, he finally found a home in the coastal town of Venice, Florida."
Peter is survived by his three children, Alexander Prokopiak, Emilee Prokopiak, and Peter Chace Prokopiak (Chace), his sister Elizabeth Schmidt (Andrew), and his brother Christopher Prokopiak (Kathleen) and his step-father Wes Harris. 
A potential suspect has been detained but no charges have been released. 
The investigation is active.